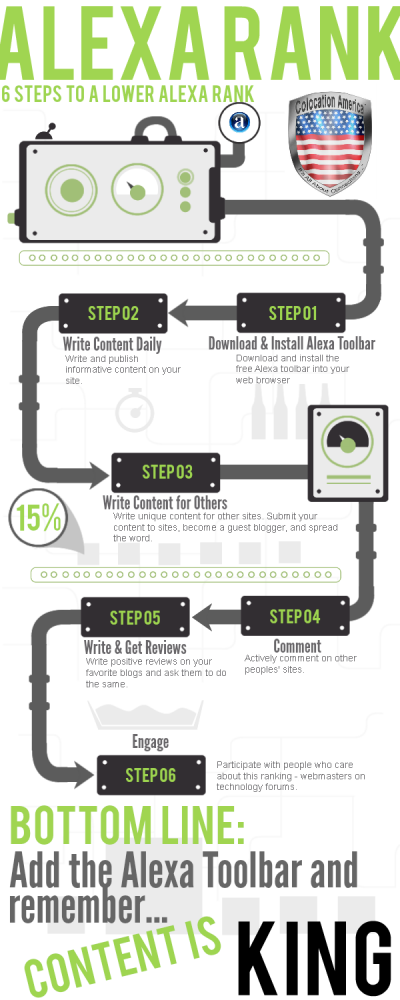 Secrets To a Better Alexa Ranking
November 9, 2012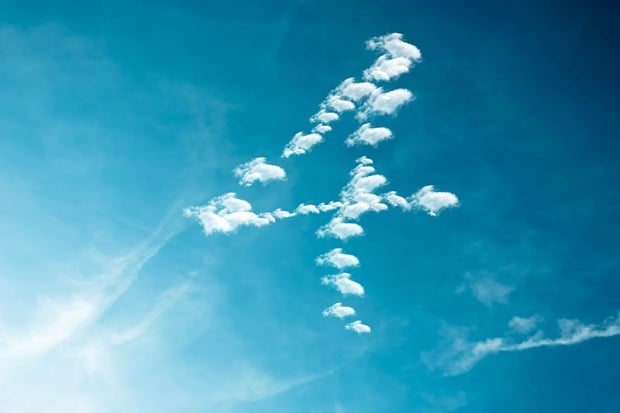 Home Broadband and 4G – Competition In The UK
November 12, 2012
Microsoft has plans for a new data center in Wyoming, especially after the Wyoming state development agency approved a large grant.
A Million dollar grant was approved by a Wyoming state development agency late last week. The City of Cheyenne will use the funds to help construct an experimental data center for Microsoft. The ultimate goal of the project will be to power a data center separate from the city's main grid.
Microsoft has set its site on the City of Cheyenne to install an experimental fuel cell at the cities water treatment plant. It's all part of the plan to see whether future data centers can operate separately from the grid. So what's so experimental about this process? The University of Wyoming and Microsoft test the research they've conducted:
Biology & The Data Center
If things go according to plan, a data center module dubbed "ITPAC", along with a fuel cell, will be used to convert blogas (a by-product generated by water treatment) into electricity. When the water passes through this water treatment system, anaerobic bio digestion occurs. Microorganisms will create a gas-like-fuel to charge up the fuel cell. The overall concept is to make the entire data center industry self powered and environmentally friendly.
Additional Infrastructure Needed
City officials will also use the state grant to put more anaerobic bio-digesters in place at water treatment facilities. With the University of Wyoming working alongside Microsoft, it looks as though self powered data centers will come to fruition in the coming years.
Aside from ongoing research, the city of Cheyenne will need to install fiber optic cable and any other equipment needed to support connectivity to future data centers. FuelCell Energy, a company based out of Danbury, Connecticut will be providing the fuel cells for research. If everything goes smoothly, the company may keep the fuel cells in place for further demonstration.