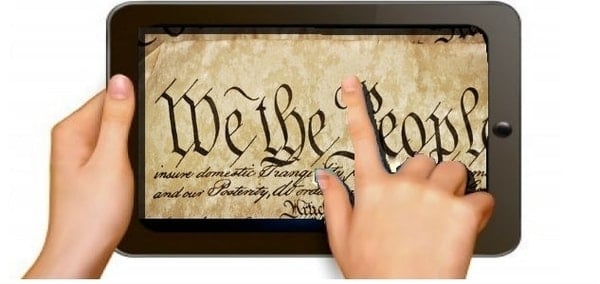 Brazil's Amazing Vote on the 'Constitution of the Internet'
March 20, 2014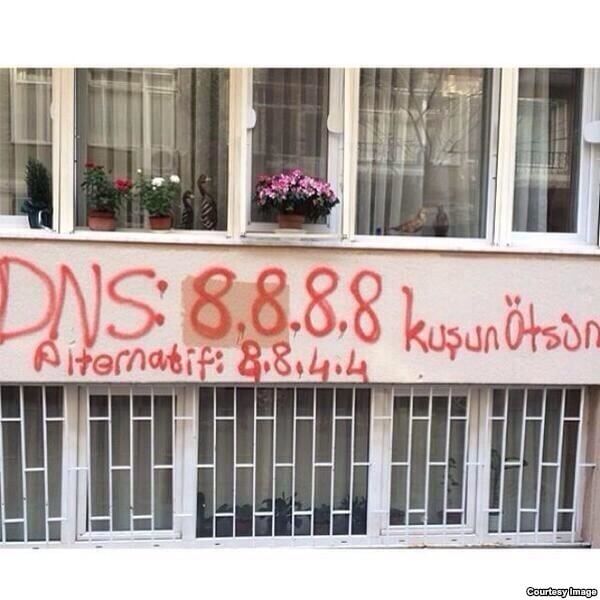 Turkey's Bold Claim about Twitter Will Surprise You
March 25, 2014
Pot, meet Kettle…
Cybersecurity and cyber warfare are at an all-time high, and are big concerns for companies large and small, as well as national governments.  Especially national governments.  Spying allegations tied with cybersecurity issues are the reason that China has just asked the US to stop spying on its companies.
China's spying allegations
Yeah—China asked the US to stop spying on them.  This, coming from a country that has a notorious tracked record of spying on the US itself, is some hilarious "pot-calling-the-kettle-black" stuff.  The request comes after recent news that the NSA built a backdoor into Chinese telecom giant Huawei communications systems that allowed the US and the NSA to gather intelligence on the company.  Why Huawei?  Well, there's been a few rumors that they're in the Chinese government's back pocket and have ties with some shady individuals.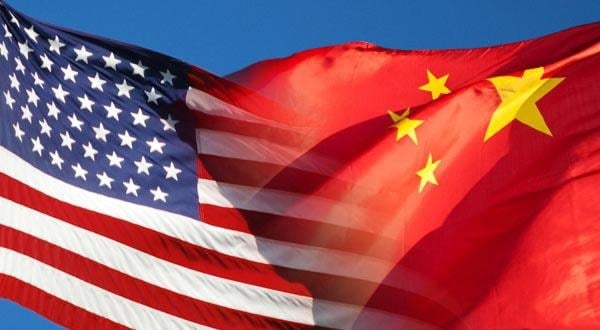 My favorite part is the childish-ness of it all:  China spies on us, we spy on them, they get mad and want us to stop spying, but they'll continue to spy because why not.
The Chinese and US governments aren't on the best speaking terms when it comes to cybersecurity and spying relations.  As noted above, Chinese spies were have said to hacked "every facet of our economy" as well as gained access to military secrets during other cyber warfare campaigns.  The US had been tight-lipped on its spying of China up until Edward Snowden and the NSA leaks came out and the full scope of our reach became apparent.  By "full scope  of our reach", I mean "spying on every one you've ever known and loved in the world".  China found out about the backdoor access (sexy!) to Huawei through these leaks and now we're here.
While I can't stand the method, I have to say that the US is right in investigating the relationship between Huawei and China, only for the fact that if China's economic growth is any indication, Huawei will plan on making a splash in the US market and seeing what it can do.  Not cool for cybersecurity if the people selling products are in cahoots with the people who spy on you.