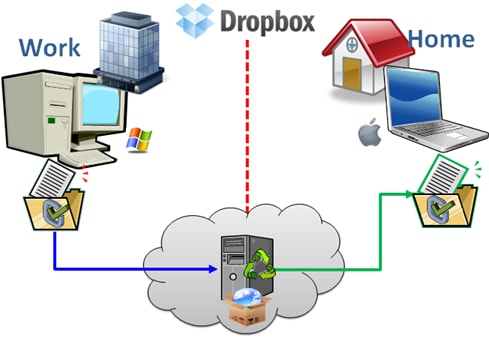 The Best Online Back Up Options for Webmasters
November 27, 2013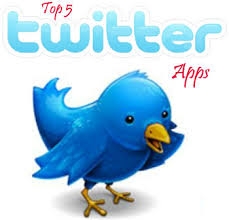 Top 5 Non-Twitter Ways to Search and Monitor Twitter
December 3, 2013
Network management system known as Meraki, makes it easier for business owners to secure their infrastructure.
Being a small or medium-sized business in today's economy is a challenge. While the economy's future prospects are growing brighter each day, saving money wherever possible is a priority for most SMBs. For companies considering expanding their network infrastructure, equipment purchases and staff salaries can quickly become quite hefty. Luckily, Cisco's Meraki platform offers these smaller companies a cloud-hosted system to maintain their networks with ease.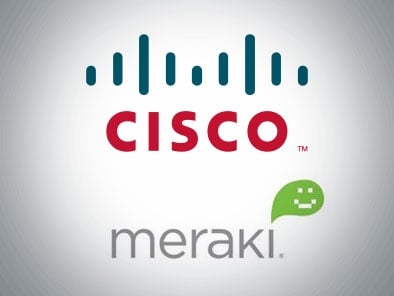 What Is Meraki?
Meraki is a network management platform offered by Cisco. The service allows small and medium businesses to put into place a secure network infrastructure and high-end wireless LANs and VPNs without making the large upfront investment that these systems typically require.
Through Meraki's Enterprise Cloud Controller, companies are able to access a centralized console for management of all of their networks and devices. The controller is hosted on the cloud and can be securely accessed from any device connected to the internet.
Meraki utilizes its own 802.11n access points which automatically connect to and configure themselves through the service's Controller. Designed to be easy to install and use, even for companies with small or non-existent IT departments, Meraki (who was purchased last year by Cisco for $1.2 billion) targets its services towards SMBs with between 50 and 5,000 employees.
How Is This Technology Able To Save SMBs Money?
In today's increasing digital and mobile world, network security has become an even higher priority for many companies. More than ever, users are connecting to business networks through mobile devices such as phones, tablets and laptops. They're also connected to these networks from all around the world. Large companies are able to put in-house infrastructure into place in order to handle these types of connections, but this can be a costly project for SMBs.
With Meraki solutions, whose access points start at under $600 with annual subscriptions to the Cloud Controller running $150 for each of the points, small and medium-sized businesses can have the same high-end enterprise network configuration that a larger company can afford for much less than the tens or hundreds of thousands of dollars that would need to be spent on hardware and equipment.
In addition to savings SMBs money through the affordably-priced initial setup, the management costs of Cisco's Meraki are also significantly less. In order to maintain a large or even worldwide network, companies are forced to have a full-time IT staff in place to manage it. With Meraki, nearly all management is handled remotely and automatically in the cloud, eliminating many of the technical hassles that in-house networking devices can bring with them. Hiring employees to manage your networks will often cost exponentially more than the modest annual subscription fees for the Cloud Controller platform.
What Drawbacks Does The Technology Have?
The biggest drawback that many companies have noted in regards to Meraki is related the lack of control offered. Updates and configurations are handled automatically by the host's cloud servers, a process which is great for smaller companies without the staffing to handle such a task. Some bigger companies, however, prefer to have more hands-on control of their networks and connections. It is for this reason that Meraki is targeting small and medium businesses as they stand to benefit the most from remote network management. While Meraki's solutions would work for larger businesses as well, the majority of companies this size have dedicated IT teams and prefer in-house network infrastructure configurations.
For companies with small or no IT departments, Meraki is a cost-efficient way to develop a secure network infrastructure. While traditional options require expensive hardware purchases and full-time employees to manage, Meraki is low-cost and is automatically configured and maintained in the cloud. While the services are great for small companies and large companies alike, many bigger organizations with sizeable resources still prefer the control that in-house networking brings. For SMBs looking to cut costs while maintaining a reliable network, however, Meraki offers an intelligent solution.
Wayne Douglas is passionate about helping small and medium companies adapt new technologies to improve their businesses. Wayne supports the innovative solutions that are available from www.axonex.com.