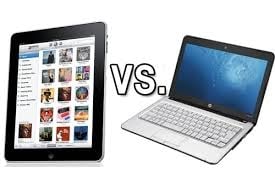 Tablets vs. PCs in the Workplace
November 27, 2013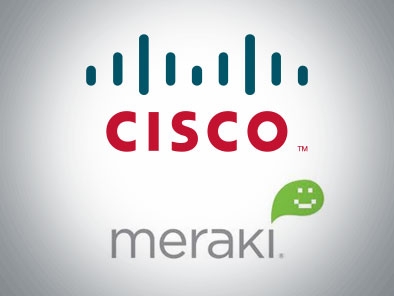 Cisco, Meraki Offsets Costs For SMBs
November 27, 2013
There are a few online backup options out there. This article features some of the best and most well-known.
Most webmasters will have some sort of word processor in use when blogging, as it is risky writing your blog straight onto the web browser. This is because you lose all of your work if you accidentally click off the website web browser. Take a look below and see if the text below helps you pick out a backup tool.

Dropbox
Dropbox is a well-known online storage option. It is a cloud service that allows you to store 2GB in their cloud for free. Even if your blog has images in it, you are still going to have plenty of space with this tool. All you need to do is go through your blog and save your posts as documents. You then put your documents into a file and upload the contents of that file to the cloud service.
You can also put your blog images into the file and upload them as well. You now have a backup for your blog. Not only can you save the files on your hard drive, but you can save them on the cloud. This means that if your computer is broken then you still have a backup online. When you buy a new computer, you can download your files onto your computer so that you still have two copies of you blog posts. You may also upload your newest blog posts to the cloud as you post them every week. This is a simple way of keeping your backups up to date.
If that is not convenient enough, then you can load Dropbox files with the Dropbox tool. You simply install it onto your computer and then every time you create a blog post, grab the file you wrote it on and drop the file on the Dropbox icon. It will then copy your file over to the cloud.
Duplicati
Duplicati is a backup system that works a little differently to Dropbox. These have remote servers that are used to back up the files, just like with Dropbox, but their service has a scheduling tool. It has a built in scheduler that you can use to back up your local files without any need to do it manually. This is more a tool for people who cannot be bothered to keep updating their cloud service files and cannot be bothered with backing up all the time. This service just takes the process out of your hands.
All you have to do is make sure that you set it up correctly, and you may then work out a system where you write your blog posts and then they are backed up automatically. Like most cloud services, it will encrypt your content as you pass it over to the server. This stops it from being read by a thief in transit, and helps to stop thieves and malcontents from looking at or stealing your files. Though do remember that your files are technically public knowledge anyway, since they are posted on your blog.
Box
Box is a service that allows you to save your documents on the cloud, and like most cloud services, it will allow you to share your files too. This may be something you want to do if you are going to lose your blog, or if you are moving blog posts from your blog to another person's. The service likes to brag that it has a 99.99% up time, which is rather good.
Host and cloud services that claim they have a 100% up time are either lying, or they know something that the rest of the world does not. It has functions that allow you to share your content with permissions, and it has an SSL encryption to help stop people breaking in to your cloud service. It has a nice number of configurations too. It is a good option for saving your blog backup.
It means that you need not worry about losing your physical files and means that if your blog is attacked in some way then you have a backup. The service is popular too, which means it is less likely to go anywhere soon. You may back up as regularly as you like in order to save your files from any future peril, and the interface is very easy to use.
Author bio: Korah Morrison is a UCLA student and works as a freelance writer for essay writing service.