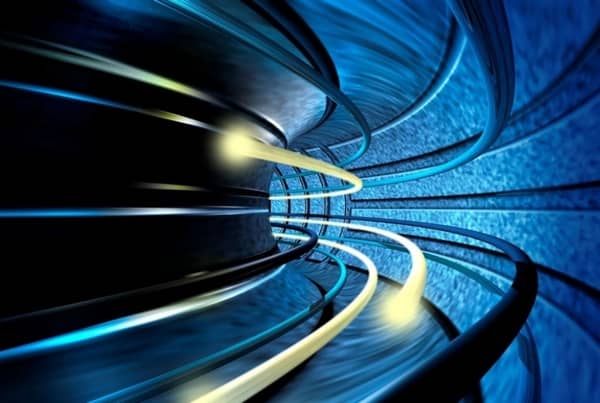 Enterprise Software: Startups Vs Established Brands
January 28, 2013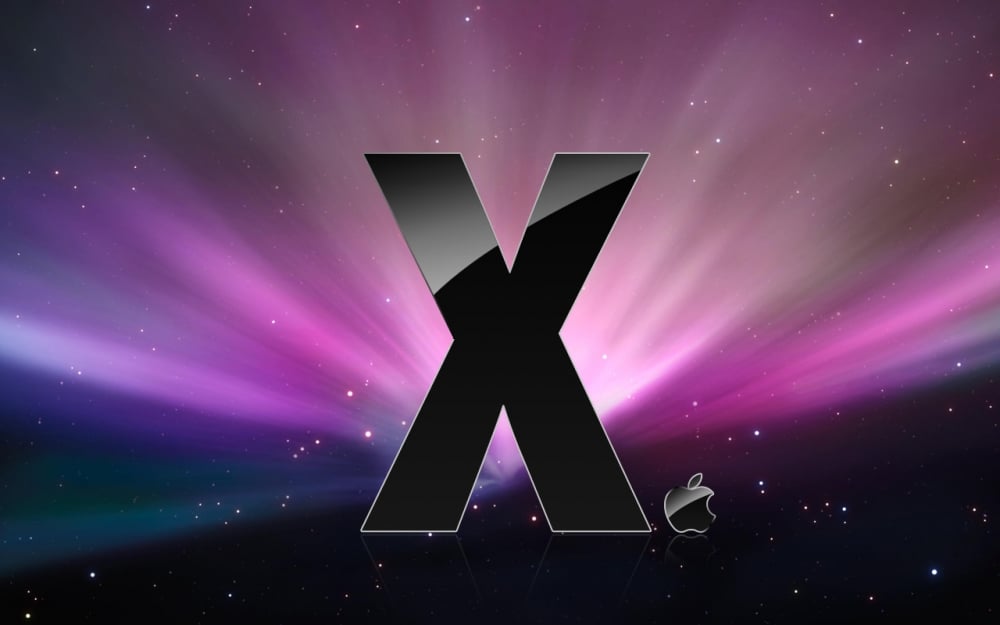 You Don't Have to be a Pro to Run Mac OS X Server
January 30, 2013
Music Festival Needs More Bandwidth
If you're a techie by day and music lover by night then you probably have more than a better idea as to why Coachella's website crashed this morning.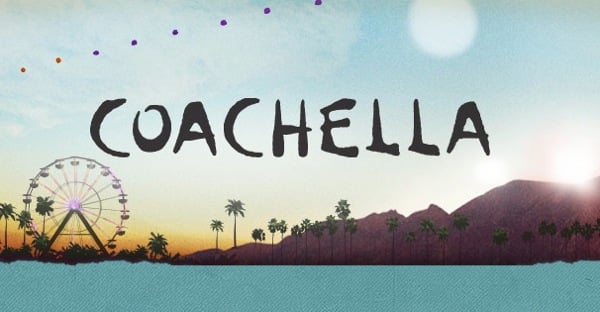 As many music fans know, Coachella tickets went on sale earlier today. Unfortunately, Coachella's website crashed, preventing many from snatching up tickets for weekend 1, which takes place April 12 -14th. To music fans who missed out, there isn't much explanation as to why the website might have crashed. We offer our explanation:
Possible lack of Load Balancing Equipment
If you're a techie by day and music lover by night then you probably have more than a better idea as to why Coachella's website crashed this morning. If you're just a simple music lover (as many of us are), then the opposite is probably true.
Fact is, whenever a website like Coachella's experiences a sudden surge in traffic site crashes can occur. This is likely due to a few factors but can be avoided by either employing more bandwidth or a load balancing setup. According to Whois.sc, The Coachella music festival's website is hosted on a shared IP address (shares same numerical web address with sister sites). Although it's safe to say Coachella has their own dedicated server to adequately handle the influx of traffic, demand was obviously so high that other factors might have rendered the website in-active this morning.
A typical colocation facility hooks up dedicated servers to a 100MB port. That 100MB is connected to a 10GB pipeline, which is shared amongst other servers housed within the facility. Now, if all of a sudden one client's server experiences a sudden surge in traffic (application requests) that 100MB of bandwidth is no longer adequate. Other sites that share that same 10GB pipeline could be chewing up bandwidth just as much. Since the nature of shared bandwidth is that of a push/pull relationship (upstream Vs downstream traffic), web-sites become the victim of a one-sided relationship. Most likely, Coachella's web-servers didn't have enough bandwidth and that's what could have caused the website to crash.
A solution to Coachella's little "problem" could be simple: upgrade to a fiber optic connection. But such an upgrade isn't always justifiable, especially since Coachella happens once a year. So what do you get? A fiber optic connection is good for 100GB. Say what? 100 GB, and that's all for one dedicated server. Pretty cool right? Why yes of course it is, especially if it means the difference between scoring or not scoring tickets to your favorite music festival. The only problem is that most sites don't necessarily qualify or have the need for a fiber optic bandwidth connection.
Coachella would have to use a lot more than 10GB on a daily basis, and it would cost them – a lot. Suffice to say Coachella probably didn't have music fans in mind when they co-located its servers. I sincerely hope those affected (my co-workers included) are able to land tickets to the second weekend of Coachella, at least before it sells out and/or web site crashes. If you weren't able to get tickets to the first weekend of Coachella due to slow connectivity share with us your sorrows. Maybe next year they'll invest in more bandwidth. To get a better idea of how the internet(s) work, check out the video below. Although nerdy and lengthy, it is indeed easy to understand. Enjoy!