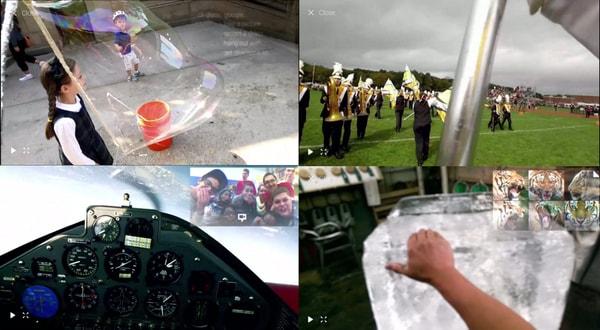 Update: Google Glasses Projected to Stop Normal Conversations
February 21, 2013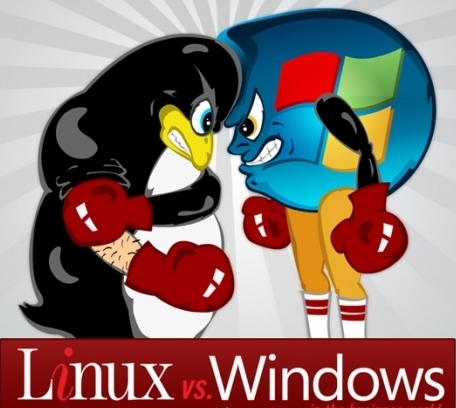 Windows Vs Linux: Which OS is More Secure?
February 22, 2013
New Jersey telecom provider, Cross River Fiber, completes work on a fiber optic network. A detailed look at Mahwah routes:
Cross River Fiber, a New Jersey based telecom provider announced it has completed work on a fiber optic network covering 40 miles of Northern New Jersey. A strategic partnership with Hudson Fiber Network combines to deliver a robust network solution for finance companies located on the eastern seaboard.
Mahwah Routes Run Faster
The Mahwah route is an IP transport network that serves the New York Metro area, specifically the financial district. The completion of this new fiber optic network will make high speed trading even faster.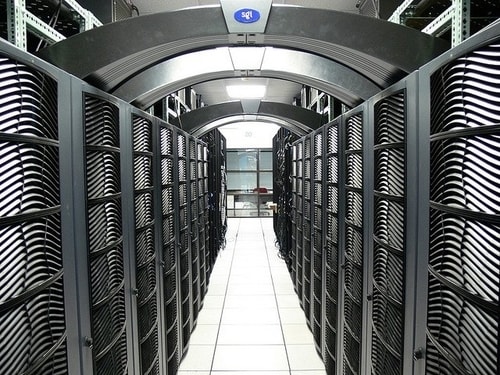 According to Cross River, the new fiber network is so fast it has exceeded current industry standards.
This was accomplished by installing a direct interconnect to data centers in Weehawken and Newark New Jersey.
Strategic Partnership Equals Innovation
Cross River Fiber's strategic partnership with Hudson Fiber Network has resulted in one of the fastest fiber optic networks in the world. Cross River Fiber was able to expand on its existing network with ease thanks to HFN's evolved optical lit passive transport service. For high speed traders, it's a well known fact that the Mahwah route is of greater importance.
The faster information can travel across IP routes, the faster brokers can execute strategic trades. Providing low latency interconnects but with high bandwidth is a special feat that will allow for greater redundancy for data centers on the east coast. It is likely that without such a significant upgrade to the Mahwah route, the network would no longer be able to keep up with the high speed requirements of financial institutions.