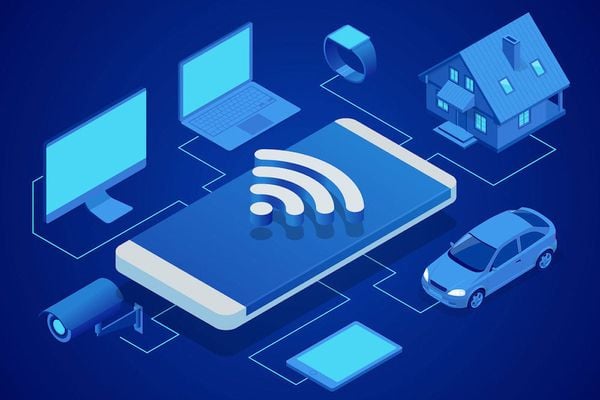 What We Expect to See in 2020 – Broadband Tech
December 12, 2019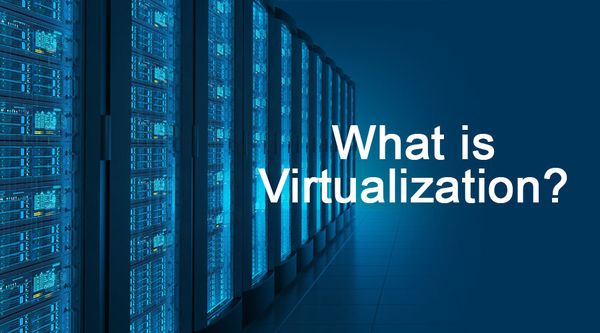 What is Virtualization?
December 19, 2019
Operating a data center is more complicated than it looks.
Facilities need to maintain strict physical security measures at all times. They should also have logical security protocols in place to secure customer data like Fort Knox. Personnel faces an ongoing challenge of optimizing IT infrastructure to maximize cooling capacity. Another problem is how to improve energy efficiency and meet the ever-increasing demands of a growing customer base. https://www.youtube.com/embed/JcSpjHKxJYYColocation clients and managed service providers (MSPs) are always looking out for quality when it comes to data centers. Finding the right partner to house and manage IT infrastructure is critical to the success of their operations.
Top Five Data Center Challenges
Here are some of the challenges facing the data center industry and the best practices of how to deal with them.
Real-Time Monitoring
One key challenge in running a data center is knowing everything that's happening in real-time. Even the most minor problem can balloon into a major one that can cripple operations. This capability is possible by using DCIM software, and managing a facility is next to impossible without one. DCIM stands for "data center infrastructure management." Deploying DCIM tools can provide a God's eye view into the center's IT infrastructure.
Engineers and facility staff can track traffic demands, power usage, and cooling needs in real-time. They can optimize deployments for performance upgrades while analyzing data for historical trends. By implementing a DCIM program, personnel can quickly resolve IT support tickets. Clients can also communicate their needs directly, without a complicated request process.
Protecting Data against Emerging Threats
Data centers house and manage IT infrastructure for a broad range of clients, making them a prime target for cybercriminals. Facilities need to use robust physical and system security measures 24/7 or suffer getting breached. However, security software and guards aren't enough to guarantee the safety of the data housed in a facility. What if the data breach was an inside job? What if an attacker posed as a client and uploaded a zero-day payload to the server?
These scenarios could very well happen, and they can wipe out significant amounts of data. The challenge is how to screen every single employee, third party vendor, and customer, without stepping on their rights.
For the most part, data center operators can:
Get the background information of a potential employee as long as there's consent.
Do their due diligence on all suppliers before conducting business.
Verify the identities of clients and screen them if there's suspicion of fraud.
What to Do with ROT Data
Technology in the storage capacity space has come a long way from floppy disks and oversized HDDs. Now, we have 2TB SD cards and ultra-fast SSDs at half the original price. New forms of magnetic storage options have allowed companies to have more than enough space to store large amounts of collected data. Networks and the internet of things (IoT) devices supply all the unstructured data that powers analytics programs. Analytics produce actionable insights and trends by processing all this data.
The challenge here is what to do with all the unused data. According to this study, roughly 33% of all data stored and processed by organizations is redundant, obsolete, and trivial (ROT), which is short of saying the data is totally useless. By 2020, the ROT data could cost north of 3.3 trillion to manage globally if left unattended.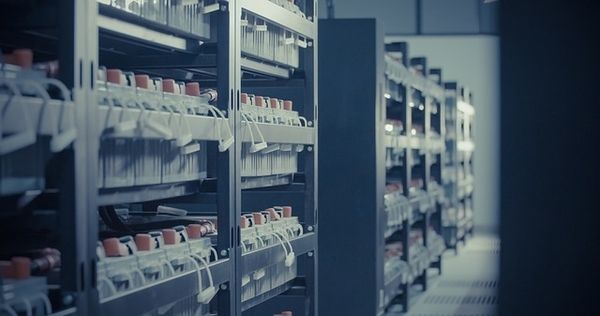 Implementing good data hygiene can help data center clients manage their ROT data. Management frees up crucial computing power and storage resources best used for more critical tasks. Taking the load off IT infrastructure benefits data centers because computing equipment will need lower cooling demands and less power. Facilities can now distribute processing resources more efficiently and effectively.
Scheduled Equipment Upgrades
While it's tempting to keep on using the same equipment until it breaks, every piece of hardware in a data center has an effective lifecycle. Advances in computer technology pretty much guarantee that the fastest CPU today won't be the fastest for long. Newer products almost always outperform their previous versions, with an emphasis on size and efficiency.
Maximizing power usage and saving space are powerful incentives. These can compel data center operators to replace old, outdated, and less efficient servers earlier than expected. Air handlers, power distribution units (PDUs), and uninterruptible power supply (UPS) batteries all have designated lifespans. Facility managers must also consider the scheduled replacement of other equipment to maximize the efficiency of data center operations.
Inefficient Deployments on the Data Floor
When it comes to power distribution and rack density, proper deployments matter. An inefficient deployment can generate too much heat for the cooling infrastructure to handle. There's also the issue of wasted energy ending up in underutilized servers. The challenge is how to deliver the most favorable IT infrastructure setup for each client without sacrificing performance anywhere on the data floor.
The layout of a facility's data floor will always be in constant flux, especially when adding new colocation servers. Facility managers need to know where every piece of equipment is on the data floor and how these interact with one another. The data floor's cooling demands and power needs also need constant monitoring to optimize the data floor efficiently. DCIM software can help facilities get the most efficient data floor deployment possible.
Fix Cabling Management Issues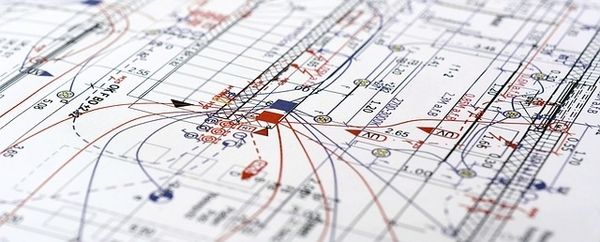 Data centers use many cables, and they can become a nightmare to deal with if not managed well. Facilities should find a way to store and manage all cables, from power cables to fiber-optic wiring to make sure they all go where they're supposed to. Unstructured and messy cabling is chaotic, even on small data rooms. It can make any data center look unprofessional in a heartbeat, not to mention dangerous.
Poor cable management can restrict airflow, especially in small spaces. Restricted airflow puts unnecessary strain on the facility's cooling system and computing equipment. The challenge here is that IT personnel need to organize and structure all cabling to make future management easier. Scalable infrastructure needs organized cable management because inefficient wiring can cause deployment restrictions.
Continuous improvements are crucial to data center operations. Providers can improve performance and efficiency if they address these challenges immediately. By implementing industry-specific best practices, facilities can provide colocation clients with a more efficient, reliable, and secure IT infrastructure.