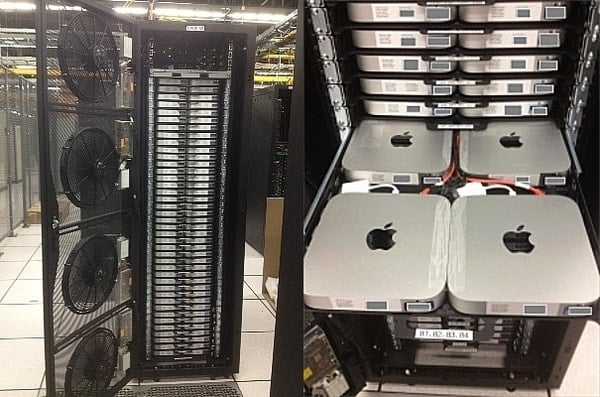 Mac Mini Colos: Dedicated Servers for Mac People
February 21, 2013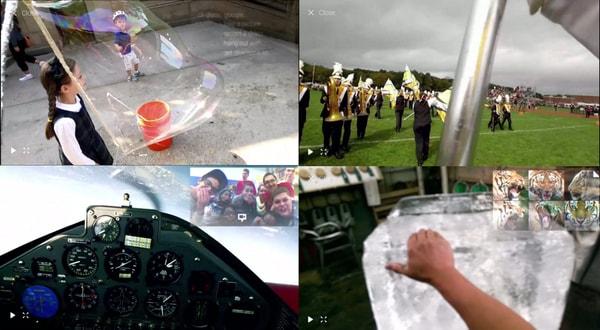 Update: Google Glasses Projected to Stop Normal Conversations
February 21, 2013
Rising utility costs and an ailing economy are influencing our industry to rely less on oil and more on renewable energy.
Like most things in our economy, energy costs are going up. This is especially true for grid operators who a looking for ways to offset costs to the consumer. Demand Response Programs (DRP) are trying to appeal to data center operators in an effort to conserve energy. Question is, are they worth it?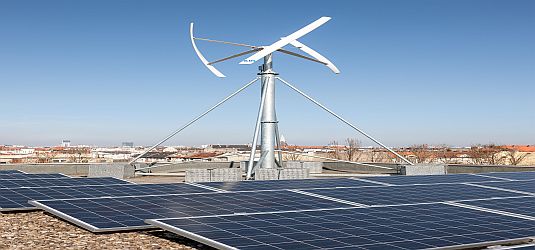 Rising Cost Vs Offset Costs
Demand Response Programs (DRP) work off the assumption data centers can accurately gauge how much energy they will use during peak hours.
The margin between how much is used Vs how much total energy can be supplied (capacity) is what matters most. Meaning; data center operators are trying to find a balance between demand and actually need. DRPs seek to offer incentives to data centers who consume less power.
The trick is, data centers will have to become more independent, relying on backup generators or surplus power stored on site. The problem is appealing to decision makers won't be easy as data centers typically shy away from phrases like "off the grid". Operating off the grid simply isn't an option for your average tier III facility, unless of course, you have built out a state-of-the-art facility which generates electricity back to the grid. Microsoft's Wyoming data center is a perfect example of such a facility but the truth is, there are very few facilities like it in the US.
The Push for Less Dependency
But policy makers are fighting back. They argue that by committing to a DRP data centers are effectively decreasing the world's need to build more generation plants. Less generation plants and less energy consumed would freeze utility costs right where they are, and maybe even reduce operational costs in the long run. It's not that the attitude in our industry is one of indifference; everyone wants to consume less and save more. The fact of the matter is, companies aren't quite ready to commit to a DRP simply because they're aren't enough immediate incentives involved. Furthermore, the though of going "off the grid" during specific times of day scares the hell out of most of us.
Our industry is based on the notion that uptime and energy backup systems are guaranteed, even in times of natural disaster. There's nothing wrong with trying to coax companies into investing into their infrastructure as to gain independence from a city grid but these projects take time and money and that just isn't an investment most are willing to make at this point. But let us end this discussion on a positive note; the Demand Response Research Center has a list of success stories concerning energy system integration which have helped industrial buildings lower energy consumption in California. DRP can have a positive impact in our industry. The main challenge is convincing decision makers that it is worth it.
For more information contact Albert Ahdoot