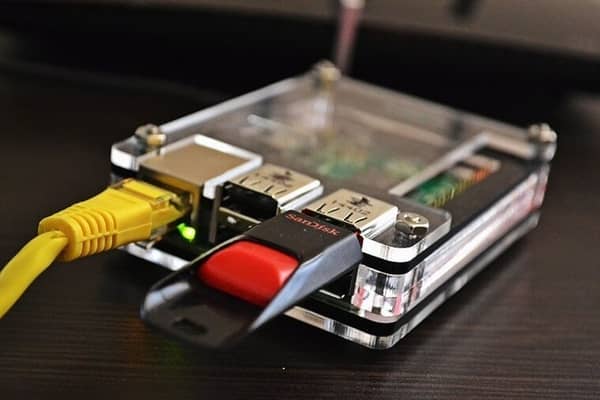 How to Host an Entire Server on a Raspberry Pi
October 28, 2021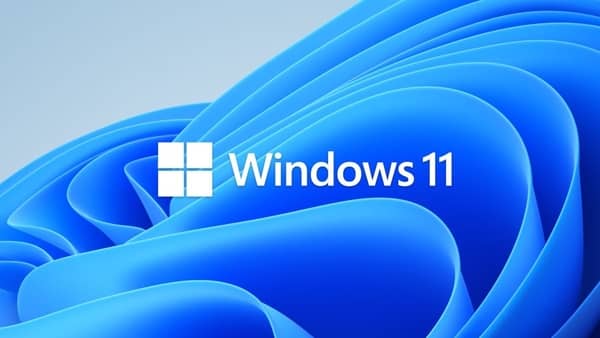 What's New with Windows 11?
November 2, 2021
One of the primary disasters that a data center can face is a fire, which is why fire suppression systems are critical for data center operations. Fire suppression systems are overseen by the National Fire Protection Association. Within the association, there are 250 Technical Committees with over 8,000 volunteers. The NFPA publishes over 300 codes and standards to minimize the outcomes and risks of fire. These include how to properly install and maintain these various types of systems. Selecting the right fire suppression system can be vital in protecting the irreplaceable assets within your operation.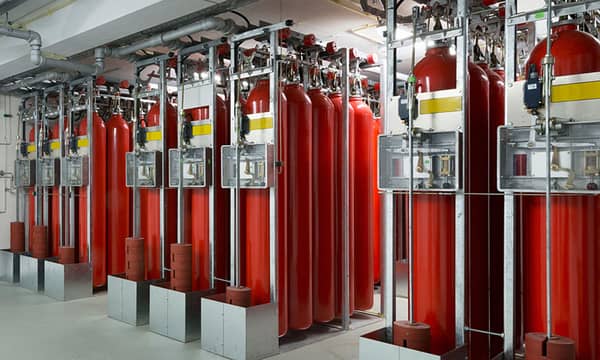 What Are the Various Types of Fire Suppression Systems?
There are different types of fire suppression systems altogether. The first larger umbrella with fire suppression systems is known as Fire Sprinkler Systems. Within the Fire Sprinkler System, umbrella includes wet pipe, wet pipe antifreeze dry pipe, pre-action, deluge, electronic, foam water sprinkler, water spray, and water mist. There are also Chemical Agent Systems which include wet chemical systems and dry chemical systems. Some other types of fire suppression systems include gaseous agents, fully automatic suppression systems, fully automatic vehicle fire suppression systems, manual vehicle fire suppression systems, and external water spray systems.
The largest of these umbrellas is the Fire Sprinkler system which is a method for active fire protection. This method usually consists of a water supply system, which is released with a specific amount of pressure through a piping system. These systems the most prevalent and are used worldwide.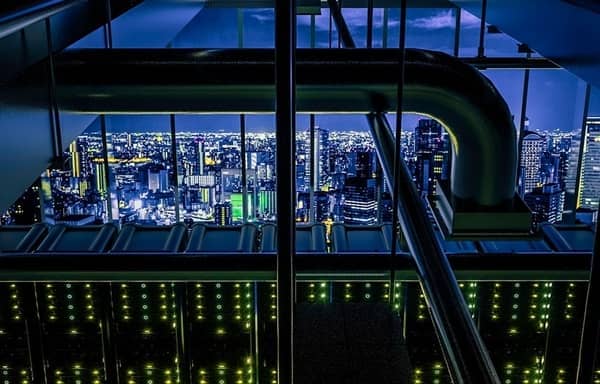 What Are the Best Fire Suppression Systems for Data Centers?
Data centers are filled with computer servers that require detailed attention. Because these servers are running 24/7, the server racks have the possibility of overheating and even catching on fire. There have recently been several data center fires that have brought to light how data centers are being managed.
Because data centers are packed with server racks, they need a fire suppression system that won't destroy the equipment. Data centers need a specific type of fire suppression. This is why there are a couple of fire suppression systems that are ideal for data center use including a dry pipe fire sprinkler system and a clean agent fire suppression system.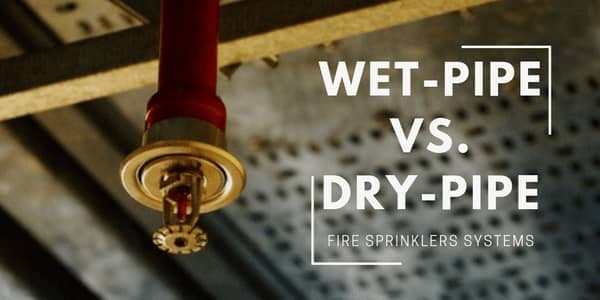 Dry Pipe Fire Sprinkler System
A dry pipe sprinkler system can be beneficial for a data center because pipes are filled with pressurized air or nitrogen instead of water. This air holds a remote valve in a closed position. This dry pipe valve stops water from entering the pipe until a fire triggers at least one of the sprinklers to activate. After this happens, air escapes, and the valve releases. Only then does water enter the pipe running through the sprinklers onto the fire.
One of the main advantages of a dry pipe fire sprinkler system is pipes won't freeze due to extremely cold weather, which often happens to other traditional sprinkler systems where the water is already inside of the pipes. This can also be advantageous for another reason. If a traditional sprinkler system gets damaged there is a risk of water damage. This is important for data centers to keep in mind due to the server racks.
These systems, however, are complex and need proper maintenance. The cost of installation and maintenance can be more expensive. Due to its maximum of 750 gallons, these systems are also only designed for average-sized data centers and may not be ideal for hyperscale data centers.
With this being said, dry pipe fire sprinkler systems are one of the best options for data centers and other operations housing electronic equipment. The sprinkler pipes are filled with air instead of water so the servers cannot get wet unless there is a fire present.
FM-200 Fire Suppression System
Another fire suppression system ideal for data center use is clean agent fire suppression systems like the FM-200. Fires are made up of heat, oxygen, and a fuel source. Eliminating one of these elements will extinguish a fire and stop its spread. The FM-200 uses a chemical gas known as hydrofluorocarbon or HFC. It is colorless compressed liquefied gas to put eliminate heat which then extinguishes the fire. The gas is slow in toxicity and does not show acute or long-term dangers. Following the manufacturer's guidelines ensures safety.
This type of fire suppression system is safe around people and all occupied spaces, and won't damage sensitive equipment like servers, electronics, and other machinery. It also won't leave any residual substances, and there is no clean-up required after the incident. The FM-200 is also more cost-efficient than other similar clean agent systems.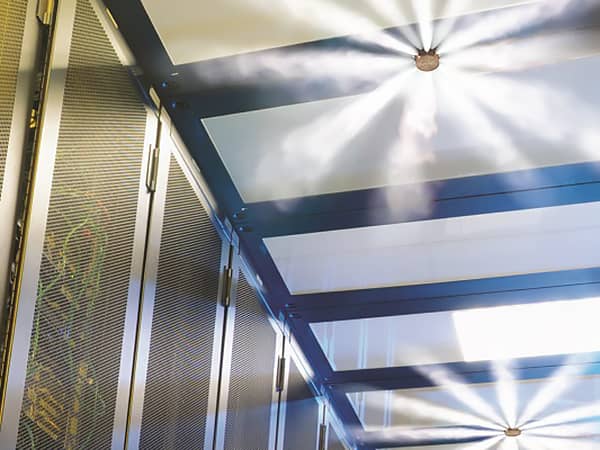 Why Are Clean Agent Fire Suppression Systems Beneficial?
Clean agent fire suppression systems cause no water damage and don't have any harmful residue. It can be used for a server room in a data center or an exhibit in a museum. These systems won't damage any of these assets like traditional water or foam fire extinguishers can. It is also non-toxic and environmentally friendly. The gas that is used is usually a combination of nitrogen, argon, and carbon dioxide.
There are several different variations of a clean agent fire suppression system. There is the 3M Novec Fire protection Fluid, which is one of the most eco-friendly options available. This also extinguishes fires with marginal damage and clean up. The ECARO-25 is another clean agent system that uses 30% fewer chemical agents making it more cost-effective for businesses. PROINERT is another option that uses higher pressure than other chemical agents. It's also stored in a gaseous state and not liquid. These systems can be good options for data centers and other sensitive equipment.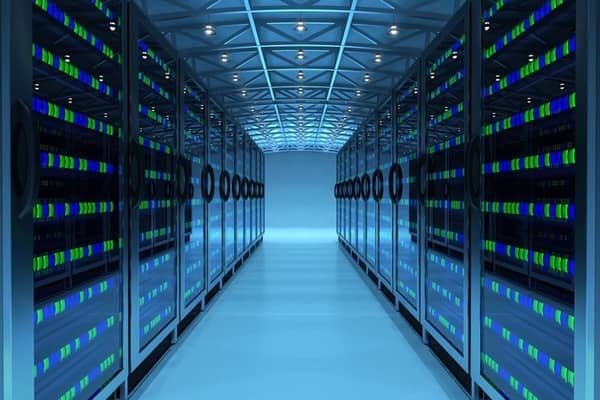 Conclusion
Various aspects can cause a data center fire, which is why data center managers need to be thoughtful about their fire suppression systems. If there is a false alarm and a traditional sprinkler system goes off all of the servers could potentially be damaged. A clean agent suppression system is designed to protect irreplaceable assets and the people within the building. Clean agent systems are ideal for protecting data center servers, electronics, archives, and even artwork.
If you're looking for a data center service, make sure to research the particular type of fire suppression system they are offering. There is a risk involved in storing your sensitive data within a data center, but a trusted data center provider can make sure your needs are taken care of.