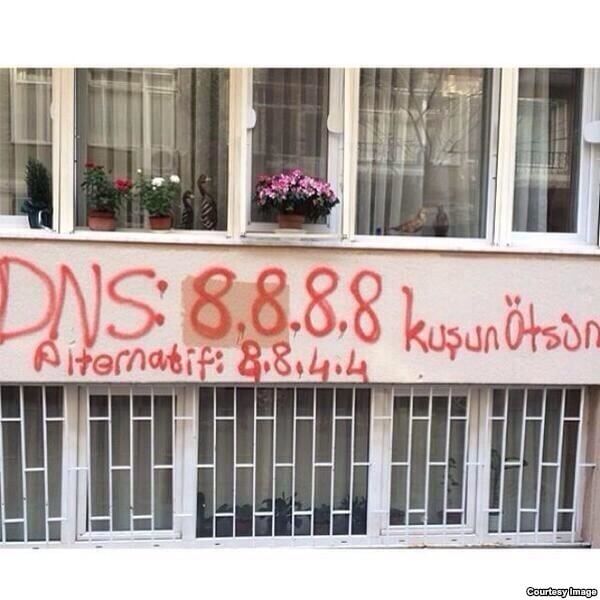 Turkey's Bold Claim about Twitter Will Surprise You
March 25, 2014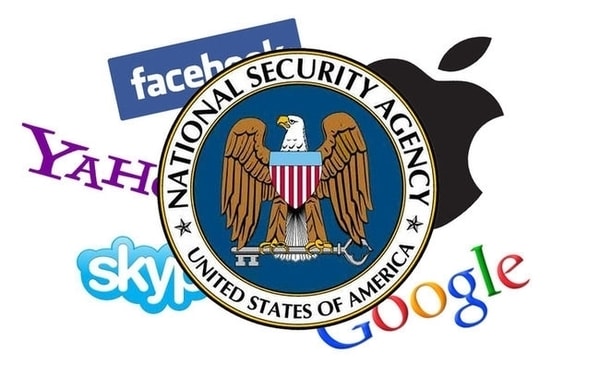 Obama to Ask Congress to End NSA Data Collection
March 26, 2014
It's like an SAT score for your data center…
There's a lot of factors that go into creating a great data center—from a layout and design standpoint to how well your actual equipment performs—that need to be taken into consideration.  While designing the data center is crucial, what's really important is how well all the equipment runs once the facility is live.  That's why UK-based Future Facilities has developed a performance assessment for data center operators who want to find out how well their facility is run.

Data center performance test
Future Facilities' performance assessment tracks the data center capacity, availability and efficiency and aggregates it into a score that can help data center owners and operators to have greater control over the performance of their facility.  Formally called the ACE Performance Assessment Score, it uses a 3D map environment of the given data center, then tracks airflow and temperature to come up with a performance score.  Using the 3D model of the data center, they run a series of tests to see how the facility would perform in certain situations, and from those tests they develop your score.
The ACE score helps data center owners to find their performance gap—the maximum potential of the facility versus what it can actually do—and how to improve on it.
Data center operators can take that score and decide how they want to change the variables to help their facility's performance, something that can have great cost benefits.  According to Future Facilities, during their program trials, they helped one major financial institution save $10M by assessing just a 24,000 sq. ft. facility.  With downtime causing upwards of $627k per case, knowing what your facility can do and how to improve it, as well as monitoring the risk, can be an incredible advantage.