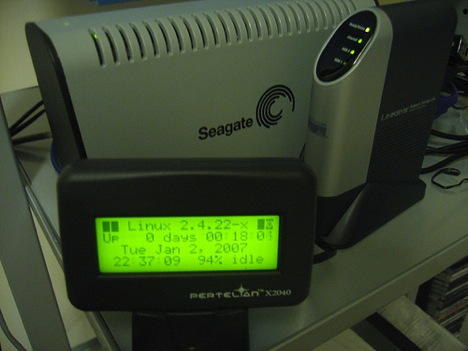 How to Secure Your Server the Right Way—the First Time
July 31, 2013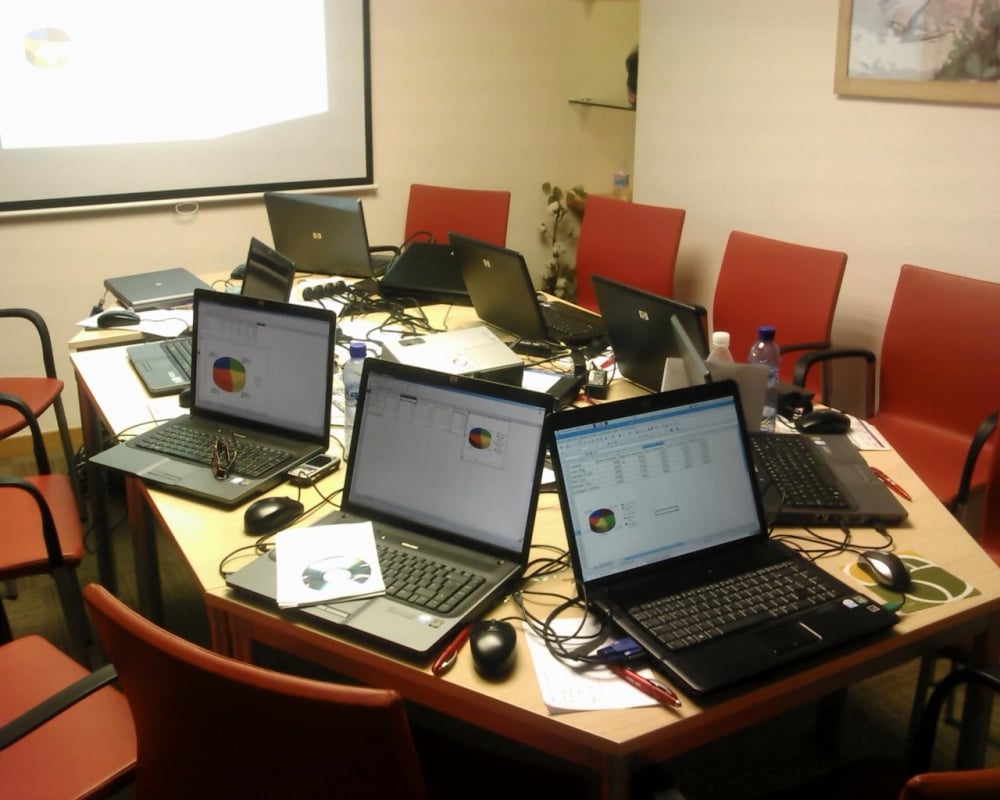 6 Reasons To Upgrade Your IT Before It's Too Late
August 2, 2013
Ethernet 101: how to get the most out of your connectivity at home.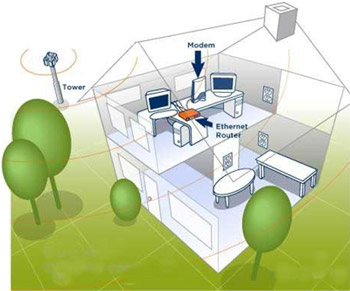 It's very important to ensure your home has the kind of fast Internet connection you need to do your work, play games and watch videos. You also want to ensure that you have the capability of using multiple computers from anywhere in your home.
Part of this involves having the right equipment and knowing what it does. Ethernet (network) switches, hubs and broadband routers are frequently used in home Ethernet networks.
Ethernet switches and hubs are much more simplistic than network routers. Routers are like Ethernet switches and hubs to the extent that they are small pieces of electronic equipment that allow multiple computers to connect to each other.
Ethernet switches, hubs and routers all feature multiple ports on the unit that allow for the computers to be connected. They also have an electrical connection and a series of LED alert lights that alert the user to the network status. However, even though the outward physical shape and size of these devices are similar, routers are significantly different when it comes to how they function internally.
LAN and WAN
Traditionally, computer routers connect several LANs (local area networks) to a WAN (wide area network). These routers act as middlemen for network traffic. The router detects incoming network data, confirms both the origin and the destination network addresses and then sends these bits of data precisely to where it is supposed to go.
In home networks, broadband routers connect to your homes' LAN and to the Internet WAN. This allows for several computers in your home to share a single Internet connection. This is the primary difference between a broadband router and Ethernet switches and hubs.
Homeowners using the latter are unable to create multiple networks or share a single Internet connection among them. As a result, a network using only Ethernet switches or Hawks has to use a single computer in the home as the primary connection to the Internet. This computer has to have the ability to connect both to the home LAN network and to the Internet WAN. Plus all the other computers in the home are routed through and dependent upon this one single computer. By contrast, homeowners using a broadband router will be connecting all the computers in their home to the router individually, leaving it to the router itself to carry out all the Internet exchanges.
Features of a Broadband Router
Unlike traditional routers, broadband routers have a number of additional features, including improved network security with firewall support. More importantly, most broadband routers incorporate an Ethernet switch. This switch allows additional hubs to be connected as a way to increase the capacity and size of the local network, which in turn allows for additional Ethernet devices. Some Ethernet solutions can be a great way to make internet usage at home very efficient, especially when using multiple devices.
Choosing the right Internet connection for your home environment can make all the difference between you and your family really enjoying the Internet, and endless frustrations and delays as you tried to get content to and from your various computer devices. Before making a purchase decision, you should carefully research the products you are considering and their particular specs.