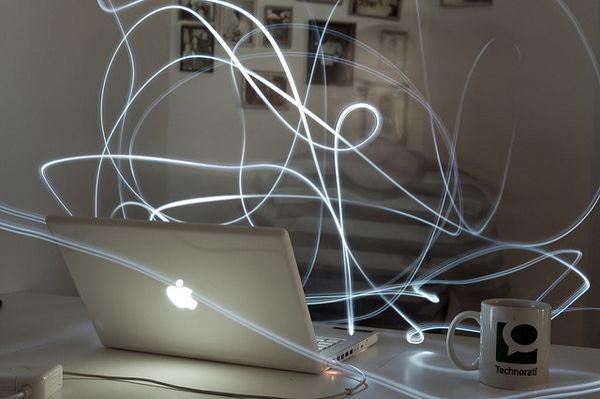 Why Is There So Much Contention between Apple People & PC People
October 13, 2016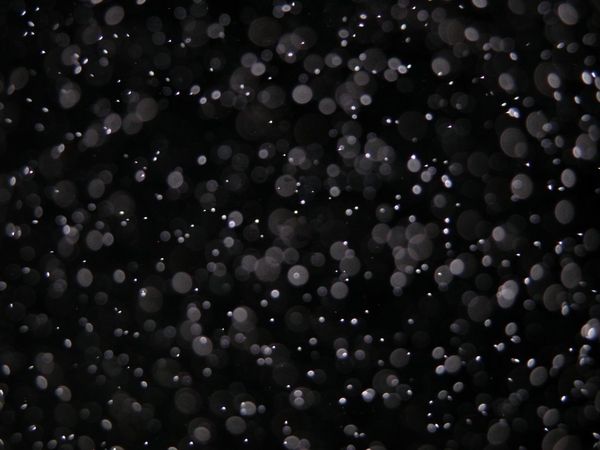 How to Fight Fire with Fog inside a Data Center
October 17, 2016
Oh hey, it's the Friday Fun Blog and we're back to bring you the WORLD'S GREATEST WEEKEND-RELATED LINK ROUNDUP IN EXISTENCE. We've been personally endorsed by President Obama, or at least a guy that looked like him on Hollywood Blvd. As always, we're brought to you by Dave & Buster's—the place with the most games and stuff in one condensed location! Isn't that a good ad?
On to the links!
---
Hey do you remember those awesome Nike Mags shoes from Back to the Future? The ones that laced themselves up and looked more like space boots than sneakers? Well, Nike recently auctioned them off for the space-time-continuum bending amount of $104,000 at an event in Hong Kong. Fun fact: these shoes can make you run at 88 mph.
---
A barbershop in Michigan is fighting the good fight and offering a discount for all children's haircuts when the child reads a book to the barber. That's awesome and a great opportunity to connect with the community, help children in their reading and reading in public, and get a sweet haircut at the same time.
---
Australian diver Beau Pilgrim was able to capture an amazing video of a humpback whale breaching the surface of the waters right next to him. Shout out to Beau for the awesome shot, and also for not totally crapping his pants as an 80,000lb whale rushes towards the surface only meters away.
---
Elon Musk announced his plans to get people onto Mars soon, and that's pretty awesome. But check out this rundown of all the missions NASA, SpaceX and other agencies plan to make to Mars in the next few years. Anyone want to sign up for that one-way trip? Mars Base Camp sounds pretty cool too—I can't wait to see the tree swing they have set up.
---
Paranormal Video of the Week: Check out this crazy video of what appears to be Bigfoot captured on a trail cam. If it's a hoax, it has to be perpetrated by the people that installed that trail cam. There's no way you can see that camera while walking through the woods that high in the tree. Secondly, I think we underestimate just how big the forests of North America are. Walk a mile into the woods and turn around—there's not a lot out there and you become alone very quick (Via OutdoorHub):
---
And finally…
The 2016 Presidential Election has been one for the ages. Candidates have established their platforms (mostly), and talked about the issues (not really), and with less than a month left, things are really heating up. However, there is still one issue that has yet to be discussed and that is the existence of extra-terrestrials and our government's involvement with them. Well, at least one candidate isn't discussing it.
After having her emails hacked, Democratic nominee and former Secretary of State Hillary Clinton was revealed to be ALL IN on the UFO conspiracy—at least her Chief of Staff is. In newly recovered emails, Chief John Podesta had emailed back and forth with the only man who can crack the ET conspiracy: Blink-182 frontman Tom DeLonge.
That's it for this week! Enjoy your weekend!