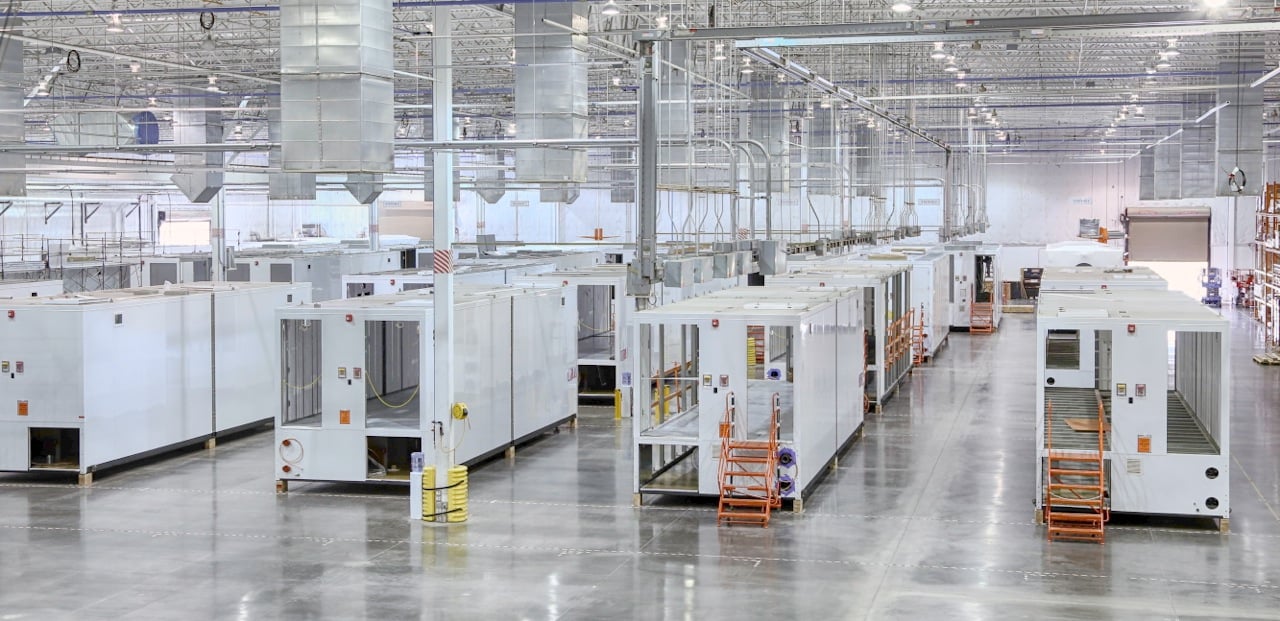 What Exactly Is a Modular Data Center?
November 3, 2014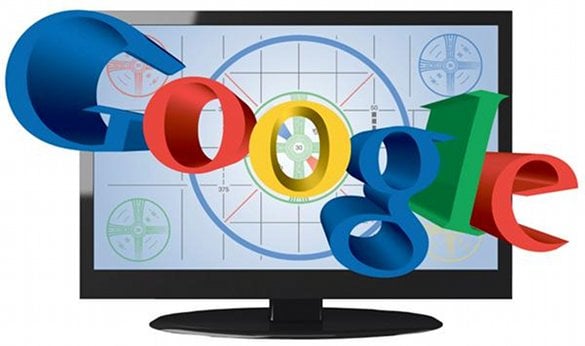 UPDATE: Google Fiber, Time Warner to offer free Wi-Fi in Austin
November 3, 2014
Editor's Note: The original article (posted below the line) was published on January 11, 2013. An update on the subject matter was sorely needed….
Let's take a walk down memory lane. Back in the 1970s, we had 5.25″ floppy disks, which is still smaller than the new Galaxy Note 4. The size went down in the 80s to 3.5″, and we also got CDs and CD-ROMs in that decade too. Compact flash made it's debut in the mid 90s, then we went to flash drives, and now we're in the cloud.
While flash storage is nothing new to the average Joe who needs to save something to access again, data centers and enterprise businesses are exploring the technology to combat their problems with hard drives. Traditionally, data centers use hard drives for big storage needs. They have gigabyte or terabyte capacity (aka, they can hold a lot of info), but with that comes a failure rate that can make businesses cringe. With constant reading and writing of files, if your hard drive dies in less than 2 years, it's safe to say you should consider some alternatives.
In an effort to go green, save money, and save their data, businesses and data centers are considering moving their dedicated servers to the not-so-new kid on the block: flash storage. There are some obvious pros for the switch, including the fact that flash storage generates less heat, which is great for keeping data centers cool, has no moving parts, uses less power and moves a lot faster.
What Are Flash Storage's Drawbacks?
However, flash storage is not without its drawbacks. One of those is the cost to implement it, because it's currently not a frontrunner in the enterprise space. Vendors who do offer it usually do so as an add on to traditional storage boxes, but are reluctant to offer flash storage exclusively, because it just hasn't been done before. Flash is taking a little longer to catch on because while its read speeds are amazing, its write speeds have room for improvement. It's a clear case of "if it ain't broke, don't fix it", because the failure rate just "ain't broke enough".
What's Next in This Trend?
Moving from consumer class to storage class memory. The advantages allow for more storage to be utilized without more data centers being built. Businesses should still take advantage of add-on flash storage, slowly making a transition to test it out, while also relieving some of the load on their hardware in the process. This can extend the life of their hard drives, and help them determine if their needs can be met going flash-only.
---
Original:
Deploying flash storage on an enterprise level can speed up performance on your dedicated server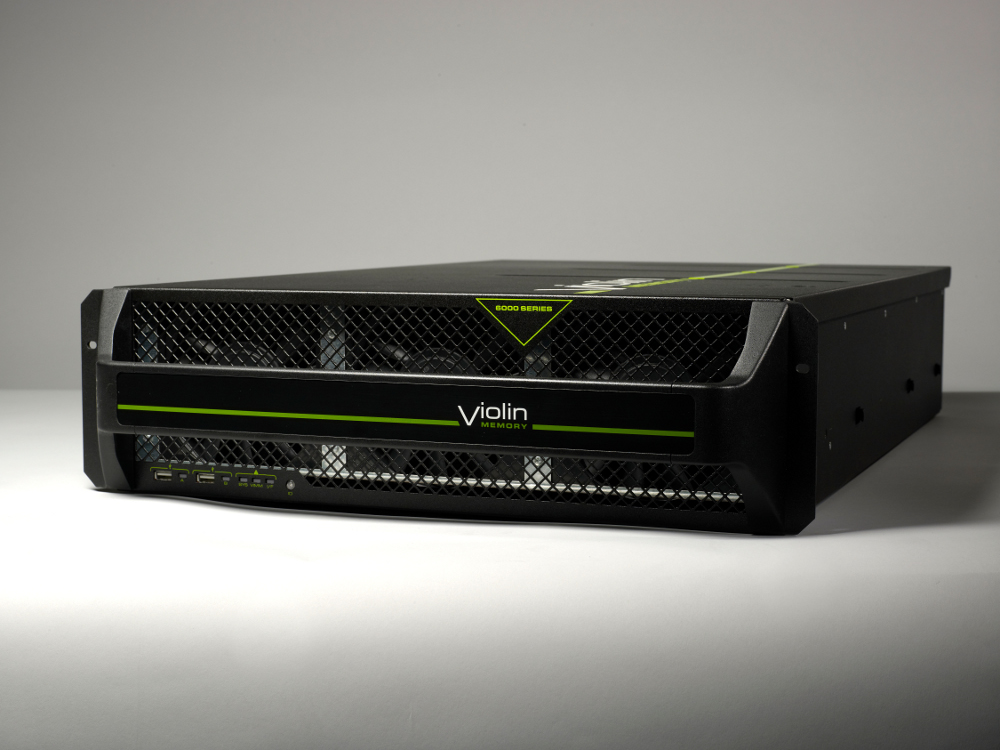 Flash storage has been around for decades and has primarily been used in consumer devices ranging from a tiny USB stick to PC memory cards.
Yet using flash storage on the enterprise level can speed up operations greatly. Nothing comes without a struggle however. What are the benefits and drawbacks to using flash-memory on a dedicated server?
Industry analysts predict Flash storage will take off this year, as many data centers look to upgrade aging hardware.
Beneficially speaking, Flash memory has no moving parts – which reduces the risk of damage greatly. Also, Flash storage cuts down on latency as it's able to deliver and carry out storage decisions without putting extra strain on a machine. Flash storage also generates less heat, puts less strain on a cooling system and can be erased and overwritten electronically.
The main setup is of course, cost. Despite being around since 1980, companies are still having trouble integrating Flash storage devices into their servers. As time goes on, prices will come down. Some vendors even offer flash memory as an add on to storage boxes.
This simple add-on might actually save money in the long run as it will accelerate computing performance right out of the gate. On the other hand, if your company does not wish to outfit the entire infrastructure retrofitting a flash storage system will cost you. The reason; fabrication of parts is costly and time-consuming. So, will we see a greater spike in sales this year? Probably not as much and vendors would hope. Then again, flash storage is quietly emerging in a market that is forever looking for ways to increase efficiency and lower operational costs.