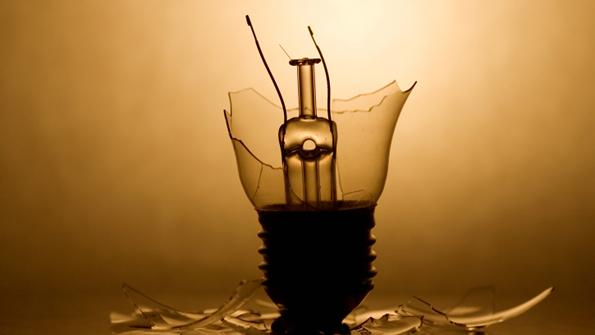 Friday Fun Blog: Dumb Idea Edition
July 24, 2015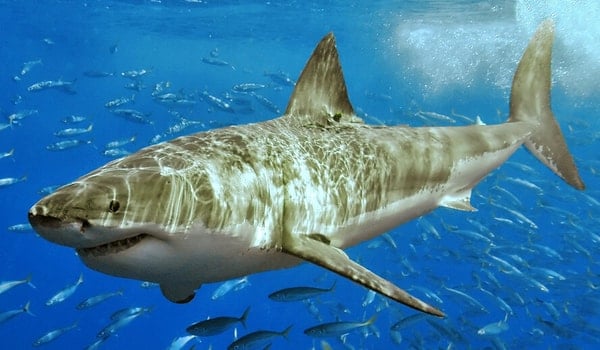 Friday Fun Blog: It's Not Safe For You In This Zoo Edition
August 14, 2015
It's Friday, it's really hot and humid out, and we're all sweaty. You know what helps cool you off? The FRIDAY FUN BLOG and the best links of the week! Also, air conditioning can help cool you off. You know who has air conditioning? Dave & Buster's, the official (Nope) sponsor of the Friday Fun Blog. We should go to cool off and play skee-ball. PLEASE.
On to the links!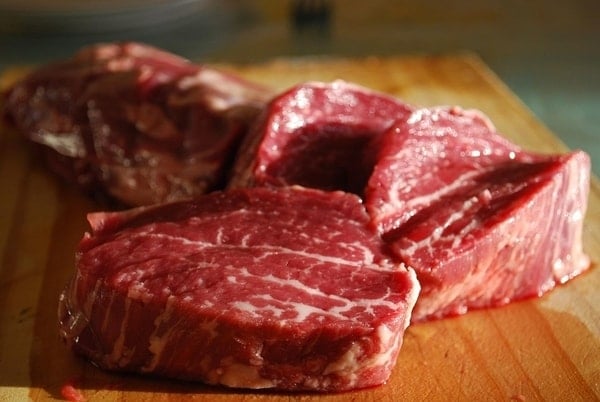 -You know what's adorable? Tiny dogs. You know what's EVEN MORE adorable? Tiny dogs sneezing. Here's a little Pomeranian puppy sneezing the cutest sneeze I've ever seen in my life. Stop, my non-existent ovaries can only handle so much.
-If you're not up on pop culture, rappers Drake and Meek Mill are currently embroiled in a rap beef; diss tracks have been released, words have been Tweeted, the whole nine yards. If you don't feel like reading about the beef, here's the whole thing explained in Game of Thrones GIFs.
-Sword made of fire? SWORD MADE OF FIRE.
-Have you ever been to the strip club and thought to yourself, "Self, I have all this cash, but 'making it rain' the traditional way doesn't get these greenbacks out of my hand quick enough. I need something that can deliver this cash to these lovely ladies in a quick manner!" Well, I have the product for you! Check out the Strip Club Cash Cannon—now you can fire Benjamin's at strippers at the same rate as a automatic weapon!
–Obligatory Space Post of the Week: It turns out that one of the most beautiful features on Earth—the auroras in the northern sky—can also happen on other space objects, not only in our own solar system, but in star systems beyond. Researchers have found aurora on a small star or brown dwarf around 18 light years away from Earth.
See you next week!