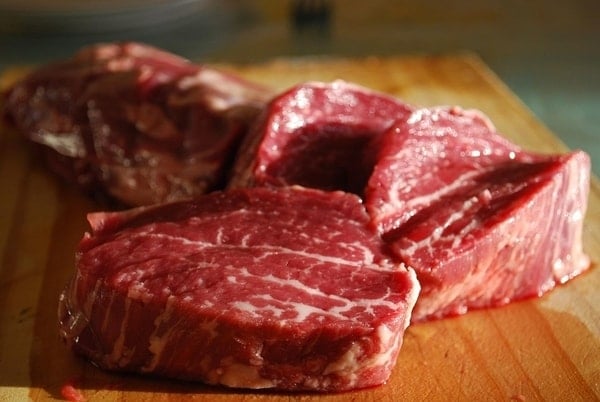 Friday Fun Blog: Beef Edition
July 31, 2015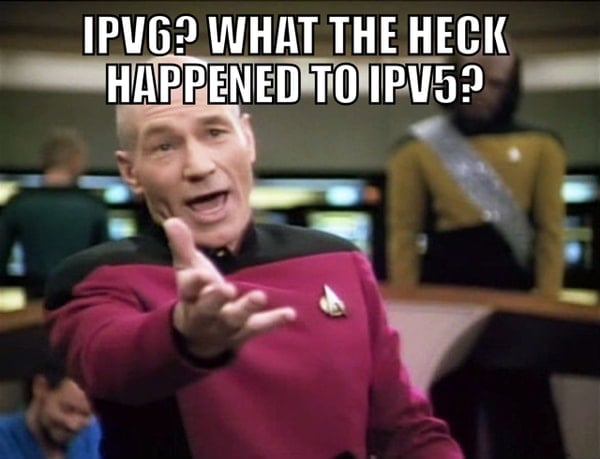 IPv4, IPv6: What Happened to IPv5?
August 21, 2015
We took a week off last week (YOU did, we didn't), but never fear– we're back with the Friday Fun Blog! This week's Fun Blog, as most of them are, is brought to you by Dave & Buster's! SOMEONE HAS TO TAKE ME BECAUSE THEY BROUGHT BACK THEIR LOADED POTATO SKINS! (Nope).
On to the links!
-Just when you thought it was safe to go back in the oceans—which, by the way, it was NEVER safe to go in the ocean in the first place (this is how I think most sea-dwelling creatures think when we enter their realm)—comes the largest great white shark ever recorded on film. Its name is Deep Blue and its over 20 feet long and WILL MURDER YOU IF YOU STEP INTO THE OCEAN COME AT ME BRO. You've been warned.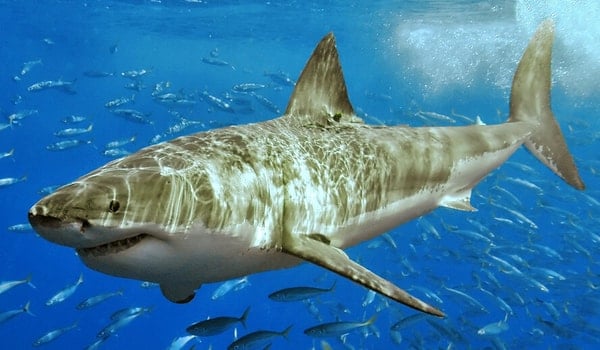 -Scared of the oceans now and want to take to the skies? Well guess what, IT'S NOT SAFE FOR YOU IN THIS ZOO, EITHER. Here's video of an eagle taking down a drone in the Australian wilderness with the swiftness. This is like real life Top Gun, but with claws.
-A Ned Flanders-themed metal band? A Ned Flanders-themed metal band. Stupid, sexy (HARDCORE!!1) Flanders.
-If you've ever had a dog, at one point you've taken a car ride and your dog has stuck their face out the window and had the wind blow their cute, adorable faces back. This is like that, but with humans. And in slow motion.
-Do you like getting hammered drunk but hate the whole idea of having to actually drink liquid to get the desired results? Well, now you can go to a bar filled with vapors that smell and taste like Gin & Tonic's, or Manhattan's, or Vodka & Sprite's (if you're a college girl) and get hammered FROM THE AIR. This is literally the future, and the future is great and totally wasted.
See you next week!