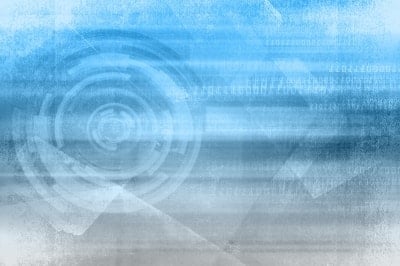 Redesigning Cloud Infrastructure with the Emergence of Fog Computing
December 26, 2013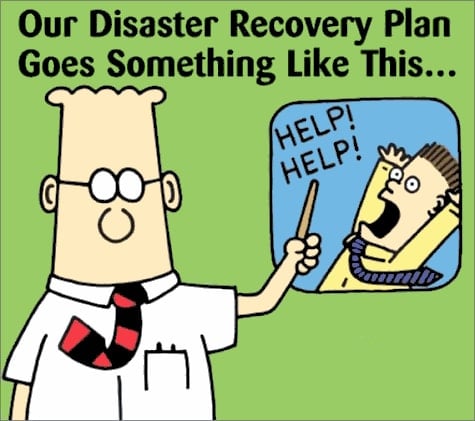 Top Reasons Why Disaster Recovery Still Matters
December 27, 2013
Rap Genius transcribes colorful metaphors associated with rap lyrics. Bad SEO tactics and poor leadership have brought the wrath of Google. Chris L. explains:
SEO is incredibly important for businesses, especially in such a saturated marketplace as the Internet is today.  Heck, we do some SEO of our own (you're reading it) and for the uninitiated, there's good ways to do SEO and there's bad ways to do it, and unfortunately sometimes you get caught doing the bad SEO.
And sometimes you do bad SEO, then you get an influx of cash to the tune of $15 million from venture capitalists for your business, and then Google decides to essentially deal the death blow to you.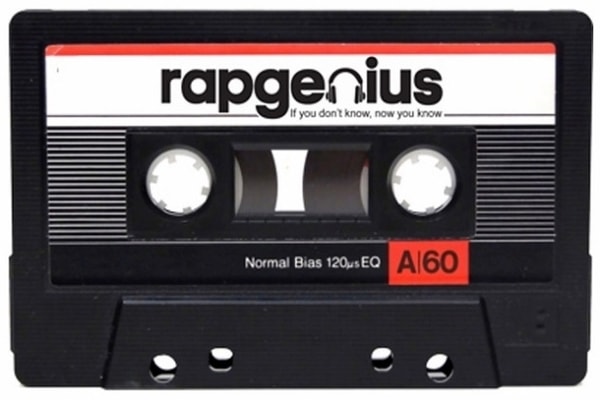 Such is the curious story of Rap Genius, the lyrics site that just had the search engine hammer brought down on them by Google.
Rap Genius gets booted by Google
Rap Genius is a lyrics annotation site—basically if you ever wanted to know what rappers are talking about or the metaphors they're using in their lyrics, this is the place to go.
Unfortunately, their business is run by people who can be affectionately described as "total d-bags", and they decided they wanted to do a little bad SEO to try to get more eyes on their site.  So what did they do, you ask?  SPAM.  And spam they did.
Rap Genius has a blog affiliate program where bloggers can write articles and they will be promoted by the geniuses at Rap Genius.  That's awesome—it gets eyes on blogs and great content.  However, Rap Genius wanted bloggers to embed HTML links at the bottom of their posts for lyrics to Justin Bieber's new album.  That's bad—it's spamming/growth hacking/idiotic.  And here's how it works:
Justin Bieber is one of the most searched names online, and so with the release of his latest album, people will be searching for the lyrics to his new songs.  Rap Genius needs to grow their business and to do it, they need to show up on the top of search results pages.  To show up at the top of search pages, they need to have links pointing to them, so they essentially asked for people to do their hard work for them.  The bloggers get their content tweeted by the folks at Rap Genius and subsequently seen by a lot of people, and that content also contains backlinks to Rap Genius and Justin Bieber's lyrics which helps out Rap Genius.  It's a pyramid scheme of search results.
Google found out, and brought down the fury.  If you search for Rap Genius, their site doesn't show up on the first few pages of Google's results.  If you look for Justin Bieber lyrics, Rap Genius doesn't even show up until page 6.  Rap Genius has apologized and is apparently working with Google to restore their name/search ranking. I think the real lesson is that if you have a business, don't be a douche about it.