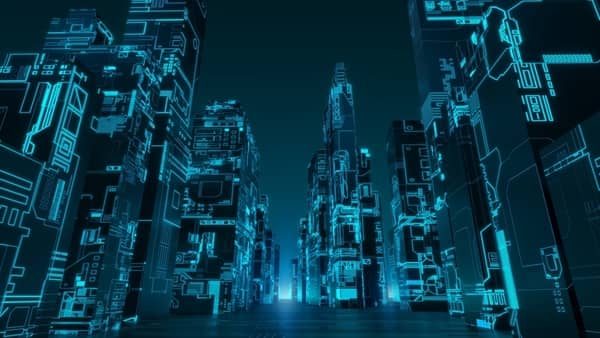 What Is Metaverse?
August 17, 2021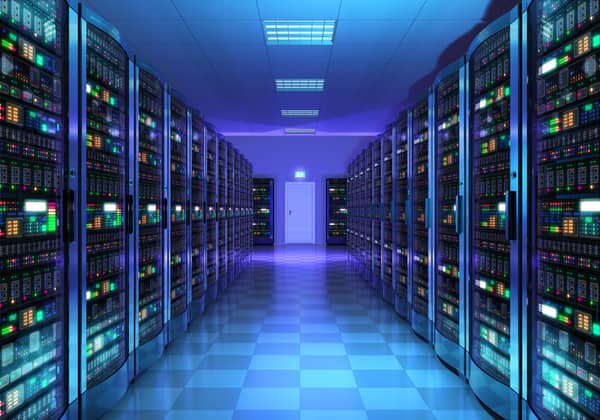 Data Center Uptime Explained
August 25, 2021
There are several different ways to take advantage of a data center's services. One of these ways is colocation. Colocation is the use of a separate data center as a shared facility or the practice of housing privately-owned servers in a third-party data center. Businesses can rent space for servers and other computing and networking hardware. Colocation typically provides space, power, cooling, bandwidth, and physical security. Colocation customers typically provide their servers.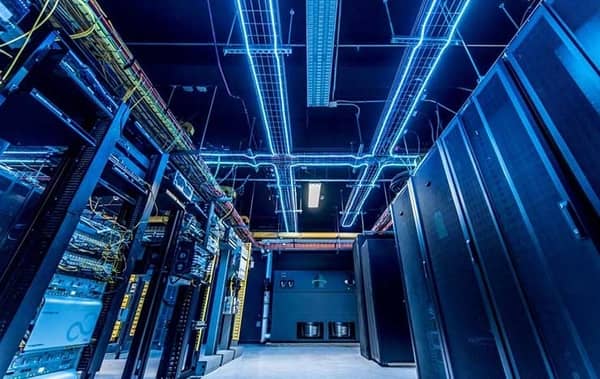 What Are the Different Ways to Store Data?
The most basic data center terms that you should understand. There are various forms of how individuals and businesses as a whole store their data. This includes in-house hosting, dedicated servers, colocation, and managed hosting.
An in-house data center refers to servers and networking hardware that are owned by the individual or business and are controlled on their individual or company's premises. This stand-alone data center is known as an in-house data center.
A dedicated server is a server that is dedicated for use of a single customer or a single purpose. These can be used to store data, running an application, gaming use, and more. Dedicated servers have many benefits and are a great option for many larger businesses.
As mentioned earlier, colocation is using a data center as a shared facility. An individual or company's data is stored and managed offsite by a colocation provider with other various individuals and businesses. Many benefits make colocation a great option for various people.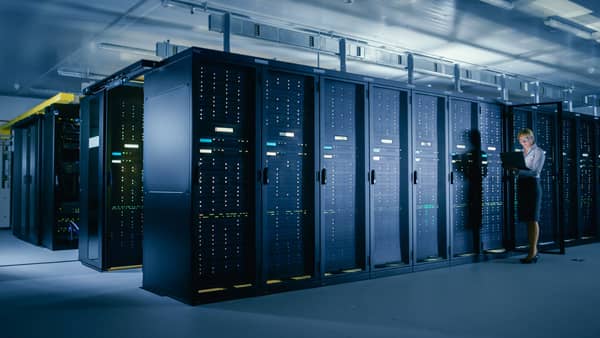 What Makes Colocation Great Option?
There are several reasons for using a colocation data center. Using a colocation data center can reduce your company's cost for power and cooling. Colocation providers can typically get the best deals from internet providers than a single company because of their long-term relationships with them.
Colocation can also bring down the Information Technology (IT) costs for your business. Providers can also offer additional resources for your servers including IT professionals that can help manage your servers. Colocation providers will be able to predict your monthly and yearly costs, while also giving you added security, support, and could even offer free maintenance.
A good colocation provider can provide redundant power and internet connectivity. Which can improve uptime and reduce downtime. Colocation facilities are also prepared for power outages and other disasters. Which can be difficult for smaller in-house company data centers. Sharing the space, physical security, and mechanical equipment will bring down your overall costs.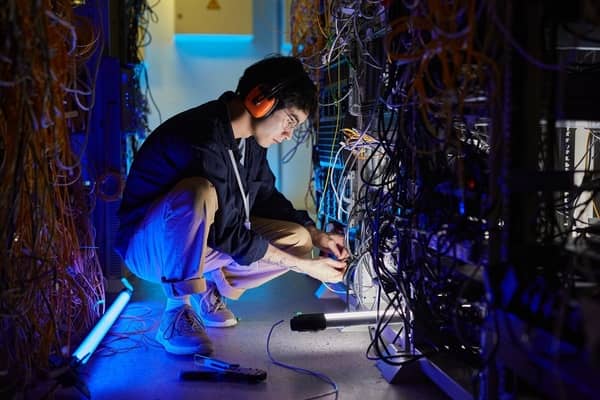 How to Get the Most from Your Colocation Data Center?
Once you've decided on reaping the benefits of a colocation data center, there are several things colocation customers can do to make the most of their provider's services. Colocation providers are responsible for the data center as an entirety, but each colocation user or occupant is responsible for their deployments and shared space activity. Many occupants make up an entire system within a particular colocation environment. There are several things colocation customers can do to make the most of their colocation service, and at the same time help others that are sharing the same data center environment have a good experience as well.
Because it is a shared space, keeping your space clean is vital. Colocation data centers require each user to keep the area clean. Like all computer hardware—dust, lint, and dirt can harm IT mechanisms over time. Keeping your space clean can lessen the risk of potential service malfunctions, resets, data loss, and other issues. Packing materials should also be removed immediately. Data center servers get extremely hot (why data center cooling is important) that packing materials have the risk of being flammable. A good data center provider will make sure these shared spaces are clean so all its users can be safe from these potential risks.
One aspect that can help new colocation customers is server virtualization and consolidation. This will help you know exactly how much space you currently need and potentially need in the future. Colocation data centers are easily scalable, but it is a good idea to plan before migrating to a new data center environment. This can ensure you are getting exactly what you need for your current operations.
Colocation Data centers are shared spaces for various clients. Thinking about the way you manage your space is helpful for all. One of the things to keep in mind is your server's airflow management for your racking and cabling. This will help keep your servers efficient when it comes to cooling. One of the benefits of a colocation provider is their expertise. Data center managers can help install your equipment with floor tiles, exhaust chimneys, cooling preferences, and other solutions to get the most out of your deployment. Colocation users should take advantage of a colocation provider's onsite managers to make the most out of their deployment.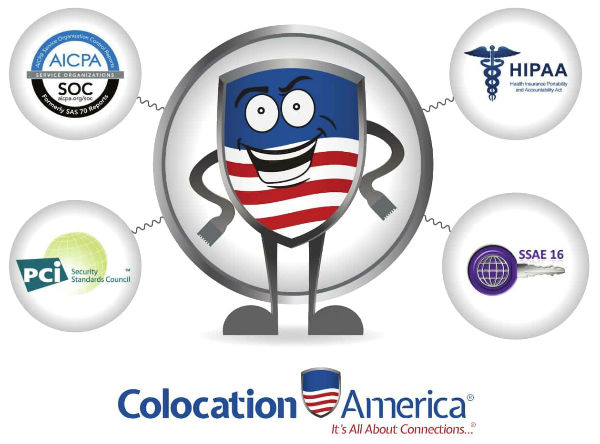 Understanding your colocation provider's security policy is important. The best data centers have many certifications they adhere to. There are certain certifications to look out for in a trusted data center provider including HIPAA, SSAE 18, PCI DSS, SOC, and ISO 27001. Knowing these security policies and compliances is important because these guidelines apply to all colocation users as well. Data center users should know what these policies are and should keep up with notifications from their provider if these securities policies were to change.
As mentioned earlier, data center managers can help with your installations, but there are additional benefits that make a colocation data center a great option for many different individuals and businesses.
Conclusion
There are many benefits of a colocation data center that include better connectivity, improved network security, redundant power, scalability, and more. And because data center colocation is a shared space, there are several things that colocation customers can do to make the most of this community garden-like environment. Keeping your space clean, consolidating and virtualizing, managing airflow and cabling, and understanding the policies and compliance information will help make your experience the best it can be. Lastly, taking advantage of all that your colocation provider has to offer will make it useful in many ways. Colocation data centers have expert staff and data center managers that give you the support you need 24 hours a day. Colocation users should take advantage of these benefits to make the most of their data center partnership.