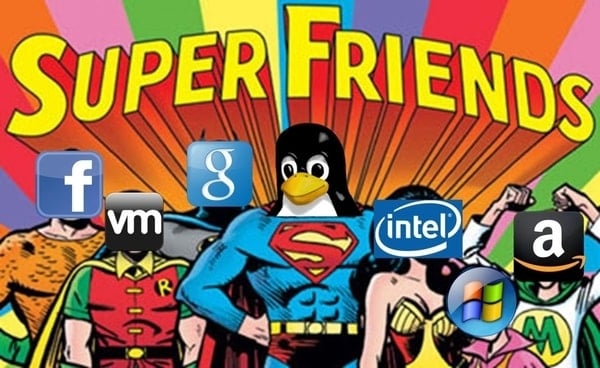 Super Friends of Tech Team Up to Stop 'Heartbleed'
April 24, 2014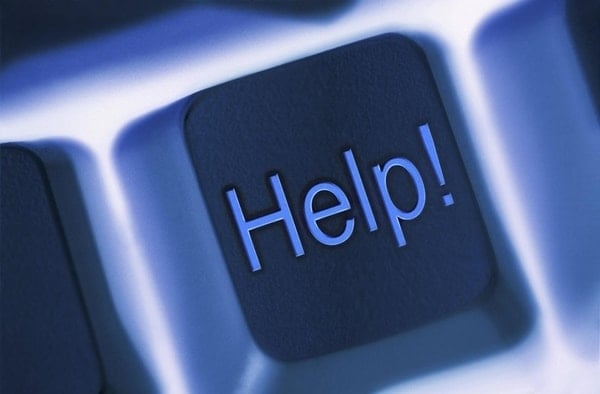 IT Security Threats Keep Your Security Protocols on Their Toes
April 28, 2014
Spin the wheel and choose a city. That's how it works, right?
Google Fiber has rolled out to a few cities like Kansas City (sure) and Provo (where?) already, with plans to expand to a ton more—like, 31 more—by at least 2015. Want the lowdown on Google Fiber? Like, how (and why) the heck did they choose places like Provo and what are future plans for cities? Well, we got it all right here for a little easy reading on Friday.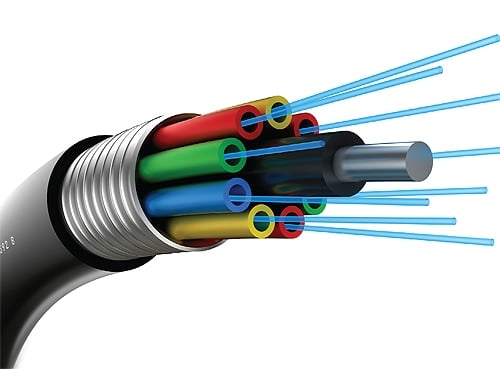 Google's Fiber network rollout
Ok, so first off—how does Google even choose which cities they decide to install Fiber in? Did they just throw a dart at a map and hope for the best? That's probably how they came up with Provo, Utah of all places. I completely understand Kansas City because they are a pretty big city, and they also have a football team and fantastic BBQ. I bet that was part of the deal for Kansas City—throw in some BBQ and you got yourselves some Fiber networks. That's what I'd do and what any sane executive should do.
Well, it turns out there is a method to Google's madness. They choose cities (like Provo) based off a few factors, such as population growth, proximity to a current Google data center, a local government that wants to do it, an existing fiber network, and whether or not Verizon FiOS is anywhere near the area. Apparently, Verizon is a big time competitor in the Fiber arena and at the current time, Google wouldn't stand a chance.
Honestly, a few of those are a little obvious—I mean, of course you'd want a government that's willing to set up Google Fiber in their city. You don't want local lawmakers being all, 'Please no!  Not affordable Internet!", and Google is yelling from their bulldozers, "You're going to get it and like it!". Google is incredibly aggressive in this scenario. As for everything else, the logistics of installing Fiber in a gigantic city like NYC or San Francisco would be a giant undertaking without screwing any existing infrastructures up, which is why—again—you get places like Provo.
So what does Google have in store for those existing Fiber cities and prospective areas? Wi-Fi. Some newly released documents show that Google wants to bring Wi-Fi networks to those Fiber cities to give everyone more Internet. Google's 'Project Loon' (still a hilarious name) might be at the center of this, as Google recently purchased Titan Aerospace to use their drones to bring Internet to the world (if you remember correctly, Titan Aerospace was going to be purchased by Facebook until they bought another drone maker). The Wi-Fi network could be a basic, free connection, but hey, free Wi-Fi.  Would you complain about free pizza?  Of course not.