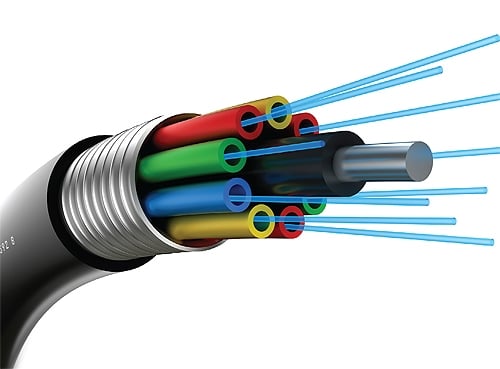 Google Fiber: Choosing the Cities and What the Future Holds
April 25, 2014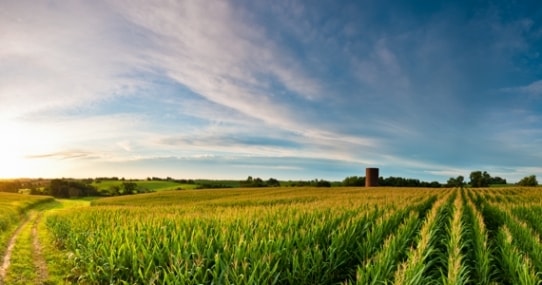 Iowa: The Silicon Valley of the Midwest
April 29, 2014
Keep you and your clients safe by staying on top of the latest security threats…
IT security is at an all-time high.  With news of brand new threats popping up daily, it can be hard to keep track of yourself and your IT department and how to handle certain threats so that they don't become major incidents.  We've detailed some of the newest threats and ways to keep yourself safe below.

New IT security threats
It's been over a week since news of the Open SSL 'Heartbleed' bug, and since then, the bug has been mostly fixed and there is a group of tech giants working towards making open source software safer for all, but you want to make sure you cover all of your bases, especially with a bug as expansive as 'Heartbleed'.
Because Open SSL is used as the primary security source for most websites, you want to make sure you cover your bases as well as any clients you may server if you're in the data center or web hosting industry.  Make sure you—and encourage your clients to do the same—update your software, as well as generate any new certificates for your website and delete the older, affected certificates so that no vulnerabilities are left open.  It's also important to generate new encryption keys for all of your systems that may be affected or use Open SSL.
The widespread use of Open SSL is the most difficult part about stopping the 'Heartbleed' bug.  Knowing what mission-critical systems use the open-source software can greatly help you figure out where you need to focus your attention and the attention of your clients.  Many big name companies like GoDaddy and Google are offering free security updates and patches for their clients.
Another new threat that has emerged that is affecting operating systems running Internet Explorer.  A new bug finds that if a hacker makes you click on a malware-filled link while you're using IE, they may be able to take control of your whole system.  What doesn't help is that Microsoft has recently stopped customer support for its most popular and widespread OS, Windows XP.  While some users have already made the jump to Windows 7 or 8, many large companies and institutions still use XP as their primary driver and IE as the default browser—places like banks, ATMs, and other important and sensitive places where your information may be held.  The quick fix, obviously, is to use another browser and update your OS.  While the browser change is easy, updating the OS for an entire company can be costly and time-consuming.  Another way to avoid any potential IE threat is to shut off the add-ons, as that is where the vulnerability begins, and use the Internet Explorer in 'protected mode', but that's only if you're hard-pressed on not getting rid of IE.
Make sure you stay safe with your software and equipment; keeping up to date on your anti-virus protection and security protocols goes a long way in making sure you and your clients are in good hands.