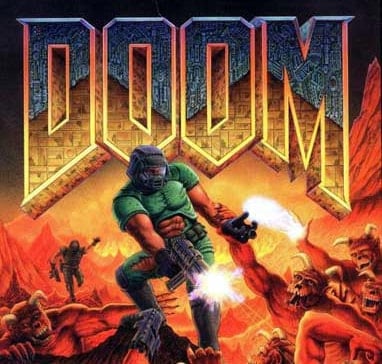 Wasted Youth: Doom Video Game Turns 20
December 11, 2013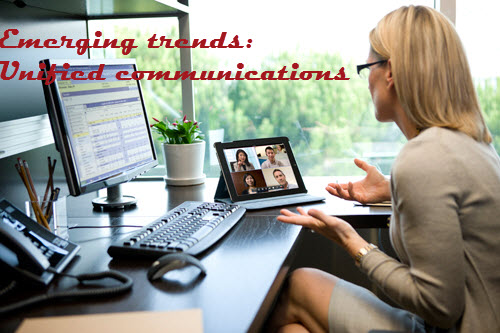 The Benefits of Unified Communications for SMEs
December 13, 2013
The mighty Google has finally expanded its footprint in the east by bringing not one, but two new data centers online this week.
Earlier this year Google abandoned plans to open a new data center in Hong Kong citing lack of accessible real estate as a prohibiting factor. Thankfully, plans to expand connectivity in the East have materialized; Singapore and Taiwan are home to Google's latest data centers.
How Google's Data Centers will Help China
Asia's largest economy – not to mention half the world's population resides in China.
Now, millions of people throughout Asia (many of whom are not connected) will have access to reliable internet – based services.
In fact, Google VP of Data Centers Joe Kava, stated that "between July and September of this year alone more than 60,000 people in China accessed the internet for the first time."
About the facilities:
Like all other facilities, Google's data centers in Singapore and Taiwan feature state-of-the art design and cutting edge technology that is as environmentally friendly as it is efficient.
Thermal energy – Google is using thermal technology to store and retain the temperatures of cold water, which is pumped throughout the facility to cool server isles.
Urban Design – Google's Singapore facility was designed to fit in with its surroundings, meaning it is of compact design that builds up, not out. The multilevel data center campus has partitioned space for its neighbors, including at least one school along with a half-dozen publicly funded living quarters.
Wind Turbines – The Taiwan facility is equipped with 100 meter wind turbines that help provide power.
Rundown of Google's Global Data Center Locations
So far, Google's global footprint has grown to encompass the following locations:
Americas
– Berkeley County, South Carolina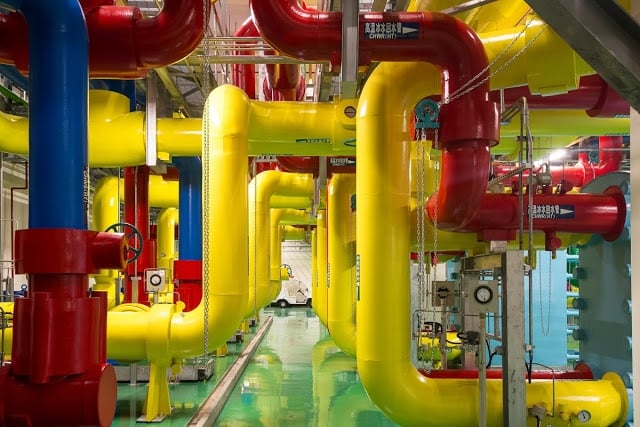 – Council Bluffs, Iowa
– Douglas County, Georgia
– Quilicura, Chile
– Mayes County, Oklahoma
– Lenoir, North Carolina
– The Dalles, Oregon
Asia
– Changhua County, Taiwan
– Singapore
Europe
– Hamina, Finland
– St Ghislain, Belgium
– Dublin, Ireland