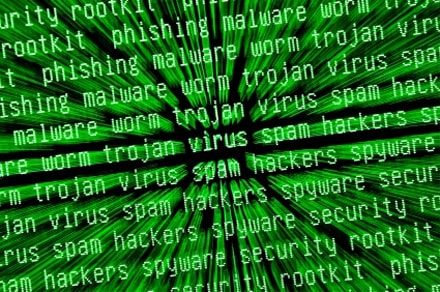 This Week in Getting Hacked: Watch the Grid
April 8, 2015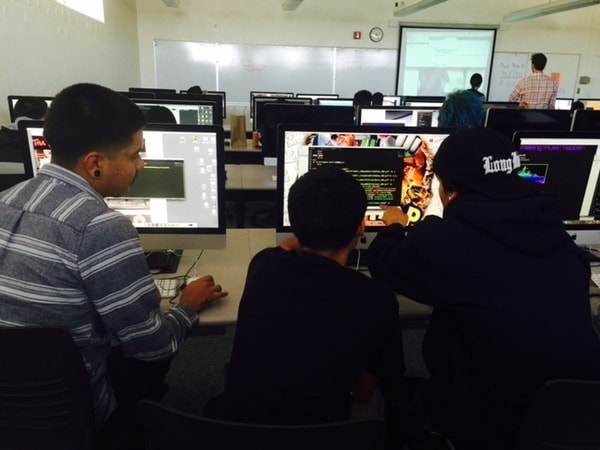 Friday Fun Blog: #CODEChella
April 10, 2015
Rapid technological change is changing the face of health care IT. The rise of mobile computing and the rapid expansion of big data are challenges hospitals and other health care providers face every day.
Increased Challenges to Health Care IT
At the same time, the health care industry is dealing with increased pressure to reduce costs, improve security and reliability of patient information and create systems that deliver better efficiency. Hospital IT departments are putting their budgets into enterprise systems, innovative software architectures, new infrastructures at the network level and increased data security. There are, however, several common challenges facing hospitals trying to improve their IT systems.
The cost of developing these systems on-site is prohibitive for many health care organizations with tight budgets.
Despite the lack of available funds to finance these improved technological changes, health care organizations and service providers must stay compliant with HIPAA and other regulations.
Patient records demand a high degree of security and protection. This is especially important in light of significant data breaches that appear in the news seemingly every week.
An IT specialist with a Bachelor's in health information management says many health care providers are not necessarily focused on information technology. They often lack the infrastructure or personnel to effectively administer and manage their IT services.
Hospitals and Clinics Turn To Colocation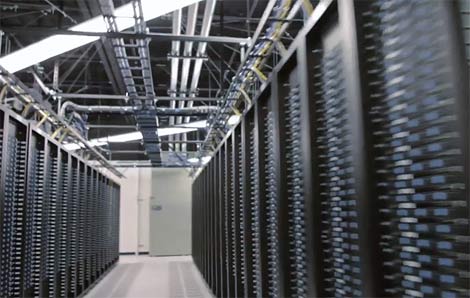 Colocation provides a cost-effective solution to these challenges, employing third-party data center providers in a separate physical space, which ensures the extra security a hospital needs for its data. The colocation provider offers a physical IT plant complete with server cabinets, power systems with UPS backup, extensive cooling operations and access to different types of bandwidth. They provide both virtual and physical security which is especially important in a health care environment.
Expand Infrastructure
While most health care organizations currently have the majority of their IT operations on-site, colocation is an increasingly popular option. It allows IT managers to expand their infrastructure without the burden of significant capital expenditures. At the same time, they gain the benefit of increased security, improved power redundancy and flexibility for future growth.
Overcome IT Staffing Issues
Colocation also solves many personnel challenges. Managed services from colocation providers range from basic server maintenance all the way up to physical assistance with receiving shipments. This frees hospitals and clinics from the challenge of hiring and training IT support staff.
Other Industries Rely on Colocation – Hospitals Can Too
A recent TechNavio study reported data center construction is expected to grow by more than ten percent over the five-year period from 2015 to 2018. This growth is partially due to the rapid rise in demand for colocation services which offer health care organizations cost effectiveness, managed services, convenience, security, flexibility and advanced technology.
---