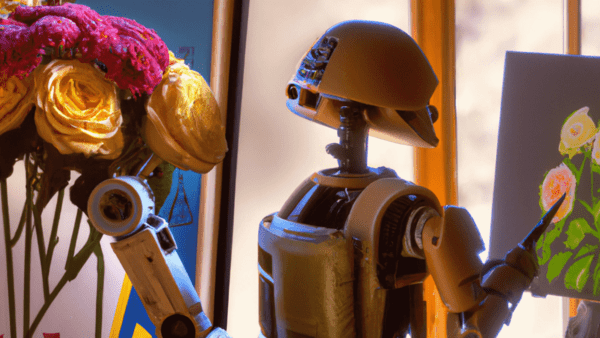 What Is a Deep Learning Text-to-Image Model?
January 30, 2023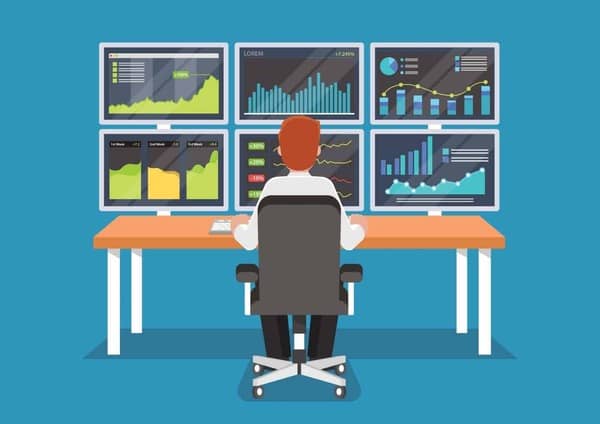 What Is Data Observability?
February 8, 2023
The gaming industry continues to grow in a variety of ways. Around the world, nearly 3 billion people are playing digital games on a console, computer, or mobile device. In 2021, gamers spent over $60 billion on games an increase of 8% compared to 2020. Due to the COVID-19 pandemic, gamers say they are playing more video games. An increase of 46% in the US, 41% in France, an increase of 28% in the UK, and 23% in Germany. Various aspects affect the performance of a game including system hardware, graphics card, motherboard, CPU, and memory. Virtualization technology has advanced and changed how gamers play games.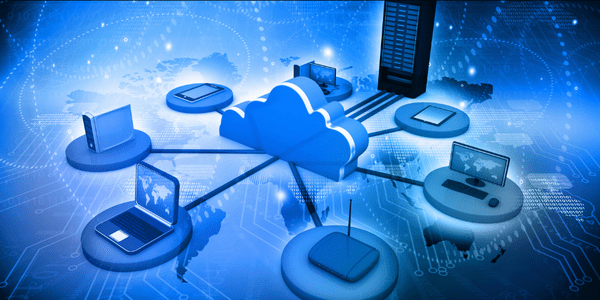 What Is Virtualization?
Virtualization is a simulated computing environment that can be utilized by users that may not have the hardware that they want or need. Virtualization uses software that simulates physical hardware by accessing shared resources from another computer system.
Virtualization uses two essential elements, which include a virtual machine and a hypervisor. A virtual machine or VM represents a physical computer or computer hardware. VMs give users the look of having the hardware on their computer without physically having it on their computer. A hypervisor is the layer of software that allows a computer to communicate with another computer the user is sharing resources with. It also allows a computer to have multiple operating systems run side by side.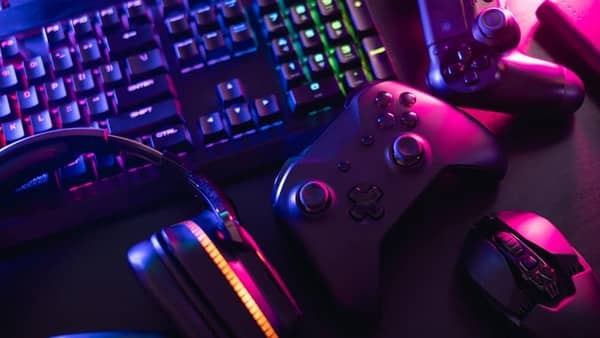 Can Virtualization Be Used for Gaming?
Because virtualization enables users to access hardware and share resources with other computer systems—virtualization can also be valuable for gaming and its gamers. Virtualization allows more games to be played on a single computer that may not have those games downloaded on the particular computer system. It can also be used to improve the performance of a computer by harnessing the power and resources of another more powerful computer.
Virtualization can affect gaming in several different ways which include both advantages and disadvantages. Virtualization can increase performance and improve game stability for games that don't have the best gaming setup. Virtualizing the CPU, various game developers can distribute the processing power across multiple cores leading to better overall game performance. The virtualization of a CPU can also reduce game latency by permitting the developers to distribute different resources to specific game processes. Lastly, virtualization may also improve the stability of games by letting developers isolate specific processes from the system as a whole.
While virtualization can lead to advantages such as reducing latency and increasing performance—it can adversely affect it negatively as well. Because users are harnessing the power of another CPU, there is a possibility that too many users can create more latency and delays in the game. Sharing resources can affect the overall game performance for users when too many people share the power.
Is Virtualization Good for Gaming?
There are advantages and disadvantages to most technologies, and there are also pros and cons to using virtualization for gaming. Overall, CPU virtualization is good for gaming as it lets gamers play games on a computer that may not have the best performance specifications. Some gamers don't have the budget to buy or build a powerful computer for their gaming needs.
Virtualization lets users play games with lower-end desktops and laptops by sharing resources they don't have. It makes gaming more accessible to a wider audience. Creating a virtual version of a server, desktop, or operating system and allowing other users to use and harness the power of these resources can grow the gaming industry and increase the number of users that play various games.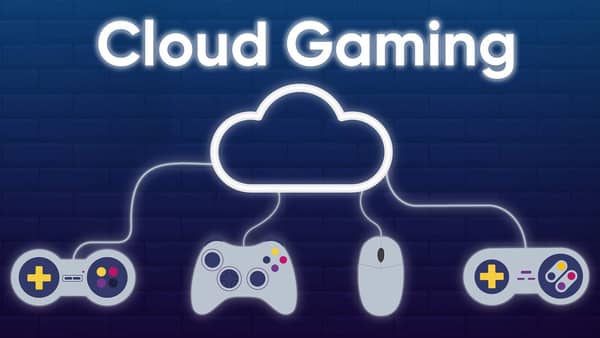 What Is Cloud Gaming?
In addition to virtualization, which allows gamers to harness the power of other computers, gamers can also play games they don't own or have on their personal computer and gaming devices through cloud gaming. Similarly, to streaming platforms like Netflix, Hulu, and Disney+, gamers can access gaming through cloud gaming.
Cloud gaming, game streaming, or gaming-as-a-service are interchangeable names for online gaming that allows users to play games from another server. These games are streamed from servers found in remote data centers. Gamers don't need to download or install these games on their console or PC. All that is required by the gaming streaming service is a good internet connection, which sends the gaming data to an app or browser installed onto the user's device.
Buying the most powerful (and expensive) graphics card or the latest gaming console like the PlayStation 5 isn't necessary anymore. Instead, gamers will be required to pay a subscription fee paid monthly or yearly similar to other video streaming services.
Cloud gaming has been around for over a decade now, but it continues to grow and is expected to grow even more within five years. The global game streaming market is expected to grow to $1.14 billion between 2022-2026. The increase in gamers using cloud gaming platforms may be a result of the semiconductor shortage, which directly affected the production and availability of new gaming consoles like the PlayStation 5.
Conclusion
Making technology accessible continues to be a trend in various fields of the industry. Cloud computing, cloud services, and the as-a-service model allow users to harness everything from hardware, artificial intelligence, desktops, test environments, networks, monitoring, location, knowledge, frameworks, data, disaster recovery, and more. The gaming industry has also made playing video games more accessible to more users through cloud gaming or gaming-as-a-service.
With virtualization, gamers can harness the power of the best gaming computers without owning the hardware. Virtualization can also improve game stability, reduce game latency, and provide a better overall experience to game developers and gamers alike. But virtualization isn't only beneficial for gamers—it can also improve business operations for many organizations large and small. Harnessing the power of powerful data center servers can improve many businesses by increasing efficiency and productivity and at the same time, reducing downtime and enhancing resiliency. Virtualization will continue to be beneficial for those looking for extra power.