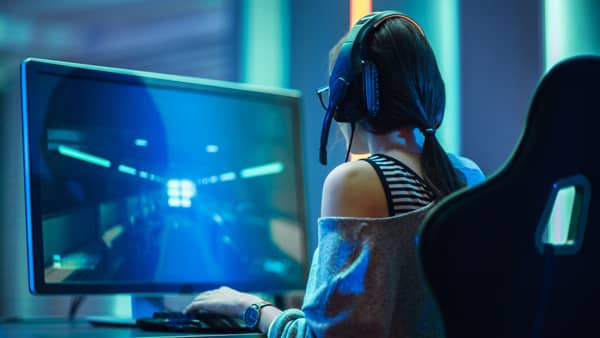 How Does Virtualization Affect Gaming Performance?
February 3, 2023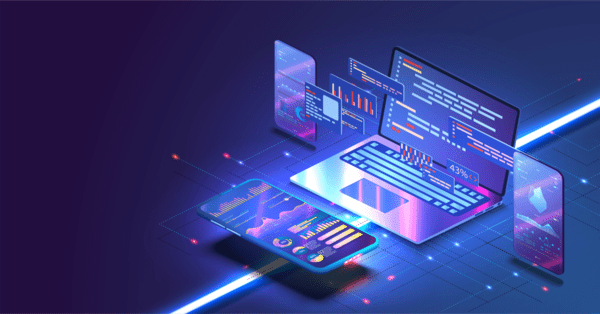 What Is the No-Code Revolution?
February 14, 2023
There are about 2.5 quintillion bytes of data collected every day. Data observability is the ability to understand and monitor the state of your organization's data and the systems used to store your data. It allows organizations to identify and diagnose various issues rapidly, maintain data quality, and make knowledgeable choices based on real-time data insights. We will explore the importance of data observability, how it differs from DevOps, the key concepts and tools that make it possible, and how various organizations can implement it to improve their data operations.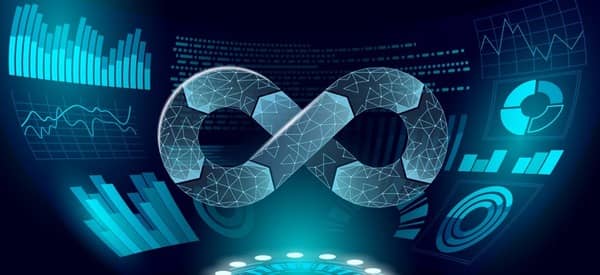 What is DevOps or Developer Operations?
Developer Operations or "DevOps" is a software development practice that highlights communication and collaboration between development and operations teams. The goal of DevOps is to expand the efficiency and speed of software delivery while maintaining a high level of quality and stability within the operations. This is achieved through automation tools, continuous integration and delivery, and a culture of constant improvement.
DevOps practices can include employing automated testing, monitoring, and deployment processes, as well as adopting a culture of collaboration and communication between development and operations teams. This allows for faster and more efficient delivery of software, as well as a more seamless integration of new features and updates into the existing system.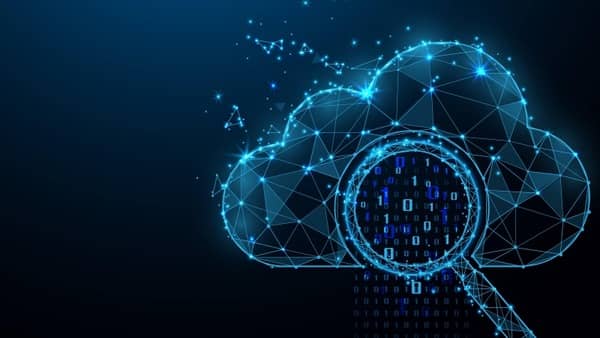 What Is the Difference between Data Observability and DevOps?
Data observability aims to give organizations the ability to understand and analyze the performance and behavior of their system by collecting and analyzing various types of data, such as metrics and logs. Data observability is used to monitor and troubleshoot systems, identify performance bottlenecks, and improve overall system performance.
While DevOps and data observability both look to improve the performance of systems, they focus on different aspects. They are used in various stages of the software development and delivery process. DevOps focuses on the development and delivery of software, while data observability focuses on monitoring and analyzing the performance of systems after they have been deployed.
Data observability tools include logging and monitoring platforms. Some of the best data observability tools include AppDynamics, Datadog, Dynatrace, Grafana, Lightstep, New Relic, Splunk, and more. These tools can collect, analyze, and visualize data from various sources, such as servers, applications, and network devices. They can monitor key metrics such as resource utilization, network traffic, and error rates. Implementing one of the tools can potentially improve an organization's data operations.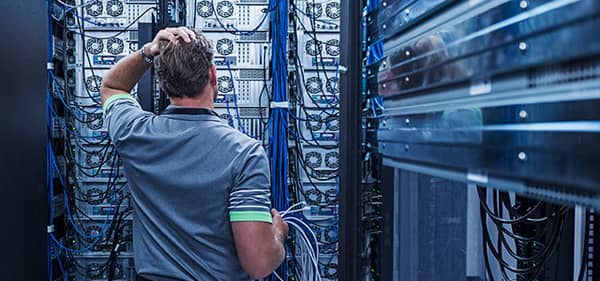 The Increasing Issue of Data Center Downtime
Data center downtime is when a data center's services are unavailable because of technical problems or maintenance. Downtime can potentially result in a substantial financial loss for businesses that depend on the data center's services.
It is also just an inconvenience for users who rely on them. Data center operators must have a robust disaster recovery plan in place to decrease the impact of downtime and to hastily restore services for their users. Regular maintenance and upgrades to the data center's infrastructure can also help prevent downtime from occurring in the first place.
There has been a steady improvement in the number of outages per site since 2020. Only 60% of sites reported downtime in 2022, down from 69% in 2021, and 78% in 2020. There have also been fewer reports of severe data center outages. But while outages have been on the decline, the overall number of outages grew year to year on a global scale, and outages are becoming more expensive.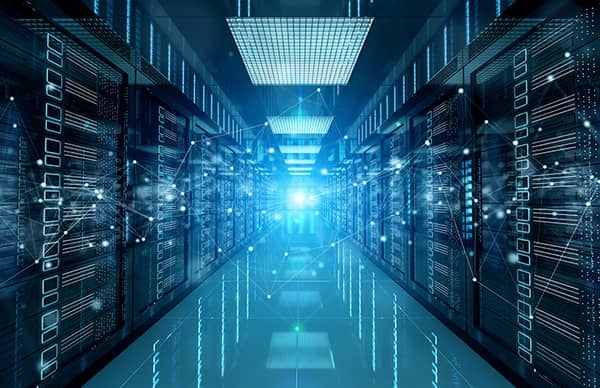 How Can Data Observability Help with Data Center Downtime?
Data observability can play a vital role in preventing data center downtime by providing real-time visibility into the performance and health of the systems and applications that make up the data center infrastructure. Observing key metrics like resource utilization, network traffic, and error rates—data observability tools can help identify potential problems before they lead to downtime.
One of the key benefits of data observability is that it allows for the early detection of potential bottlenecks and other issues regarding performance. If a particular server or application uses too much of the system's resources, a data observability tool can alert the data center operator of the problem. If network traffic is unexpectedly spiking, a data observability tool can help find the source of the problem and take steps to mitigate the issue.
Another critical aspect of data observability is the ability to quickly and easily identify the root cause of an issue. By providing an overall view of the data center infrastructure, data observability tools can help the IT team quickly identify the specific component or system causing an issue, allowing them to take targeted actions to resolve it.
Data observability can also assist with capacity planning and forecasting. By monitoring key metrics over time, data observability tools can help the IT team identify trends and patterns that can potentially inform decisions about when and how to add or upgrade resources.
Data observability can help data center downtime by providing real-time visibility into the performance and health of the systems, identifying potential issues before they lead to downtime, quickly and easily identifying the main reason for the issue, and helping find a solution.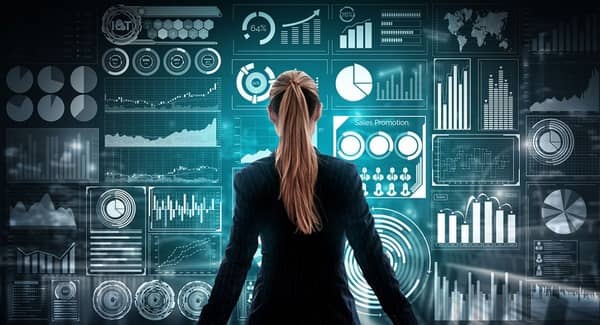 What Are the Downsides of Data Observability?
There are some drawbacks to Data observability. There is the potential for users to be barraged with too much information. This can potentially cause it to be difficult for users to identify the most critical information, potentially making it even harder to take necessary action. Some data observability tools may also generate false alarms, leading to unnecessary troubleshooting and wasted time.
Another con is that data observability tools can potentially be expensive to implement and maintain. The initial setup can be too much for small to medium-sized businesses. As data observability tools collect a lot of sensitive data, they may also increase privacy and security concerns, especially if they are not correctly configured, protected, or monitored. Observability tools can also lead to over-monitoring, which can be overwhelming and can lead to missed important information as teams are focusing on less relevant data.
While data observability can provide valuable insights and help prevent downtime, it's crucial to balance the benefits with the potential drawbacks and to implement proper controls to ensure data security and privacy.
Conclusion
The modern world runs on data. We are creating and retrieving more data than ever before, and the need to manage this data is essential. It helps organizations and businesses understand their customers, but efficiently managing this data can also be challenging. If used properly, data observability can provide better insight into the data organizations collect.
Organizations must partner with a trusted data center provider to make the most of their data and the tools they use to manage this information. If you're looking for a data center provider—Colocation America has 22 of the best data centers in the United States in all of the communication hubs in the country. Connect with us for any questions about our services.