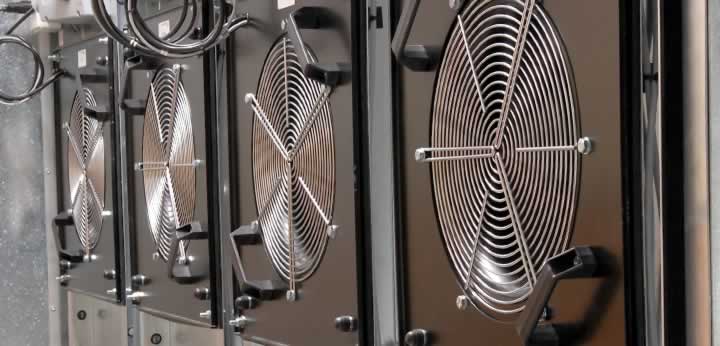 How Data Center Cooling Can Beat the Record Summer Heat
August 25, 2015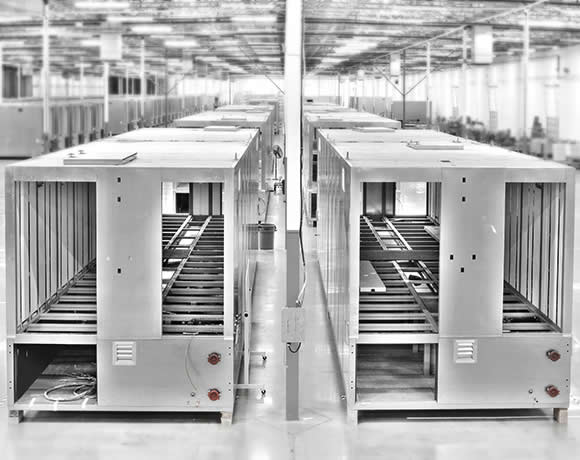 How to Choose Your Data Storage and Backup Solution
September 1, 2015
As a business owner you tend to be an all-rounder. You're the admin person, the sales and marketing professional and so much more. That being said there are certain tasks that require specific expertise that you may not possess, especially when it comes to tech.
In situations such as these, managed services are a fantastic solution. In the following post we'll provide you with an explanation of managed services and tell you exactly how they can help your business.
---
What Are Managed Services?
Firstly, what exactly are managed services? In a nutshell, a managed service provider is a company or individual that remotely manages a customer's IT infrastructure.
Most commonly managed service providers will work on a monthly flat fee, so you simply pay x amount each month for their services.
A popular example of where many small and medium sized businesses tend to utilize the services of a managed service provider is for web servers and website management.
Managed service providers will each specialize in a different area of IT. Some may be experts in record management services whereas others are more focused on business connectivity.
The goal is to find the provider that best meets your needs, so have a clear idea of what you require from a provider before you start comparing different options.
---
How Managed Service Providers Can Keep Things Running Smoothly
In the instance of tech, the primary reason a managed service provider can keep things running smoothly is because they take a proactive approach. They may be able to prevent IT problems from occurring and therefore from disrupting business operations.
A perfect example is in managing a website. There are times where a small glitch can cause your website to not perform as expected or to crash completely.
For the most part a managed service provider will have ensured that your server and website were constantly updated and working as expected to ensure that the risk of any glitches or downtime was minimal.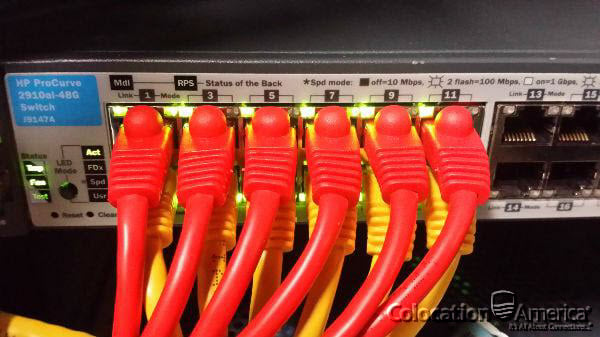 That being said, nothing is full-proof and if your website is taken offline due to a small glitch your managed service provider will be able to provide you with the necessary support during the hours when your website is down and help you perform the necessary actions to get your site back up and running.
Importance of server management
Many small businesses may think that they don't need to regularly update and maintain their server, but this couldn't be further from the truth. There are countless tasks involved in server management and each one is essential to ensure the smooth running of all applications hosted on the server and that all backups or being recorded as expected.
Examples of tasks that a managed service provider would undertake to manage your server include:
Review all backup data
Detect driver failures
Update antivirus software
Ensure there is adequate space on the server to bear the load
Before you enter into any managed service related contract it is essential that you read any agreement carefully. You'll want to be fully aware of the costs that you will be issued with and also understand the length of time that you are tied to that specific provider for.
Is it always the best option?
Managed services can help businesses in countless different ways, but they aren't for everyone. For example outsourcing may not always save you money, so it is important to do your research on the subject – you might just have the necessary skills in house.
---
What about Managed Colocation?
Colocation (colo) is the process of housing and storing your dedicated server and other IT related equipment inside a secure housing facility. Typically a colo provides the building, cooling, power, bandwidth and physical security while the customer provides servers and storage.
Why choose a colocation building?
There are several reasons a business might choose a colo over building its own data center, the main one being the capital expenditures associated with building and updating a large computing facility.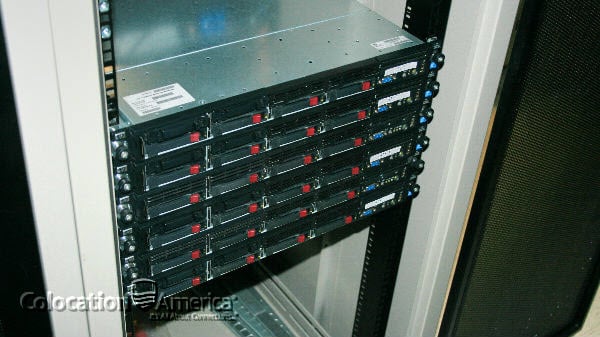 For small to medium sized businesses it is far more cost effective to utilize a colocation building instead of constructing their own complex server room setup.
When it comes to working with colos we recommend that you examine any service level agreements extremely closely to ensure that you aren't tied in for lengthy periods of time and are also aware of all costs that you can expect to receive.
If you still aren't sure whether or not you require the services of a colocation provider, these five reasons should help to clear things up.