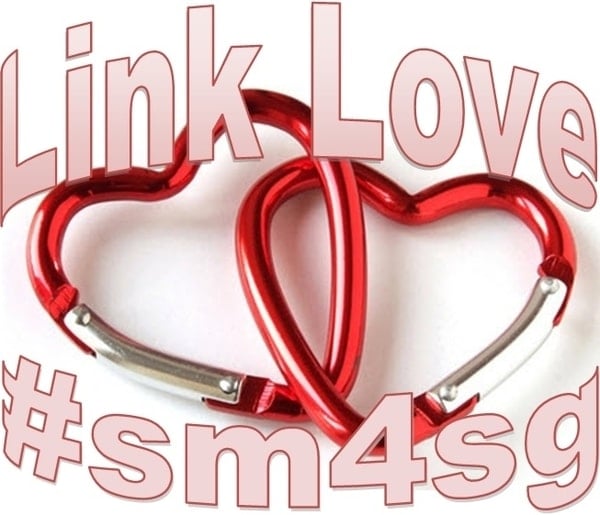 Sharing the Love: Free Dedicated Server Hosting for Nonprofits
February 28, 2013
My Instant Guru: One Stop Shop for IT Services
March 1, 2013
Mobile security threats are on the rise. Fact is, it's easy to accidentally download a malicious app onto one's mobile device.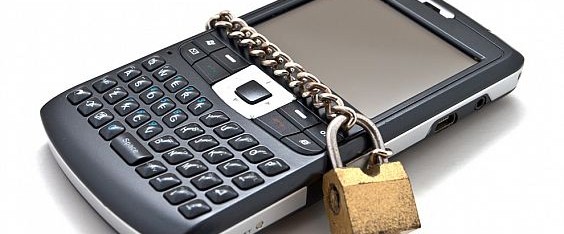 The BYOD (bring your own device) trend has really taken off. Problem is, an employees mobile device could be causing harm to a company network.
It's easy to accidentally download a malicious app onto one's mobile device. Here's a look at some common Mobile Malware attacks and what people can do to stop them.
Mobile Malware – The Stealthy Annoyance
There are all sorts of stealthy mobile attacks that can attach themselves to a person's mobile device without them knowing it. The first set of mobile malware, often referred to as "misleading apps", can steal data or even disguise itself as a legit mobile app. This type of Malware compromises sensitive data which may stored on a mobile device. What's worse is that "misleading apps" can actually track user behavior. What happens when you go to access a dedicated server at the office? Passwords may be revealed, encrypted information compromised or viruses inflicted and so fourth. But the threat doesn't just stop there. Mobile malware can present itself in other forms.
The Downside of Jail breaking
Jail breaking has become popular amongst mobile users. Jail breaking basically overrides the factory settings of a smartphone so users can download third party apps that aren't usually allowed by the manufacturer. Problem is, jail breaking overrides the built-in security functions pre-set by the manufacturer, which makes a mobile device more susceptible to malware attacks. According to a white paper released by Ziff Davis, a string of Malware known as RootSmart , was responsible for infecting 30,000 phones in a single day. The attackers secretly gained control of a users phone and used them for spam attacks. Ok, so enough about the bad news, how can we prevent Malware attacks on our mobile phones?
How to Minimize Risk
Don't route traffic unknowingly from your mobile device to company servers. Make certain workers are taking the following precautions:
 – Invest in Security Software – Simply investing in a reputable brand of security software at the enterprise level will configure devices in one standardized deployment and allow managers to effectively manage which phones are accessing what at which time.
– Lock Devices – Should an employee leave his order device in a cab or lose it while out on the town, make sure the device can be locked remotely. Locking a lost device renders it useless.
– Do Your Research – When it comes in investing in Malware protection do your due diligence. Make sure your company invests in a reputable brand and deploys the application on every mobile device.
As always, the risks associated with the BYOD trend cannot be avoided but they can be significantly reduced. Deploying standardized software protection across the entire organization is as strong first step. The more aware employees are of mobile Malware attacks the more cautious they will become.