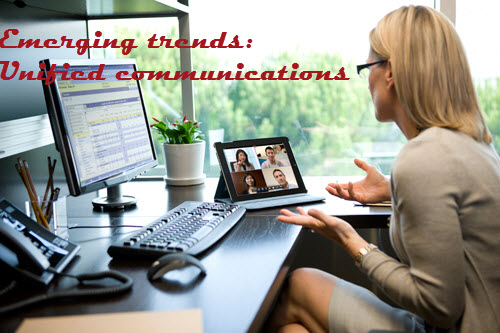 Increase Productivity At Work With Unified Communications
October 17, 2013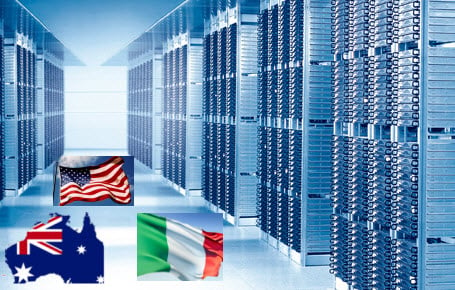 Does Hosting a Website Overseas Affect Your SEO?
October 18, 2013
Ah, Halloween. What a great time of the year to play spooky pranks on each other. Here are the top ways you can use technology to freak out your friends.
Back in my first year of college I was invited to a Halloween party weekend complete with numerous drunken fests and costumes. But before my friends would allow me to party hop with them, I had to find myself a costume.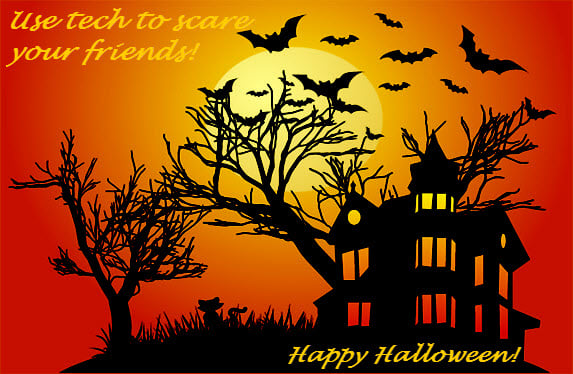 With 5 minutes to spare, I had made myself a costume – I was going to be a ghost. Complete with a white shirt that said "Shhh…" on the front and "I am a ghost" on the back, I was ready to go out and party! Needless to say, I had fun… now speed forward to last night.
I was visiting my parents and decided to look through some old stuff. Of course, what did I find? I found my costume from freshman year. This got me thinking: how can I make use of this shirt but even more importantly, how can I become a ghost?
Behold: How to Use Technology to Be a Ghost or Freak Out Your Friends.
Using the technology I have at hand, I have created a list of how to freak out coworkers, friends, and family members by, kind of, "being a ghost."
Remote Access Computer
"Ahhh… someone or something is controlling my computer!"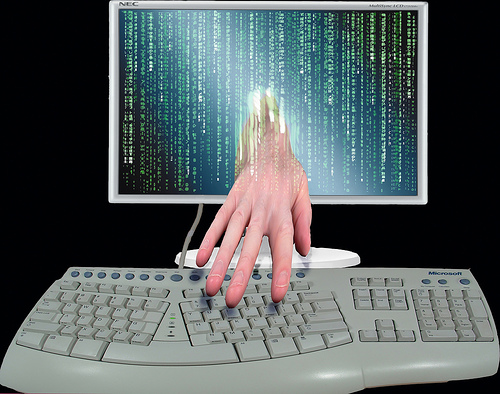 If you have never done this before, you are missing out. The easiest way to use your ghost powers on a friend is by accessing their computer remotely.
By using Remote Desktop Connection, which is already installed on your computer, or by using another program like TeamViewer or LogMeIn, you can log into your friends computer and control it.
Better yet, open up Notepad or Word and start typing away their secrets or just a plan creepy message. Let your friend figure out who it is. Hey, it worked for Matilda so why not us!
App Controlled TV
"Honey, the TV is acting up… Again…"
Thanks to the new iOS update and just plain technological advances, people can now control their TV via mobile devices. I mean, you don't even have to get up for the clicker any more – you can control the TV all from your tablet or phone. So using this new tactic, log on to your family's Apple TV or Dish DVR through the appropriate app and start controlling away! For Dish, all you have to do is download the Dish Anywhere app, log on to the account, "watch live TV," and then "controls." You will be able to speed forward, slow down, skip ahead, and even pause – all the ghostly things you want!
Wireless Speaker
"Is the plant talking to us?"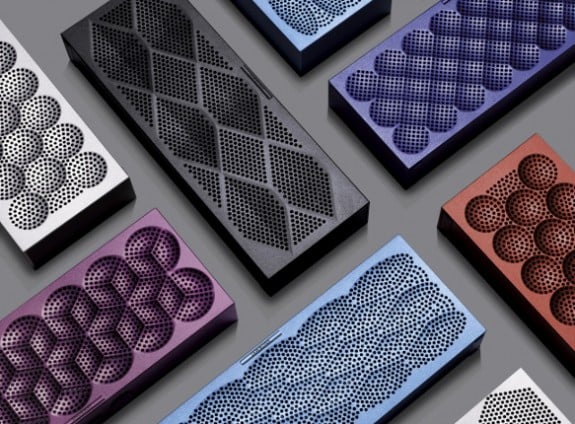 One of my favorite inventions of all time may indeed be the wireless speaker. I am borderline obsessed with using my wireless speaker and use it all the time!
To stay up with the times, I recently purchased the new Mini Jambox by Jawbone but you can use whichever one you desire (Beats' Pill is great too).
Now all you have to do is stick it into a plant at work, or behind it, connect it to your iPod or phone and leave it there. When someone walks by play a song or, if you can, use the wireless speaker as a speaker phone and talk into it. Freak people out by making the plant come to life; can we say Audrey 3 from The Little Shop of Horrors?
Now, I know I am missing some awesome ways to use technology to freak out your friends so post them below. Better yet, try them out and then post the video so I can watch! Happy Halloween!