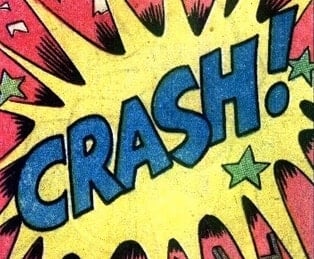 Top 5 Website Crashes and the Lessons Learned
March 18, 2014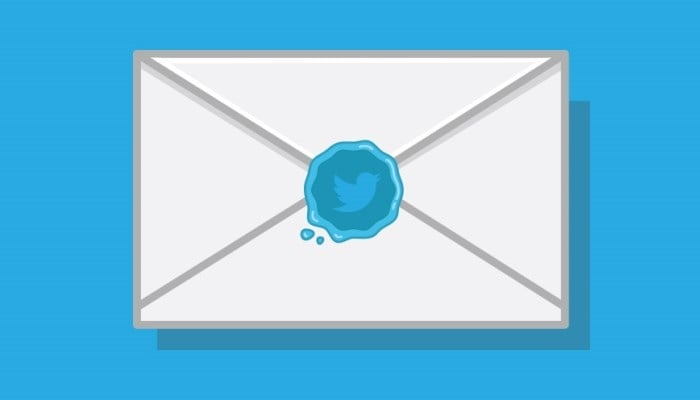 Twitter Drops Direct Message Encryption Program
March 19, 2014
That iPad of yours can be used as a second computer screen. Follow these steps to leverage your tablet even more for everyday practicality.
Using multiple computer screens might feel like media overload, but there's actually research suggesting that more than one monitor improves productivity.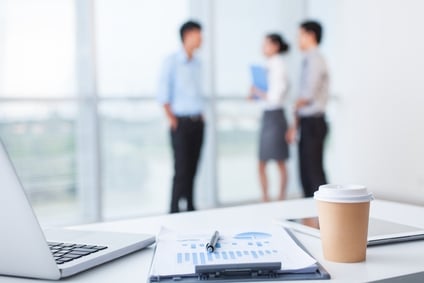 Research conducted by Dell found that users employing multiple screens at their workstation saved about five minutes every hour on various workplace tasks, totaling a savings of 40 minutes per day.
The rise in popularity of tablets now means that many American households already have the resources to create a multi-screen workstation.
If you don't yet have a tablet, now is a great time to jump on the bandwagon with a cutting edge iPad mini or any other lean mobile touch screen that you fancy. Here's a quick guide to employing your tablet as a second screen for your computer.
Downloading a Second-screen App
It's always been possible to add a second screen to your computer by setting up a second monitor and connecting it through some hardware cables, but tablets are much easier to install. Once set up for second screen functionality, you can also turn this connection on and off with much greater ease than with a traditional hardwired monitor.
That's because tablets connect to traditional desktop computers through apps, and there are several on the market for consumers to choose from. Air Display is one of the most popular. With Air Display, you can connect any tablet to either a Mac or Windows computer for around $10, offering quick second-screen setup, according to Mashable. Other popular options include iDisplay, which is only $4.99 but not as widely used. And Splashtop XDisplay offers second-monitor functionality for $4.99, but it is better known for its ability to give tablets remote access to various desktop computers. Whatever your choice, each of these apps offer simple step-by-step instructional guides.
Separate But Related Function
Not everyone wants to connect their tablet to their primary computer monitor, but they still want—and in many cases need—the extra screen space and functionality of their tablet to maximize productivity on the job. By setting up your tablet alongside your computer monitor, you can utilize the mobile device for a wide range of secondary functions. Whether its tracking social media alongside your other job responsibilities, taking down notes from streaming videos or keeping an eye on stock market fluctuations, a tablet can easily provide these services without connecting to your primary work tasks.
A Note on Compatibility
As you work to connect your tablet to your computer, you'll need to be aware of various possible software and compatibility issues. The good news for tablet owners is that, no matter if your tablet is an iOS or Android device, and regardless of whether you're using a Mac or PC, you should be able to connect the two devices. Some methods of connection, though, will be easier than others. While apps like iDisplay serve both iPad and Android devices, Android users have issued some complaints about lag problems and other connectivity issues that worsen your user experience, according to Lifehacker.
Meanwhile the ScreenSlider app is reported to be very good with Android devices, but it's only compatible with Windows PCs. MaxiVista only connects iOS-running tablets to Windows desktops. If you're looking to connect your Android tablet to a Mac computer, you'll need to choose a different second-screen app. Do your research beforehand to avoid purchasing apps that ultimately fail to deliver the service you're looking for.