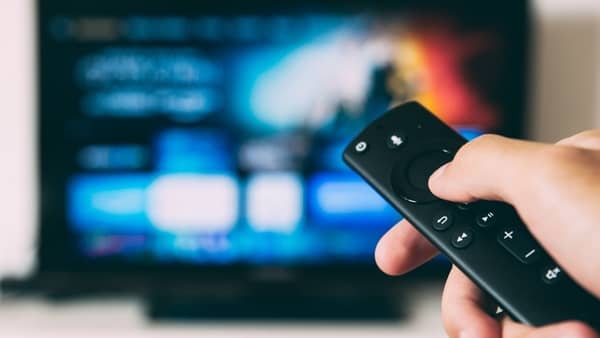 How Data Centers Can Help Streaming Services
February 18, 2021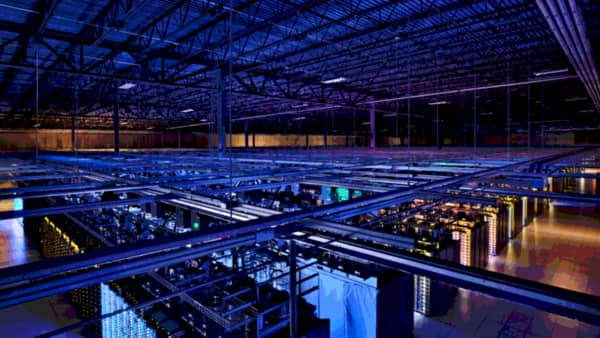 Will Data Centers Run out of Space?
February 24, 2021
Data center facilities that operate entirely independent of network providers are known as carrier-neutral data centers or carrier hotels. A data center that doesn't have any affiliation to any specific network partners, can partner and with a wider range of providers. This allows carrier neutral data centers to offer a diverse network infrastructure to their clients. This can be important for current and future clients.
If you aren't familiar with a colocation data center, we'll break down how this and more specifically a carrier neutral data center can be beneficial for you and your business. A colocation provider offers physical storage and virtual data storage for different people, businesses, and industries. Storing all of your important data inside of a trusted data center facility can be more cost-efficient than running your own private data center.
Data centers are only one part of the infrastructure. The other side of the coin is the internet service providers or ISPs. These providers connect business' networks to the internet. This how businesses reach customers and how they can offer the world goods and services.
Because carrier neutral colocation providers aren't tied down to and operated by a specific internet service provider, it can offer more to its users. Having more connectivity options including cloud services.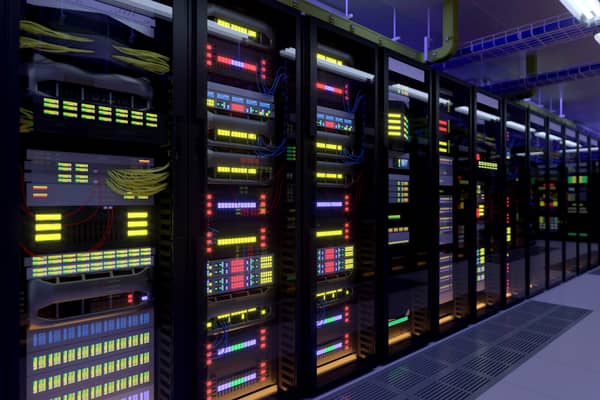 Benefits of Carrier Neutral Data Center Providers
There are restrictions and limitations that single carrier facilities have. A facility ran by a single carrier usually offers limited choices in connectivity. It wouldn't make any sense for a single carrier facility to allow their users to connect with another internet service provider. Users aren't given the same flexibility they would have if they were in a carrier neutral facility. Not only are the connectivity options limited, but they could also be subject to sudden service or price changes.
There are many benefits of a carrier neutral data center facility. The first one is the savings in cost. Carrier neutral facilities can offer lower prices because having multiple internet service providers in the mix forces the ISPs to keep their prices low. ISPs are essentially bidding for your business. If a customer isn't satisfied with a particular ISP within the carrier neutral data center, they can switch to another ISP without interruption. Whether it be a price increase or reduced bandwidth, if a customer isn't happy, they can switch to one that works for them. Customers can also choose specific details and offerings from different ISPs depending on their personal business needs.
Flexibility is a key factor and benefit when it comes to carrier neutral data center providers. As your business grows, so do its needs. Companies need a service provider that can offer scalability. Carrier neutral data center providers give users the ability to grow, and if they have outgrown a certain provider, they have the potential to find an ISP that can meet their needs and still be under the same data center provider. Whether your business is large or small, carrier neutral data center providers may be the best option for you.
Carrier neutral data center providers are not only flexible, but they are reliable as well. One of the most important aspects of a data center is the ability to have 100% uptime. Companies could potentially lose a lot of business if their servers go down. Carrier neutral data center providers can offer users ISP redundancy that single carrier data centers cannot. Having connections to multiple carriers and critical IT systems. Even if one carrier has an outage another carrier could potentially keep systems running. Also having multiple ISPs together can provide better security for all of their customers.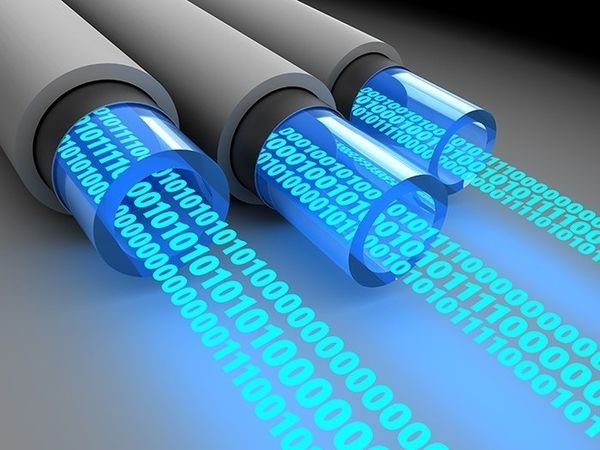 What Is the Importance of Bandwidth?
When selecting a data center or colocation provider in Los Angeles (or any of the other major data center hubs in the united states, one of the most important things to understand is internet bandwidth or data transfer bandwidth. One of the easiest ways to understand bandwidth is by thinking about it as a water pipe, but instead of water passing through it's your data. The larger the pipe, the faster the water, or in this case, data can pass through. Generally speaking, Los Angeles colocation providers can have large amounts of bandwidth. Companies that choose to use a data center provider in Los Angeles can take advantage of this resource. This gives companies the ability to have faster internet connections which allow their sites to load faster. If you are like many other people, visiting a website that slowly pushes you towards looking for another faster website with similar content. Having a slow website could make your company lose some business.
Bandwidth is important and knowing how much you may need is just as important. There are a couple of factors including average page views, average daily visitors, average page size, and more. A trusted data center provider can help you with all of this information and help you decide how much you will need.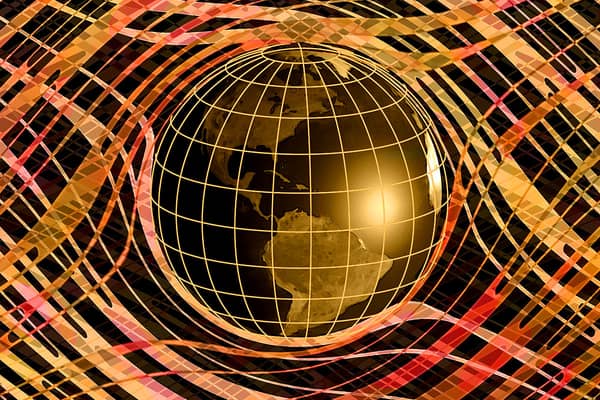 What Is the Internet Backbone?
Another important part of internet connection speed is the internet backbone. This is where the fastest and largest networks are linked together by high-performance routers and fiber optic connections. Choosing the internet backbone for bandwidth is crucial. The cost will always be a deciding factor for many businesses, but finding a quality internet backbone that works for your budget is possible. Because bandwidth is widely available, colocation providers can find you what you need with your budget. Look for a trusted data center provider that can find you the best performance for your budget.
Conclusion
Carrier neutral data centers can offer you the same connectivity as a single carrier data center with better flexibility, better reliability, and at a lower cost. The ability to grow and scale your specifications as needed is an important part of any company looking to flourish. To be able to do all of this and offer more reliability and at a lower cost is why carrier neutral data centers are helping so many businesses.