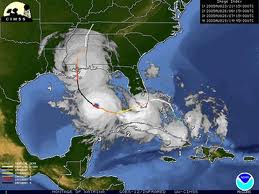 Super Computers Prep New Orleans for Hurricane Isaac
August 29, 2012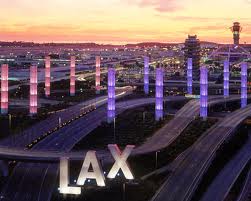 United Airlines Computer Glitch Wreaks Havoc
August 30, 2012
Time is money, especially if you run an online business. Our latest guest blog explains how a web site monitoring service can help to maintain a healthy website and pinpoint problems before they put a dent in sales.
Web performance and health monitoring tools automatically check your website online every five minutes or for another interval you specify. Monitoring tools test to see if your servers are functioning properly and that all web applications are up and running. In the event that the application ceases to respond or function, you will be notified through your email or cell phone via a website performance report. Website performance reports can help you to monitor as well as track web performance from various geographical locations.
Advantages of Website Monitoring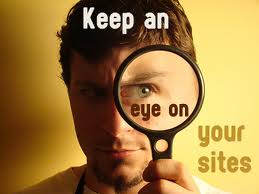 Business owners need to understand that your website has to be closely monitored continuously-in case it suffers server downtime or connection failures. A successful website is one that is highly accessible and visible at all times. Problems Web-Monitoring Can Help You Avoid.
-Security failures and loopholes that allow it to easily be attacked or hacked.
-Hardware failures with the web host.
-Power outages.
-Payment gateways for an e-commerce site, going down and not allowing sales to be made.
Monitoring Tools Protect Your Business
It is very important you are the first person to know if your website is experiencing downtime or failures. Not your visitors or customers. If your website is inaccessible or down, then there is a high possibility that potential customers will visit the site of your competitor and give them business instead. RSS feeds are very good to use for alerts or notifications if you have multiple pages. The alerts can help you to respond and resolve the dilemma in the quickest time possible.
As mentioned before, a lot of web monitoring services will even give you the option to have text messages sent to your smartphone in the event your site is down. This is great for those times when you are home in the evening or out with the family. A proper web monitoring service will also provide you with a recorded history of errors or failures. With a monitoring service keeping an eye on your site each and every minute, you will be able to track trends, look for patterns of errors and prevent them from re-occurring in the future.