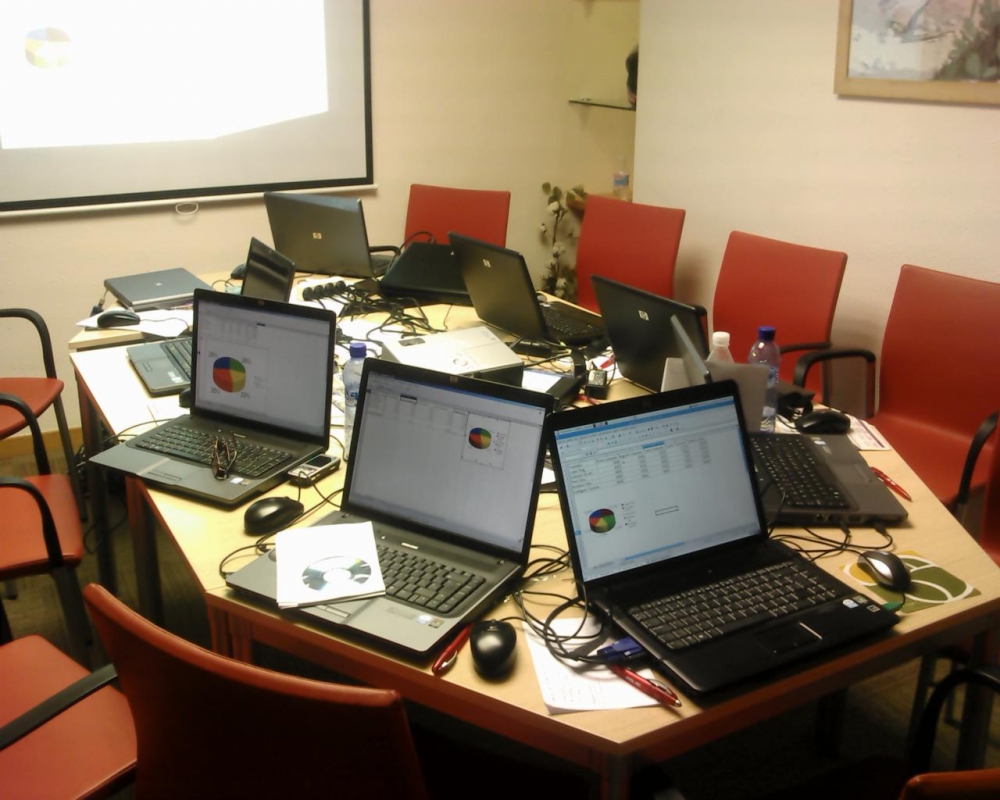 Training Staff to Address IT Complexities
December 5, 2012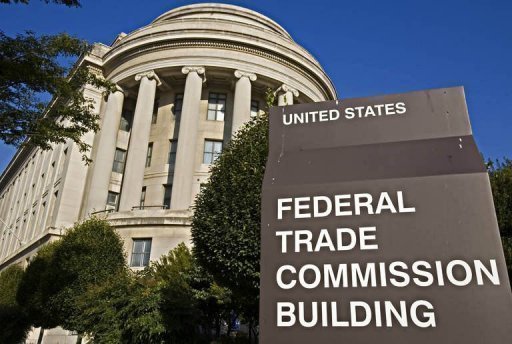 The FTC Settles Cyber Crime Case
December 6, 2012
By now, most companies and individuals know all about the power of social networking. Twitter has become a dominant force in the marketplace. Yet recently Instagram revoked its photo integration with twitter. Is instagram gearing up to compete with one of the biggest social networking sites on the internet?
Call it a turf war, call it a rivalry; if some of you are used to syncing photo updates from your Intstagram to twitter account, your privileges have officially been revoked. Instagram announced today that Instagram images will no longer show up on twitter. At a recent web conference in Paris Instagram founder Kevin Systrom backed up his company's decision by stating: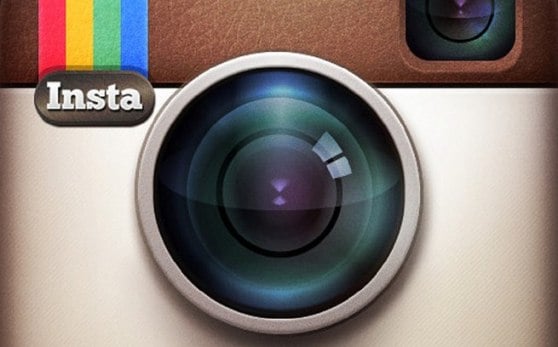 " We've launched a website with several improvements that allow users to engage with each other directly on the site where the content lives, and we believe the best experience is for us to link back to where the content lives."
In other words, Instagram has just launched its official Web Platform and is effectively establishing itself as a social media competitor to twitter.
Additionally Instagram says it wants go beyond smartphone based applications to compete with other social networking sites as well. Was there some bad blood between Twitter and Instagram? Or is this just a new social media company stepping up to the plate?
Inconvenience for End Users
Before the announcement, Instagram users could simply tweet a photo from their feed and the image would appear alongside it. Soon after, the images began showing up improperly cropped, albeit, incorrectly formatted for mobile devices. Some like to think that Instagram grew frustrated at Twitter's inability to play nice with its mobile app. Well, they may have a point; twitter has reportedly revoked access for linkedin users making it difficult for third party application to sync up with it's service as well.
Whatever the real reason, the fact remains: twitter and instagram apps will no longer sync up like they used to and Instagram is indeed positioning itself as a competitor. Did we mention that Facebook owns Instagram? Looks like a turf war for all things hipster, but twitter is a hard target. Best of luck to Instagram on their endeavors. Now if G+ could only keep up.