Computing environments are always transitioning from one networking platform to the next. The advent of the cloud, along with BYOD trends have made IT environments more complex. Industry pros offer a few suggestions for organizations looking to simply.
Data centers are becoming more complex thanks to a plethora of new technologies and metrics being introduced. The BYOD (bring your own device) movement has created headaches for IT mangers, partly because of software and hardware issues. Problem is organizations are adapting new technology tools faster than they can train people to properly use them. Organizations have become obsessed with energy a la PUE metrics, so much to the point they forget about training or hiring. Energy efficiencies are one thing, but training employees to manage such innovation is quite another.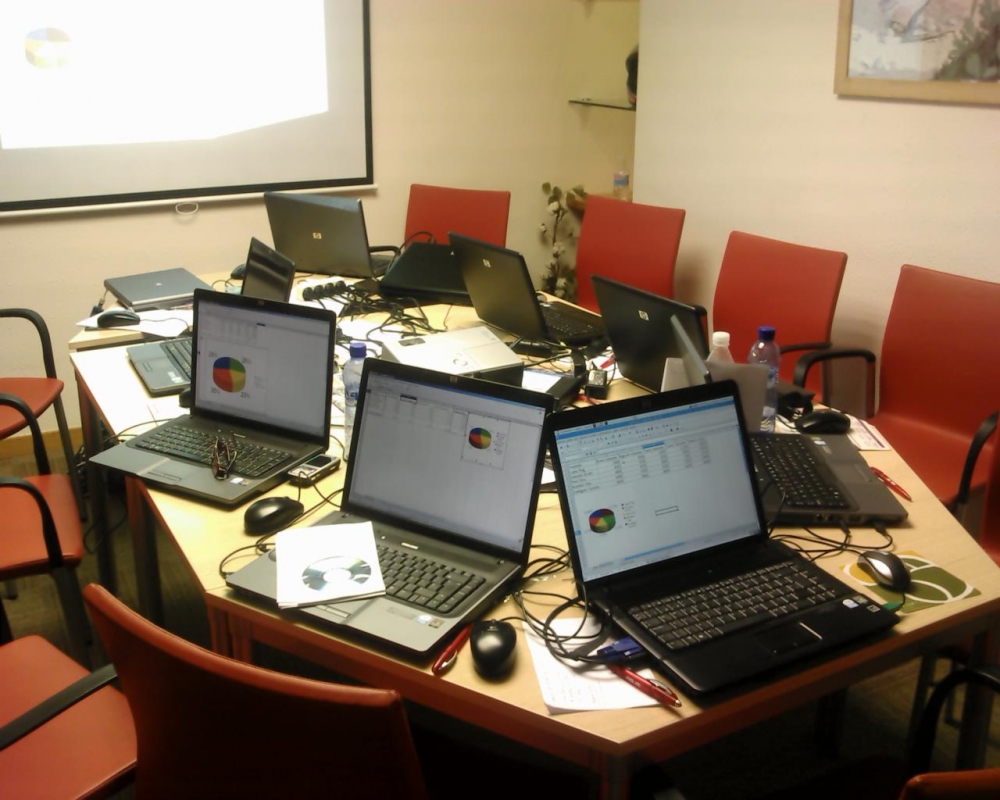 To Train or To Recruit
The complexities presented by the BYOD movement require more specialists right? The problem with that statement is just this; Hiring is not always in the budget. So what's the solution?
David Cappuccio, Research VP and keynote speaker at this years Gartner Data Center Conference in Las Vegas says IT mangers need to train existing talent in order to leverage new networking environments.
In other words, companies need to offer incentives to employees to expand their expertise, to better understand how software defined networks and hardware tie together. It would appear that the most agile of IT workers are being recruited by cloud providers.
Cloud Providers Have The Talent
If an organization can afford to hire specialized people, managers should take a look at who cloud providers are hiring. A new movement dubbed "DevOps" is breeding a different type of IT specialist. Effectively, DevOp specialists are able to manage both sides of the equation, playing both the systems administrator and software developer.
"DevOps" is just another way of saying a specialist is agile enough to bridge the gap between separate departments yet still make changes in a dedicated server environment. That means overseeing how software defined networks (SDN) and BYOD (Bring Your Own Devices) are deployed. As long as managers can hire or train employees to play such a role, IT complexities in the workplace should diminish. No matter what, demand for qualified personal will be expected now and in the future.