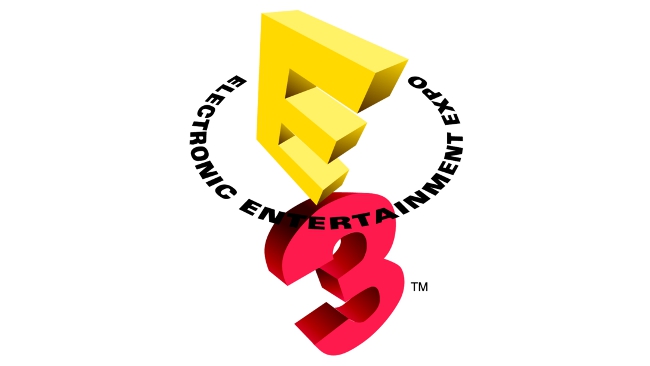 E3 2012: Why the Cloud Is Helping the Gaming Industry
June 4, 2012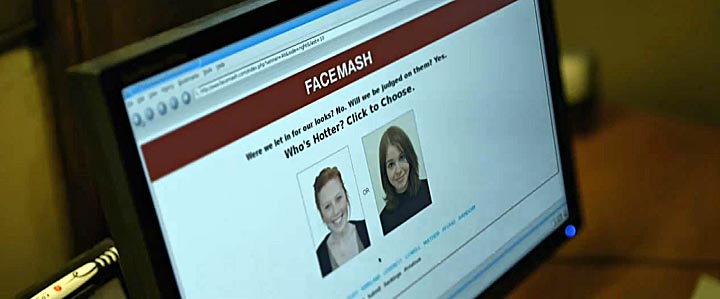 What is Hotstagram, and Why Do They Need a Dedicated Server?
June 6, 2012
Witness Planet Venus
Venus is set to strut down the red carpet in an extremely limited event today. How limited you asked? Well, the next time this event will occur again will be in the year 2117 so today is literally your once in a life time chance to witness it! The planet Venus is set to pass in front of the sun and stargazers from across the globe have setup special telescopes in order to view this rare occurrence happening on the cosmic stage. If you currently don't have a way to view the event, NASA has graciously setup a live stream to premier the anticipated full length version of the Venus Transit.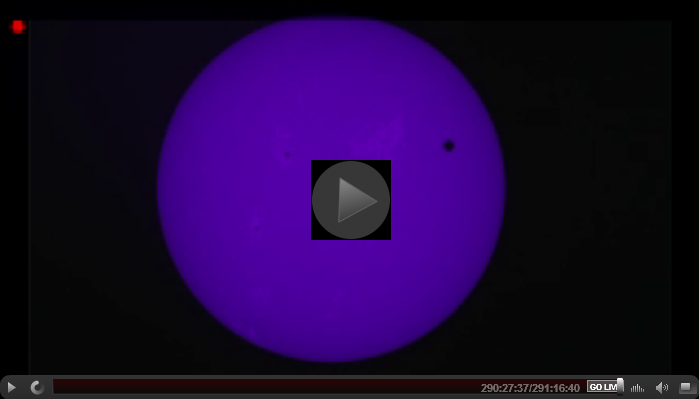 NASA Live Video Stream
The live stream from NASA is a great way to promote the beauty of the universe to the general public using data center technology. NASA is able to setup up the live stream thanks to the use of SHI Cloud data center. We here at Colocation America think that it is truly an amazing thing how computers from across the world can connect with one another to share information. SHI cloud servers will be able to store images and video streams taken by astronomers and staff members from Columbus State University. These avid stargazers are pitching in to help record the event from different points in the world. The SHI cloud data center take the information being uploaded by the stargazers and stream it to NASA's website, giving website audience a continuous view of the event as Venus make its trek across the Sun.
When computers and servers connect, people connect. The live video stream is expected to capture at least one million people worldwide. Of course, a live video stream on such a global scale have pose some serious technological issues that were already address to prevent NASA's website from going down. The live stream is currently uploading, encoding, and sending out video data which requires a lot of bandwidth in order to stay operational. SHI cloud data center has provided NASA with a high performance platform using their Time-Boxed Burst Computing to address the sudden onslaught of web-traffic on NASA's website. Thanks to SHI, NASA, and Columbus State University, a global audience will be able to watch the event in its entirety, without the use of telescopes with solar filters or designer eclipse glasses.
So what are you waiting for? Here is a link to the live stream. Take some time out of your busy schedule to view this once in a lifetime event and join the global audience. By the way, did anyone happen to see any women on Venus? Enjoy!