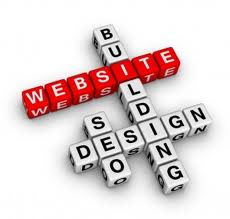 Engaging Your Visitors with Modern Web Design
June 1, 2012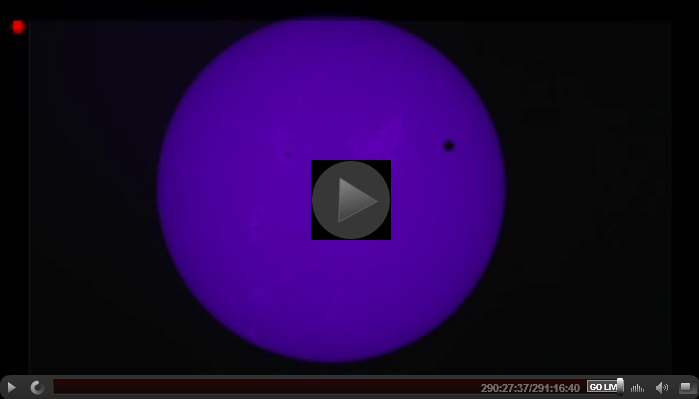 Live Streaming of Planet Venus via NASA, Next Show in 2117
June 5, 2012
E3 Conference
With this year's E3 conference in Los Angeles only a day away many are predicting exciting new products to come from leaders in the gaming industry. This event is especially important because the industry has seen a slump in retail sales compared to last year's figures. From Microsoft's "Smart Glass," to the Nintendo Wii U, companies are looking to introduce innovative applications and consoles to shape the ever changing landscape of gaming.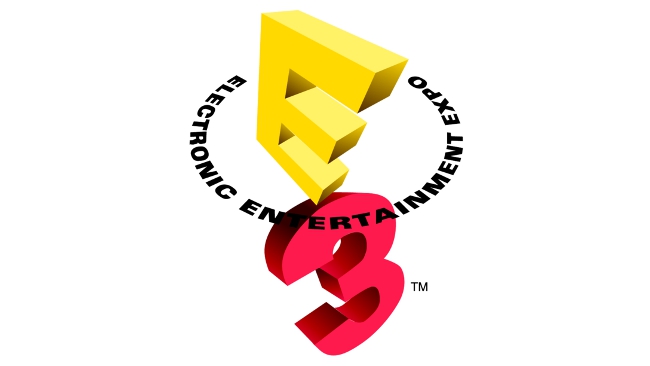 Cloud Gaming
Perhaps the most important development in the gaming industry however, will take place behind the scenes. It's not a flashy new gadget or the introduction of a new gaming social network; it is the way people are changing the way they play video games. How is the Cloud behind all this? Cloud gaming is becoming popular because the user doesn't have to sacrifice their own disc space or computer speed with large downloads. Instead, Cloud gaming companies are providing gamers with the ability to stream games over the internet onto their PCs, smart TVs or tablets. To meet the demand of serious gamers, Cloud networks ensure superior quality by backing up their networks with numerous data centers filled with many dedicated servers. This safeguards Cloud gaming companies against slow speeds or interruptions, which make cloud gaming an unsuccessful venture.
New consoles are not being introduced every year as they have been in the past. In fact, Microsoft's Xbox 360 hasn't introduced a new console in 7 years. This reflects a shift in the type of gaming that has become popular. More and more people, from casual to diehard gamers are making the shift to playing online. For casual gamers, the games are cheap and offer an endless supply of new entertainment. For the more committed gamer, the decision to go online comes from new easy to use platforms that still offer a high quality experience, with no lag time that can usually come from online games.