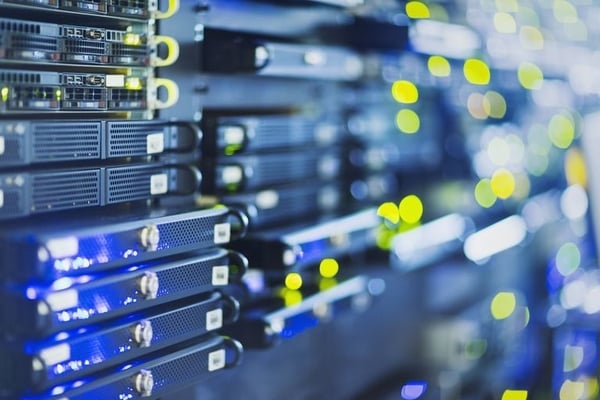 Private Data Centers vs. Colocation Facilities and Cloud Computing
March 17, 2020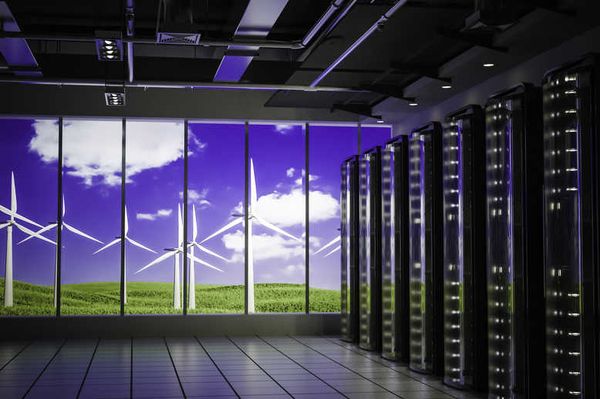 Why Data Centers Are More Efficient Than Most People Realize
March 19, 2020
Data centers are pivoting into its next phase. Enterprises are going towards cloud computing, which is why more data centers are adapting and becoming decentralized. These operations are also known as "micro data centers."
Micro data centers are almost exactly what they sound like. They are smaller versions of a traditional data center operation. They have a smaller footprint and sometimes look more like a school locker compared to a huge space within a skyscraper in downtown. These scaled-down data centers are intended to take on different types of workloads and can solve specific problems that a traditional data center wouldn't be able to handle.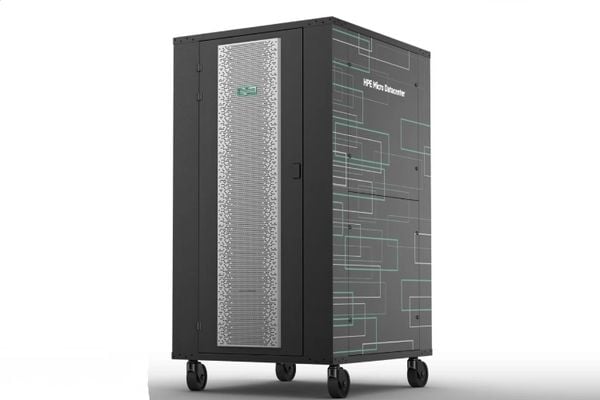 What Do Micro Data Centers Look Like?
A standard micro data center container or locker normally houses less than 10 servers and 100 virtual machines. For example, Schneider Electric makes a 24U and a 42U locker ranging from 312lbs to 392lbs. The dimensions range from 23.62 x 42.13 x 42.24 for the smaller unit to the larger 23.62 x 42.13 x 78.39. This version is cooled by free ventilation, but there are other models that allow for a forced ventilation cooling system.
These micro data centers are standalone systems containing features typically found in traditional data centers. Within these small containers, one can find a cooling system, security, humidity sensors, and a continuous power source. Because of their small footprint, micro data centers are ideal for remote locations and can be deployed in many different locations and situations. The smaller versions of these systems are unobtrusive to office settings and can even be mistaken for regular office furniture. Because many of these systems are also passively cooled they are quiet and won't disturb the workers.
What Is the Difference between a Micro Data Center and Edge Computing?
Before we dive further into this subject, let's get one thing straight. Micro data centers and Edge Computing are often confused as the same, but there is a difference between the two. The truth is, they are connected in a "means to an end" sort of way. A micro data center helps edge computing get to its end goal. One can think of a micro data center as the "how" edge computing is going to work.
With that being said, Edge Computing brings the processing power closer to the data source. Edge helps improve the speed and overall performance of the data transport. And it improves the performance devices using the Edge as well.

What Situation Would Call for a Micro Data Center?
Micro data centers can be deployed in many different places and situations. Here are a couple of uses for the real world.
Micro data centers are a good fit for office spaces. These scaled-down data centers can help run corporate apps locally while supporting connectivity. Many micro data centers deployed in an office setting only require one cabinet (about 2-3kW each). This is low enough that these cabinets don't require dedicated cooling. This means offices will receive the power and connectivity they need without any hassle.
Retail stores are also another good place to deploy a micro data center. These systems can help run security systems, cash registers, and other systems your store may use. Retail businesses are also starting to use more data analytics to help with advertising and marketing to their customers. A micro data center on-premises can help with this as well.
Micro data centers can also help modern banks. These systems can help create a smoother financial customer experience for banks helping banks become more power and technology efficient. Fintech experts believe that the future of banking will be more centered around IT. Just like the rest of the world, banks will also be looking to harness the power of edge computing, the Internet of Things, and data centers.
Banks have slowly adopted cloud-based technology into their operations, but the cloud does come with its limits. These limitations include bandwidth and latency. Edge computing and micro data centers can bring the computational power closer to its users, and make the banking experience better for its users.
What Are the Benefits of a Micro Data Center?
Because micro data centers and Edge computing are bringing the processing power closer to businesses, users will see many benefits.
The first and maybe most important to many businesses is reduced costs. Traditional data centers and server closets usually come with high upfront fees. Micro data centers can be more affordable without taking an unnecessary room in your business space.
Micro data centers also give businesses the ability to scale up or down as needed. The scalability will also save your company money while promoting company growth.
Because these systems bring the power closer to its users, and the user closer to the server, latency will be lower than in a traditional data center. This may one of the main reasons companies decide to go with a micro data center and Edge computing.
If you are planning to build an on-premise data center, it will take some time to build one from the ground up. A micro data center can be deployed faster saving your company time and money. Many of these systems are simple and ready to go. It is also cheaper than building an on-premise data center.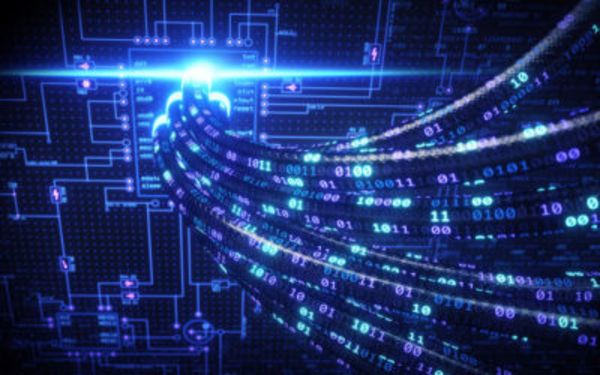 Conclusion
Drones, AI robots, and autonomous vehicles will create a great deal of data, and we will need the processing power to be closer to its users. Autonomous cars will need connectivity to be seamless and perfect. Any sort of latency could potentially put passengers' lives at risk.
Technology is making many industries better. Bringing the power and capabilities of a traditional data center closer to businesses and customers alike will have a positive impact on both. Small offices, retail stores, banks, and other businesses can benefit from the power of edge computing and micro data centers. This may not be the end of traditional data centers, but the industry is pivoting towards bringing the power of their operations closer to many businesses. Many companies could benefit from these deployments.