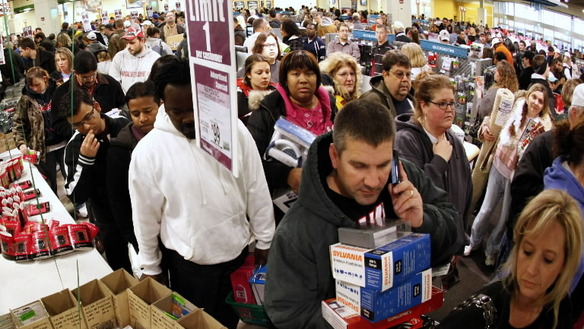 What Happens When Black Friday and Data Meet
November 26, 2014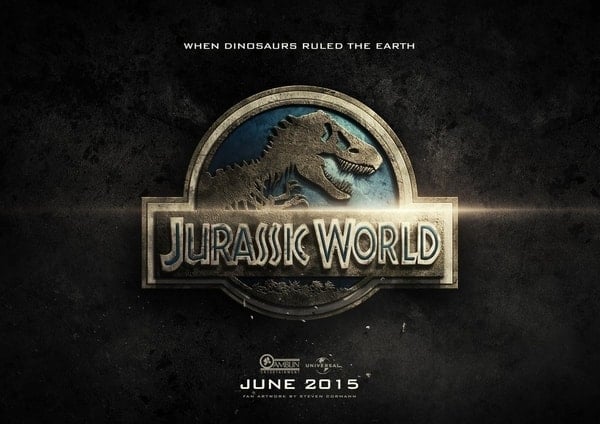 Friday Fun Blog: Thanksgiving Leftovers Edition
November 28, 2014
Editor's Note: The original article (posted below the line) was published on January 29, 2013. An update on the subject matter was sorely needed….
It's been almost two years since Microsoft Office 2013 debuted in stores. Highly anticipated by individuals and businesses alike, the productivity suite was released in 40 different languages.
Office 2013 was more than just a face lift. It provided better support for formats like Office Open XML (OOXML), OpenDocument (ODF), and Portable Document Format (PDF) files.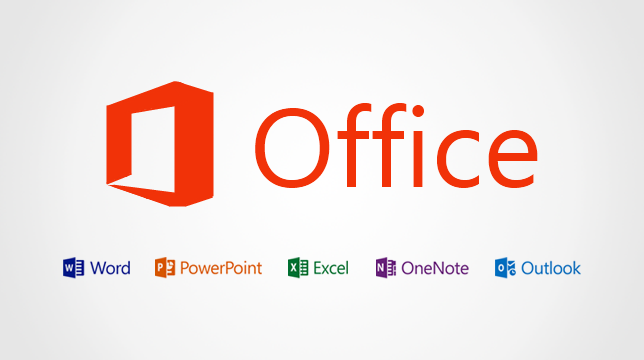 The cloud-based programs are accessible using an Office 365 subscription, and is both, Windows and Macintosh compatible. Prices for the subscription have gone down since its debut. Originally $9.99/month, households can use Office 365 on up to 5 computers, tablets, or smartphones for $2 less.
Although a Windows product, Office 2013 was a big deal for Apple enthusiasts as well. iPhone users have had Office access since June 2013, and iPad owners got access this past March.
Office 2013 was originally dubbed Office 15, so the upcoming version, Office 16, will be coming out spring 2015 for Windows systems according to rumors. The public is also expecting Office for Android-based tablets in the near future, and the latest Office for Mac in early 2015.
Office 365 offers 1 TB of online storage for each user, compared to 15 GB for owners of Office 2007 – 2013. Active members are also allotted 60 world minutes of Skype time, and online technical support.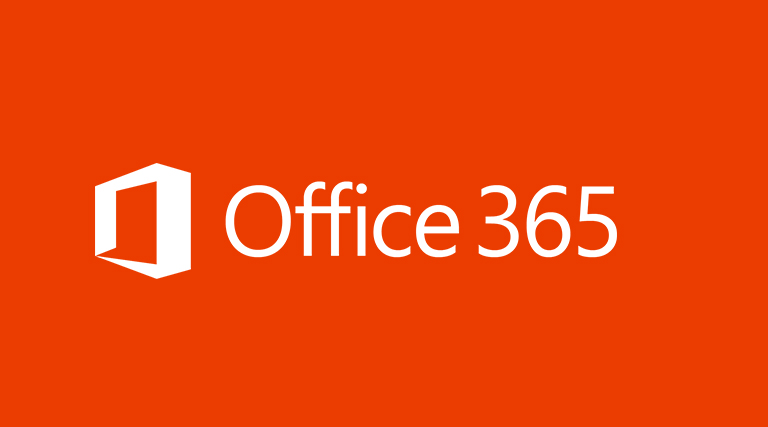 Microsoft Office is, of course, crucial to enterprises as well. Businesses enjoy the same programs they've grown to love: Excel, Outlook, PowerPoint, and more. Professionals have also been enjoying the perks of Lync, Yammer, and Office Delve.
You can still give Microsoft Office (edit: sorry, you missed it) a test run for free for one month by signing up on the Microsoft website, but the choice of subscription vs. outright buying the software is your decision. If you're committed to the programs and use them daily, you can save yourself money in the long run simply purchasing Office. However, the low entry point for the subscription makes getting started a no-brainer.
---
Original:
Microsoft had been tight lipped over Office 2013's officially launch date.  Will Microsoft's latest operating system live up to the hype?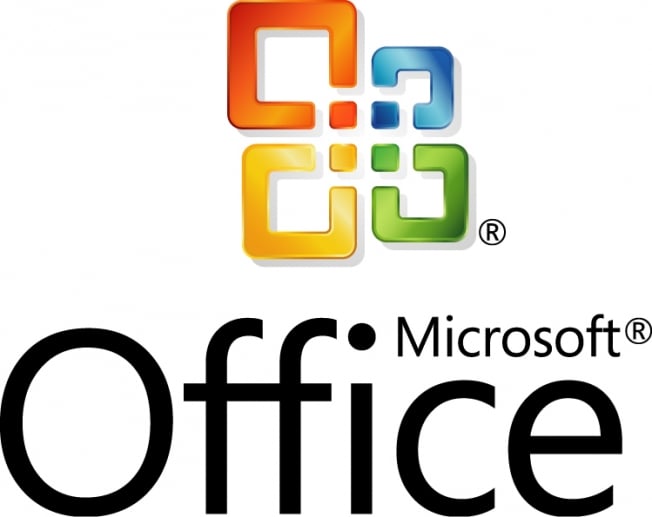 Today is the day Mircrosoft Office 2013 finally hits stores. Since its preliminary release to manufacturing back in October of 2012 there has been much hype surrounding the Office 2013 brand, with a premium subscription based version to be offered as well.
Good news for tablet users – Microsoft's subscription based Office 365 Home Premium covers a variety of devices across an entire household. One subscription authorizes your laptop, tablet and desktop amongst all users.
Actually, you can authorize the operating system on up to 5 PCs. Microsoft does of course come armed with Home Premium with all the standard programs: Excel, Word, PowerPoint, OneNote, Outlook, Access and Publisher. In order to make things more appealing, Home Premium subscription does offer automated software updates, 20 GB of SykDrive storage as well as 60 minutes of premium Skype calling to help you keep in touch with friends and family around the world. The 30 day free trial is available online and will cost roughly $9 per month.
Microsoft had been tight lipped over Office 2013's officially launch date. For good reason too. Skeptics criticized initial versions during pre-release last fall and executives undoubtedly listened to their feedback, tweaking software accordingly . It's too early to tell if Microsoft's latest and greatest will live up to the hype and there is no word on when a Mac version will be made available. Microsoft has been busy these past couple of weeks prepping its resellers to provide support to Home Office subscribers. Let's hope Microsoft's resellers are properly prepared to handle subscription services because the tech giant can't afford another lukewarm reception. Microsoft is slowly but surely changing with the times and first quarter sales will tell us if they've hit the mark with Office 2013.