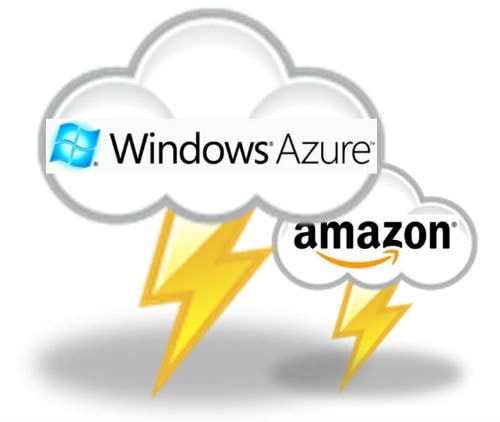 How to Cut Small Business Costs Using The Cloud
November 12, 2013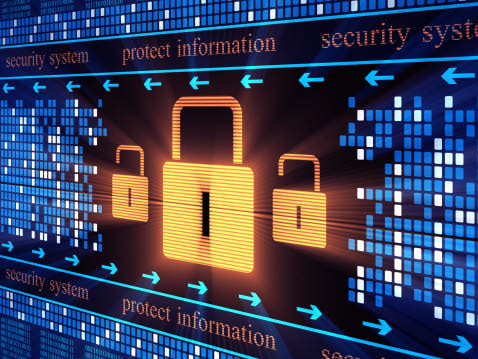 How a VPN Can Save Your Business Time & Money
November 15, 2013
Sporting a mustache has never been more in style. November is prostate cancer awareness month; How a robotic rear end is training doctors to detect early signs of this disease.
As some of you may know, it's Movember, which means men the world over are growing mustaches to raise awareness for men's health; specifically, prostate and testicular cancer.  It's a very serious thing, and we'd like to encourage men the world over to get themselves checked when you get to that ripe of whenever doctors should check you for that.  While getting a prostate exam may be a daunting thing for many men—because of the whole, you know, fingers thing—you're in good hands, because your doctor may have practiced prostate exams on a Robot Butt Prostate Exam Simulator (not the official name). 
Prostate Exam Simulator
You heard that right—doctors are practicing prostate exams on robot butts.  A robot butt that acts exactly like a human butt, with pressure sensitive regions that give a doctor insight into how they're doing.  Not creepy enough for you?  IT TALKS AND HAS A NAME.  Its name is Patrick, and he'd like to get to you know before you stick your grubby doctors fingers in his pristine robot b-hole.
According to Geekosystem, Patrick was developed by Dr. Benjamin Lok, Dr. Dr. Carla Pugh and the Virtual Patients Research Group to help medical students gain confidence in more intimate scenarios such as a prostate exam or a breast exam.  The students are able to talk to Patrick and carry on a conversation, working on their patient interactions—because if sticking your fingers inside a butthole simulator isn't weird enough, having it talk back to you is definitely spawning a few nightmares.
The simulator is currently being used at both Drexel University and the University of Florida.  Also, this apparently isn't the first butthole simulator (who knew?), but it certainly is the best!  The simulator gives students real time insight on their prostate exam performance, measuring pressure, bedside manner and technique all at once.  So it's like a video game, basically.  I wonder who has the high score, because that's something I'd definitely brag about all the time.
The real question is, how much are they and where can I get one?
By Chris L.