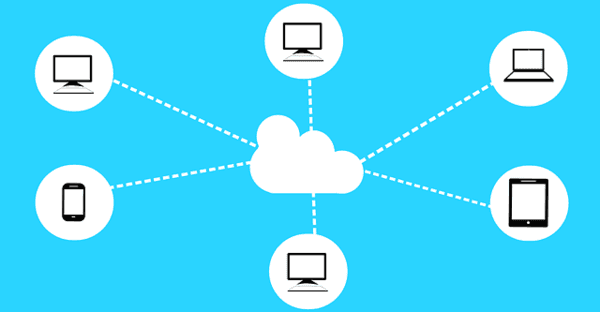 7 Tips for Choosing between Cloud Providers
November 28, 2018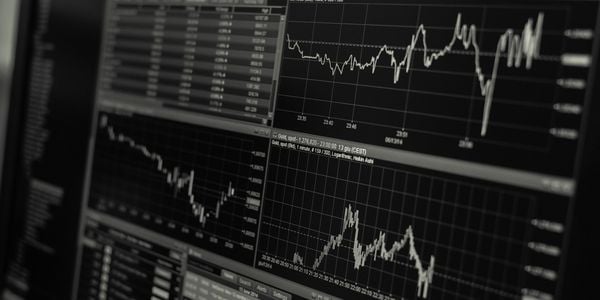 How Secure Are Crypto Exchanges?
December 3, 2018
Naming your data center is an important part of launching your new business. It is one of the first things your future customers learn about your data center. The name should draw people in and sum up what your data center does and what sets it apart.
Although coming up with a name is always a challenge, it doesn't have to feel like stepping off the edge of a cliff blindfolded. With the three stages laid out below, you can streamline your ideas and get the most out of your brand name.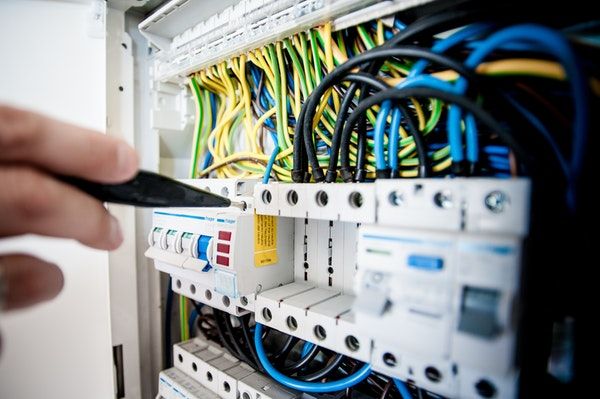 Step One: What's the Mission of Your Company
Decide on your brand
When selecting a name for your data center, it helps to get all of your ideas in one place. It is a good idea to make a document where you can refer back to during your naming process. In this document write down any key aspects of your brand. What does your data center do? What are your values and why are you passionate? Passion is very important because if potential clients don't feel that you care about your own brand, they will begin to question why they should be passionate about it.
Once you have compiled a list of eight to ten of your top data center names, then you can analyze them. After you've analyzed the list you will likely notice a few business name ideas that you like the most. It's then a good idea to jot down a few of bullet points about what you like about the name and why it works for that specific data center. Examining your favorite data center names will give you a direction to begin your own naming process. https://www.youtube.com/embed/XZmGGAbHqa0Define your audience
A corporate data center targeted at large corporations will sound nothing like a web hosting data center, and there's a reason. Your brand name should not just be about your company, it should focus on who you are selling to. Most successful business names will select a target audience and drawing them in with the values that resonate with them.
For example, take the Google Data Center. Google is all about creativity while still devoting time and resources to science. The name of their brand summarizes their values perfectly because
the name is very creative but also almost sounds like a scientific term. The name is youthful, fun and modern, and it aligns with how the company wants to display itself.
Step Two: Be Creative
The fundamentals
Now that you have all of your name ideas in one place and you've decided what kind of name you want, you can begin brainstorming name ideas.
It's best to start with the basic principles of a good data center name. A strong name should be easy to say, simple to spell, and easy to understand. If people have a tough time sharing your brand, they likely will stop sharing it which could stunt your brand's success.
Come up with some names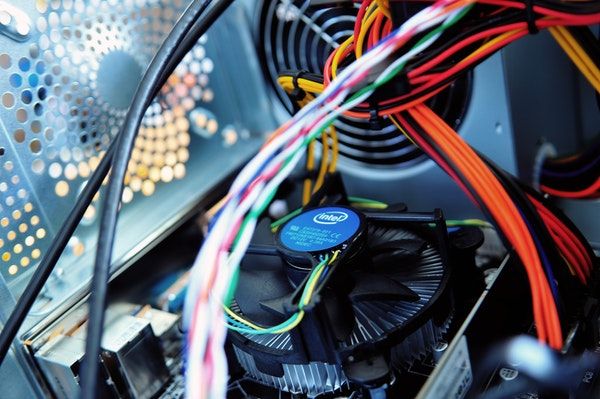 This is one of the most fun parts of the process! Write down every name you can think of that could fit the brand you looking to create. Don't be afraid to get creative and even write down names you might dislike later. The more names you have to cross off the list, the better idea you will have of what name is right for you.
It's best to start broad. Names can be descriptive, abstract, emotional, or classic. You can merge two different words to form a name, or you can have two separate words like your name.
Select from your list
Now that you have created a wide range of name ideas, start crossing off ones that don't work for you. Keep crossing off names until you have a list of five or six favorites left. This is a good opportunity to ask your friends and family for second opinions.
When asking questions to your friends and family, don't simply ask "Which of these names is your favorite?" Instead, frame your question neutrally by asking of "Which brand would you want to learn more about?" This will help prevent any bias in their responses.
Step Three: Check Your Domain
Obtain your domain and assess your risk
A strong domain name compliments a good data center name. After all, your website is where potential clients go to find out more about your business, so it is best to have as close of a match as possible.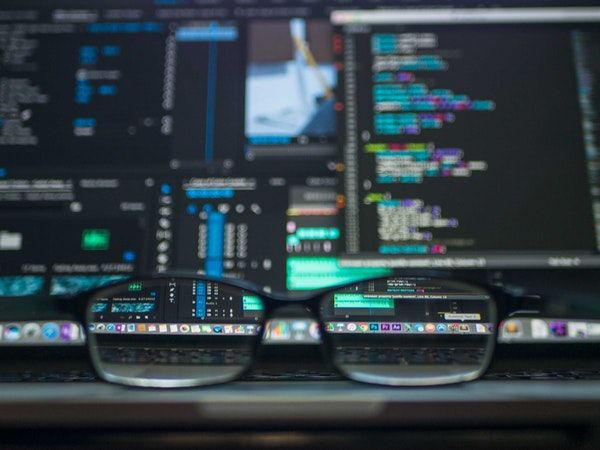 Trademark validation in brand naming for your business name is another important aspect to consider. A trademark is a great way to secure your name. Be sure to run a trademark risk test
to ensure that your data center name isn't already being used by a similar business. In addition, if your name is too closely related to another name for a data center, you may run into trouble with trademark law. It's always a good idea to be proactive about trademark risk so that you can avoid legal issues in the long run.
Summary Coming up with a strong name for your data center can be a daunting task at first. So much rests upon a name. The name is the sum of your brand's identity, and it is the first point of connection between you and your audience. It may seem like all the best names are already taken, or that you have no good ideas, but don't worry, the perfect name for your data center is definitely out there!