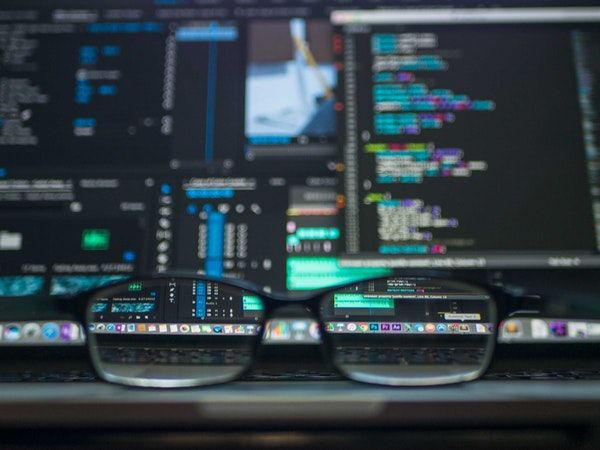 How to Find the Perfect Name for Your Data Center
November 29, 2018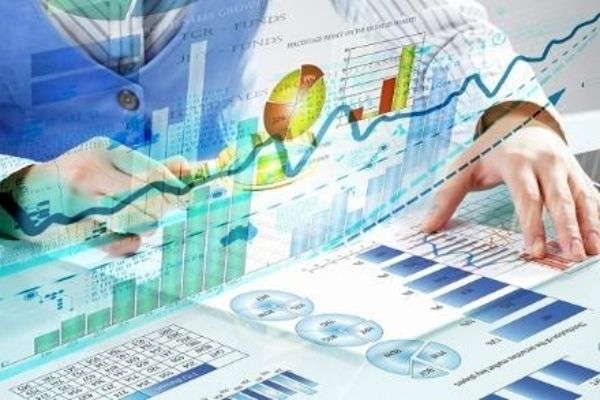 How to Start in Data Journalism: Overcoming the 5 Myths
December 4, 2018
Cryptocurrencies have recently become a mainstream asset in almost every part of the world. Immature cryptocurrency exchanges, however, are experiencing several security issues. The market has seen 30+ hacks that resulted in a loss of more than $1 billion in the last eight years.
Cryptocurrency Exchanges Fail to Offer Basic Security Measures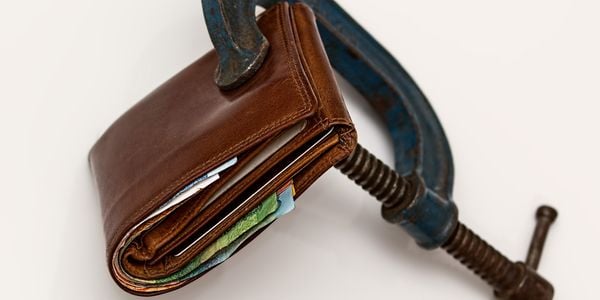 The two hundred billion market is incapable of offering safe crypto wallets to investors, according to the latest report from ICORating. Indeed, the report indicated that numerous exchanges even fail to offer basic security measures such as eight-digit passwords.
The agency, which has conducted deep research on 100 exchanges with more than $100 million in turnovers, reported that almost 54 percent of crypto exchanges around the world have poor security in at least one area. The report has presented shocking flaws in crypto exchanges:
Traders can create passwords with fewer than eight symbols in 41 percent of exchanges

Users can create a password with either digits or letters alone in 37 percent of exchanges

Email verification is not necessary for 5 percent of exchanges

Only 46 percent of exchanges meet all three above parameters

Only 4 percent of exchanges have been using best practices for domain security
This report clearly suggests investors should prioritize importance to the security of funds when selecting crypto exchange platforms. 
Why Are Crypto Exchanges Hackable?
Cypto exchanges are continually becoming the first choice for hackers. Almost five major hacks occurred in the last year alone. Surprisingly, the biggest exchanges including Bithumb, NiceHash, and Coincheck were among the largest victims of these hacks.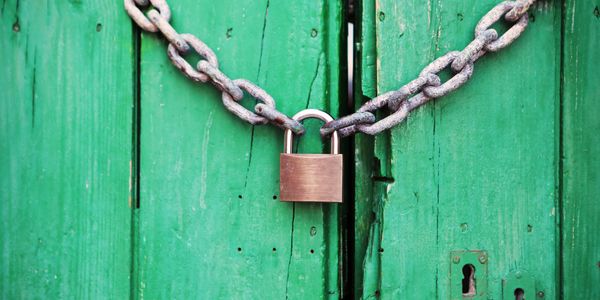 Crypto exchange security for clients is usually based on three layers: protocol, exchange, and personal wallet. Cyber experts claim an issue at any of these layers could allow a hacker to steal money from exchanges.
Forbes Technology Council says:
"The complexity of the protocol level means it's harder to find an issue like a DAO hack than finding a vulnerability at the lower layers like exchanges and wallets. That is why hackers target exchanges — it's the most efficient way for them to steal your money. Protocols are hard to hack, and wallets are too distributed. Exchanges are a good fit for them."
Cryptocurrency exchanges are developed on a centralized business model depending on the design of the exchange. Due to the centralized nature and functions that simultaneously complete several transactions from a few big crypto wallets, crypto exchanges are becoming easy victims of hackers.
What Security Measures Investors Should Consider before Investing
Unlike stocks and other regulated financial markets, cryptocurrency exchanges are relatively new in the business, which is making it difficult for them to improve the security of client funds. Below are a few points that will help investors to find the safest cryptocurrency exchanges for their trading activities and fund security.
Look at the security measures exchanges take to safeguard against hacking attempts.

What are the insurance policies in case of thefts or hacking?

How are the exchanges controlling unauthorized or offensive traders on their platform?

How is the crypto exchange preventing their employees from leaking the secret data?

What policies are in place to enhance transparency and security on virtual and fiat accounts?

Is the platform registered according to the policies of the country where it is operating?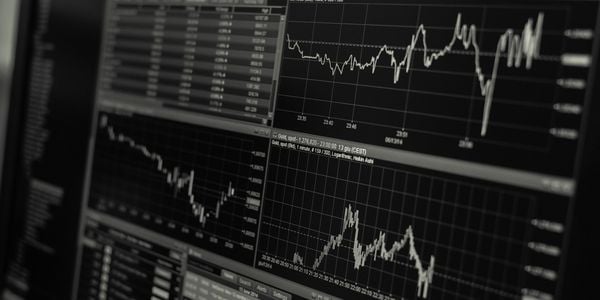 Kriptomat, for instance, has provided a detailed overview of their security measures for the prevention of hacks and cyber thefts. The majority of other regulated and prominent exchanges allow traders to review their organizational and technical security measures. Performing research and due diligence before investing in any exchange will avert unexpected losses.
A Few Steps for Investors to Keep Funds Safe
To keep your wallets safe, the responsibility also depends on traders. Laziness and putting the onus on exchanges can lead you to lose money, since hacking a wallet isn't a difficult task for cybercriminals. Following these steps will help ensure the security of your crypto wallets:
      Secure your PC

: Don't forget to install antivirus programs and firewalls in your PC to safely execute your cryptocurrency transactions.
      Strengthen your passwords

: It is recommended to have passwords longer than 8 symbols that include numbers, letters, and special characters.
      Encrypt Your Data

: Data encryption, which encodes data so that it is no longer in its original form and therefore unreadable, is one of the best tools to keep your system safe.
      Setup Core And Multicoin Wallets

: If you are planning to hold the cryptocurrency investment long-term, you should use a core wallet. Using cold storage is another way for investors to execute long-term investment strategies. Multicoin wallets are also among the best options for crypto investors to control their crypto, trades, expenses, and usage.
Final Thoughts
Although several countries such as Japan, South Korea, and the United States have directed crypto exchanges to comply with strict security policies, the loopholes in basic security measures will hinder the emerging industry's ability to attract institutional investors. Therefore, investors should select exchanges that offer strong security measures and a safe trading environment.