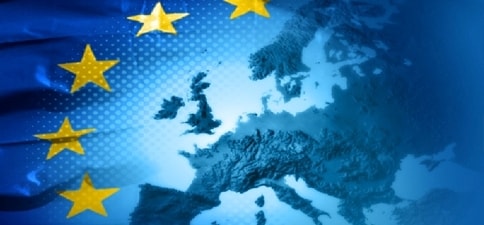 EU's New Privacy Ruling Tells Google to Delete Citizens' Personal Info
May 14, 2014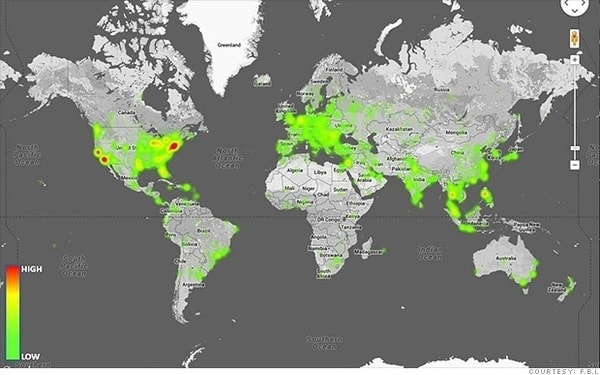 Malware Bust: Crooked FBI Rocks 'Blackshades'
May 19, 2014
'Cause the FCC won't let me be, or let me be me…
So you probably have heard there is this Net Neutrality thing that is making a lot of people angry. For the two of you who do not know, Net Neutrality is essentially the equal treatment of all legal data traffic on the Internet. As of May 15th the FCC, but mainly the FCC Chairman Tom Wheeler who had the deciding vote, passed the newly proposed Net Neutrality rules which could leave room for ISPs to charge content providers for prioritized access (now being called "fast lanes") to the Internet.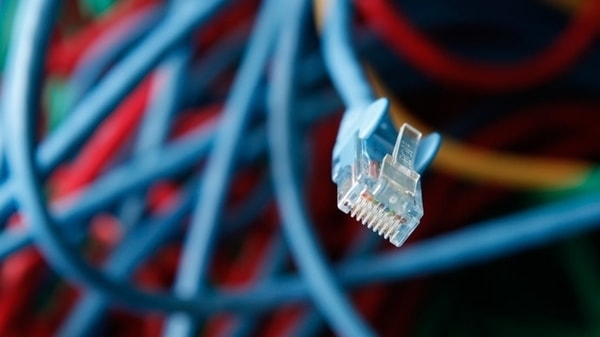 Now without getting into the debate of what is right and wrong about the new proposal, let's discuss what's next:
1. Acquisitions Creating Major Problems With "Monopoly" Convo
Later this year, Comcast (the #1 largest ISP in the US) is expected to take over Time Warner Cable for a sum of, oh, $45 Billion. That means that Comcast would have 30 million subscribers and essentially become the biggest provider in the nation. Although Comcast Execs claim this acquisition will have no impact on consumers, nothing is set in stone until things get underway.
Keeping with the acquisition conversation, earlier this month AT&T was caught approaching DirecTV to sell for around $40 Billion*. If the deal goes there, AT&T would have about 26 million subscribers and be yet another major company who can control the access to the Internet for consumers.
It seems like the game to become the biggest company is under way – how will Net Neutrality hold up?
2. More Changes to Net Neutrality
The debate is not over but just getting started. As FCC deals with the backlash from the public and corporations, I'm sure there will be some Hail Mary pass thrown soon which will make everyone happy. But when will that moment come? Who knows (well, maybe Mr Wheeler does)! If you look at the history of America, then my money is with the corporations remaining happy and everyone else getting confused into thinking everything is taking care of.
3. Self-proclaimed "Internet Activists" take over Social Outlets
First off, let me apologize to the real Internet Activist out there for the next couple lines as you are all doing amazing things…
Everyone that uses the internet seems to become activists in the time of hostile (or so believed) internet takeovers posed by the government. Remember SOPA and Wikipedia's black out? Remember when all you could find on your social media outlets were people, with no knowledge of what was going on, talking about the #outrage they were feeling? Well, "Net Neutrality" is no different.
So "Internet Activists" do us all a favor and get off social media and go complain on sites that care like Reddit and FCC.org. Let everyone know just how upset you are but don't do it on my social sites… (or I guess I could always just mute you…)
Speaking of that, I'm out!
*(Editor's note: As of 5/18/2014, AT&T has purchased DirecTV for $48.5 billion)