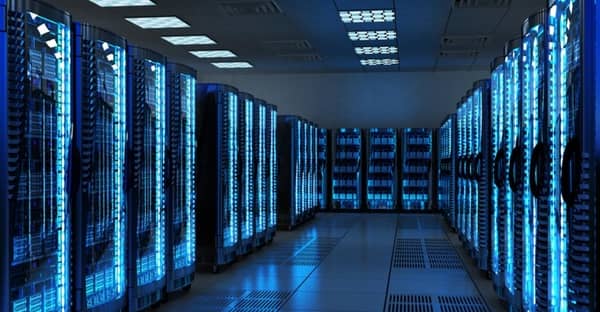 Dedicated Servers: Do You Need One?
March 11, 2021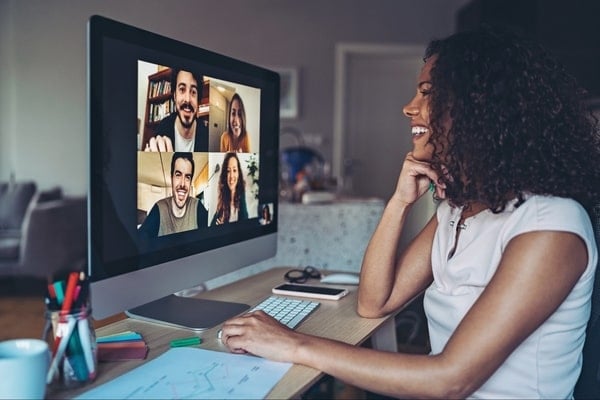 Important Technologies for Businesses Continuing to Work from Home
March 17, 2021
Data security is a big deal for data centers and should also be taken seriously by companies large and small, as well as everyday people like you and me. Cybercriminals use many different techniques to attack data. And because data security has grown and improved over the years, cybercriminals are now starting to use data corruption as a new technique to destroy data. Microsoft's new technology aims to prevent this type of attack by preventing data corruption. 
What is data corruption?
If you've been working on a project, and suddenly the file you've been working on isn't accessible anymore—this could be due to data corruption. Data corruption is a damaging or deterioration of data. This can be caused by many different things including human error, hardware problems, and software error. Data corruption is when data is unusable, unreadable, and inaccessible to the user. 
Data corruption can happen because of an external virus stored or installed into the target computer or device. The virus overwrites the original data and then either modify the code or deletes it altogether. Data corruption can also be the result of malfunctions in the software or hardware. For most people, this is probably why they are experiencing data corruption. Natural disasters like storms, hurricanes, and flooding can also cause data corruption.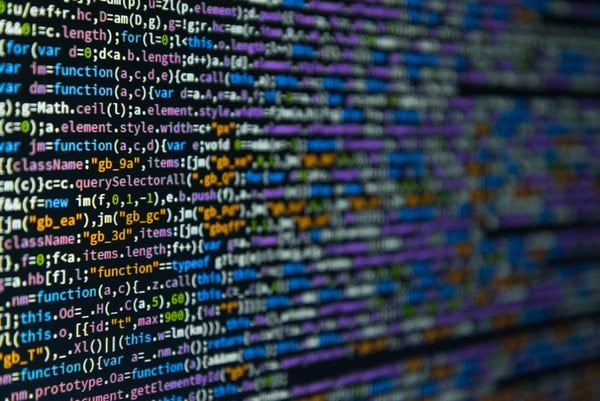 How do you know if your data is corrupted?
There are a couple of different ways to tell if your data is corrupted. You've likely experienced at least one of these signs of data corruption. The first sign is if you are trying to find and open files or folders but they are relocated or missing. Another way you can tell if your data has been corrupted is if you receive an open file error or an invalid file format. Another sign of corrupted data is if your file was automatically renamed with nonsense characters. Many people have a format they like to use when naming the files on their computer. Many times it's the same format to make things easier to locate. If you happen to notice one or more of your files renamed using gibberish characters your data has most likely been compromised and corrupted. Another more subtle sign of corrupted data is if your file permissions and attributes have been modified. This may not be as noticeable as the former, but it can be a sign of corrupted data. 
If your computer crashes often and you can't figure out why and there are no reports or error codes, your data may be corrupted. Another serious sign is if your computer is experiencing slow disk operations or if the disk seems to be overworking while you don't have many things open. This can be a sign of data corruption or even worse damage to your system.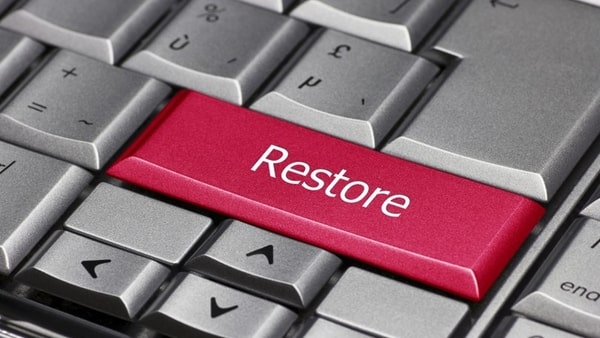 Can corrupted data be restored?
Corrupted files can be frustrating and it can happen when least expected. If your data is corrupted in the middle of a project or an assignment, it could be disastrous. Knowing how to fix corrupted files can save you in more ways than one.
The first step in the process of fixing corrupted files is to run a check disk on the hard drive. This particular tool will scan the hard drive and try to recover any bad sectors. If this works and the sectors are repaired, attempt to reopen the file. This could potentially fix the problem without any other steps.
If the previous step didn't work, try to use the CHKDSK command. This will work similarly to the previous step but will use a command version of the process. Doing the same thing differently could fix the corrupted file.
The next step is to the SFC / scannow command. This command will attempt to find and repair the corrupt Windows system file.
Next, change the file format. This can be done in a couple of different ways. You can use a file converter application like File Converter, PDF converter, Media Converter Pro, File Commander, etc. Or you can open the file using an application that converts to other file formats. Opening a Word document within a PDF application will usually prompt file-conversion utility. Sometimes this alone can repair corrupt data.
If none of the "quick fixes" work, you can try to fix corrupted data by using file repair software. There are many different file repair software tools available both free and paid. Some of the best recovery software tools are EaseUS Data Recovery Wizard Pro, Stellar Data Recovery, CrashPlan, OnTrack EasyRecovery, Piriform Recuva, Wise Data Recovery, Paragon Backup and Recovery, MiniTool Power Data Recovery, Recover My Files Professional, and GetDataBack. Recovering data can be stressful and frustrating. But Windows has new technology that can prevent data corruption.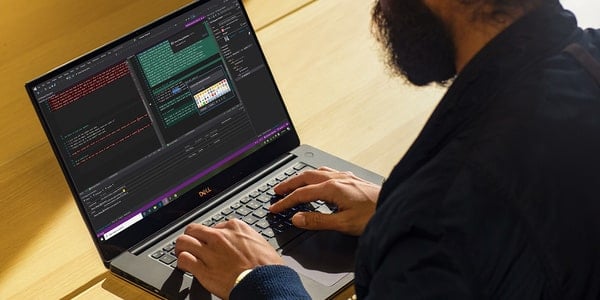 What is Kernel Data Protection?
Windows latest technology, Kernel Data Protection, or KDP is a new technology that protects specific parts of the Windows kernel and drivers, which in turn prevents data corruption attacks. KDP is a set of Application Programming Interfaces (API) that gives users the ability to mark some kernel memory as read-only. This prevents attacks from being able to modify protected memory. KDP is also compatible supported by secured-pro PCs. It works with the current environment and enhances the security already found within the PC.
Kernel Data Protection is executed in two different ways—Static KDP and Dynamic KDP. Static KDEP enables software running in kernel mode to statically safeguard a section of its image from being meddled with by any outside individual. Dynamic KDP supports kernel-mode software to apportion and release read-only memory from a secure pool. The memory coming back from the pool can only be initialized one time. KDP limits kernels are accessed protecting the system from outside threats.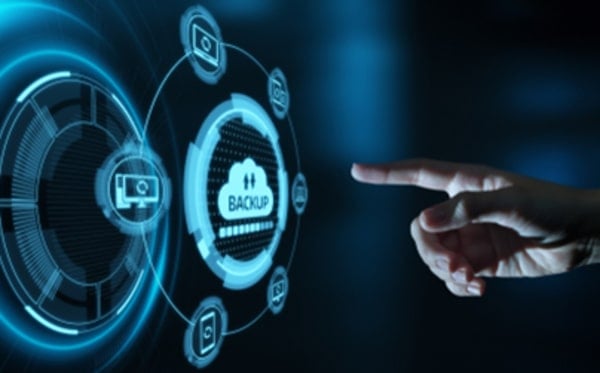 Conclusion
Data security is important to businesses large and small and should be important to all individuals as well. Most of the world uses computers for many different tasks, and data corruption is a stressful hassle that no one needs. Knowing how to backup your data, protect your files and restore them if something were to happen will save you a lot of time and stress.