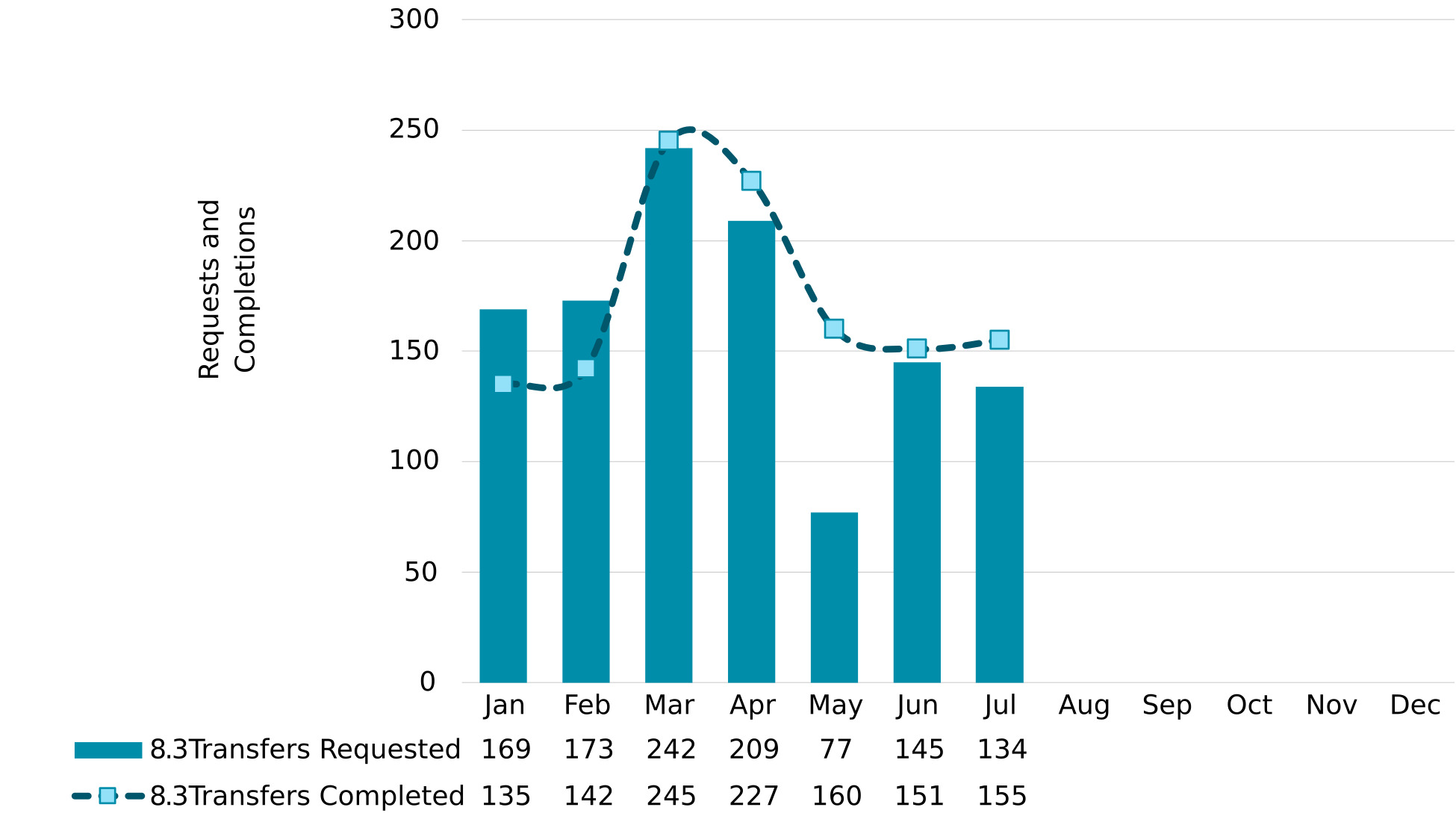 The Current State of the IPv4 Market
August 26, 2021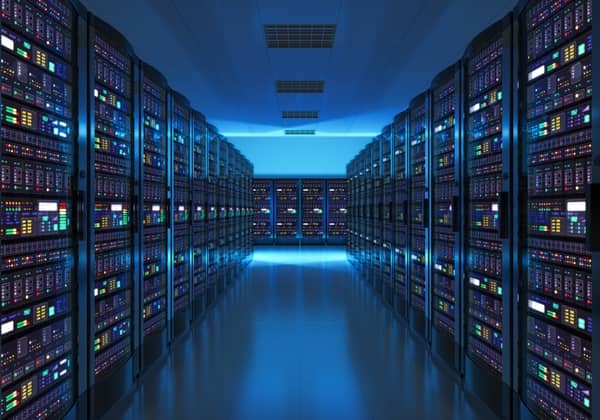 Understanding the Myths about Colocation
September 1, 2021
The modern company relies on data (and everything that entails) for everyday business operations. The use of data has several different aspects that need to be thought about and planned ahead of time to run smoothly. As businesses expand, managing data can get a little more difficult for an in-house team to deal with. As companies grow, so do their data center management needs. This could potentially mean a couple of different things including increased cooling, increased electricity, and maybe even larger physical space. Should a company scale up its in-house data center operations? Is it even possible? When the time comes, these decisions could affect the company for years to come.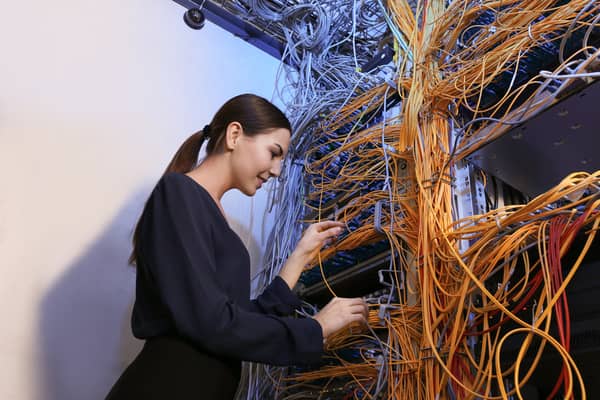 What Are the Benefits of an in-House Data Center?
There are several different benefits for a company to run its own in-house data center. The first and main advantage of an in-house data center is having complete control of everything within the data center environment. Many companies that run their own in-house data center typically had their hand in building the facility as well. Not only do they have total control when it comes to managing the data, but they will also be familiar with the entirety of the facility because they most likely helped with the build.
Another benefit of an in-house data center is the convenience of access. The company's staff will be able to access their on-premises data center anytime. This also means any sort of maintenance or management needs can happen easily since the data center is right on site.
An in-house data center also means you are in full control of costs. A business with its own data center may not have to deal with fluctuating license costs or SLAs. While you aren't dealing with fluctuating costs or SLA, you do have to worry about all of the costs for your in-house data center. This could potentially be an issue when it's time for your company to scale up its data center operation.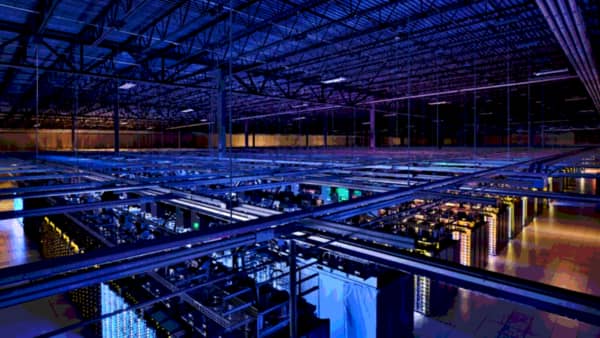 Data Centers Need Physical Space and the Capacity to Scale
All data centers are scalable, even in-house data centers. Let's get that question out of the way. But while data centers can be scaled up and down as your business grows or fluctuates—it isn't as easy for companies with an in-house data center. The world is creating more data than ever before. This is due in part to the advancement in technology and how large our files have become. The outdated 3 ½ inch floppy disks had a small storage space of 1.44 megabytes. Putting this into context, an Apple iPhone 12 Pro (using ProRaw) takes photos up to 25 megabytes in certain settings. This just means that all data centers require space—a lot of space. Even "the cloud" requires space.
Businesses that have an in-house data center will also need a decent amount of space to run and operate their own data center. Additional to the space needed for its current operations, hopefully, the company thought about the need for extra space needed for scalability. Most companies will go through various phases during their lifetime. Businesses will grow and will need to expand their data center operations. On the flip side, some companies might go through slower seasons. During this time, scaling down its data center needs would be ideal.
A company's on-premise data center deployment needs to be set up properly to be able to scale when needed. This flexibility isn't always the easiest thing to achieve for many businesses. Companies need to take into account the space needed, the amount of power, and the cooling requirements needed to scale up their current data center operation. Although an in-house data center may potentially save a company some money in the beginning, this may change when the company needs to expand or scale down the existing operation.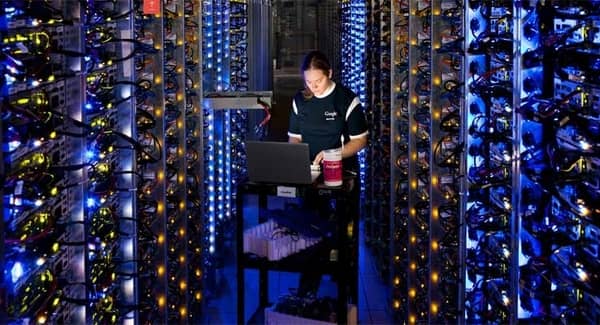 Colocation Is a Great Solution for Companies That Need Flexibility
A company with aspirations to grow or even businesses that need certain flexibility for growth could benefit from the services of a colocation data center. Using a colocation data center can reduce a company's cost for cooling and power. A colocation data center also offers lower costs for IT help. Instead of hiring IT experts or having a portion of your company's staff manage an in-house data center, these costs could be part of service from a colocation provider. These costs are also predictable throughout your service.
Colocation data centers also offer some of the best security around. Several factors make for great data center security. This includes on-site guards to protect the facilities 24/7/365. Video surveillance both inside and outside of the facility so your valuable data is protected at all times. Another important aspect is access control. Customers should be able to visit their servers when needed. Strict verification of identification should also be required. And security personal should be highly qualified and must go through an extensive background check so customers feel safe. Many colocation data centers check these boxes, but customers should research their potential data center provider to make sure.
Colocation data centers can also offer redundancy specifications that some companies just can't meet with their in-house data center. Backup generators, backup batteries, and backup cooling towers all-together give colocation data centers the redundancy it needs. An uninterruptible power supply (UPS) system allows data centers to remain operational regardless of any power supply issues.
There are many things colocation data centers can offer including around-the-clock technical support, DDoS monitoring, and protection, dedicated firewalls to protect all servers, a disaster recovery plan, and certifications. The best data center providers are HIPAA, PCI, and SSAE compliant, which can be difficult for some in-house data centers to achieve.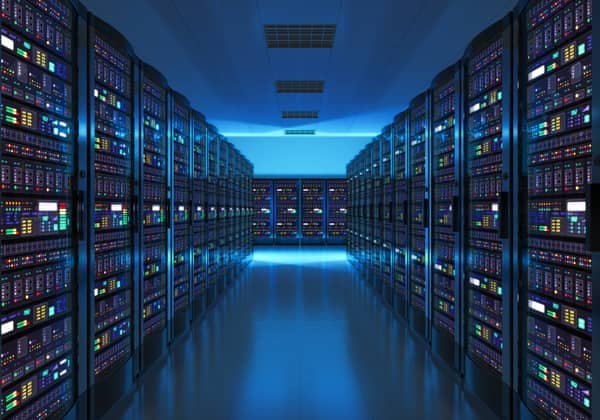 Conclusion
There are many advantages of an in-house data center, but when it comes to scalability, a colocation provider can potentially be a better option. Although on-premises data centers can be scaled up—this can be a difficult process. Data centers require a tremendous amount of space, and as a company and its business grow, their need for a larger data center operation grows as well. Colocation data centers can scale as needed. They can also provide many additional benefits that can be difficult to match with an in-house data center. If you're looking for any type of data center solution, connect with us today.