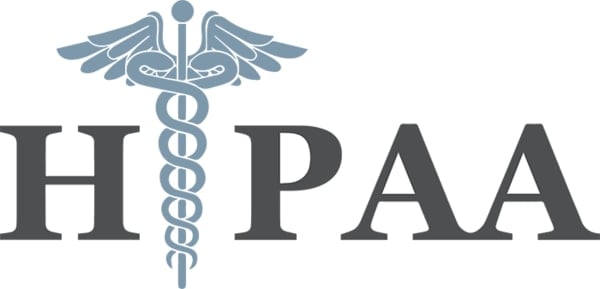 HIPAA: What Does It Mean for Data Centers?
March 16, 2016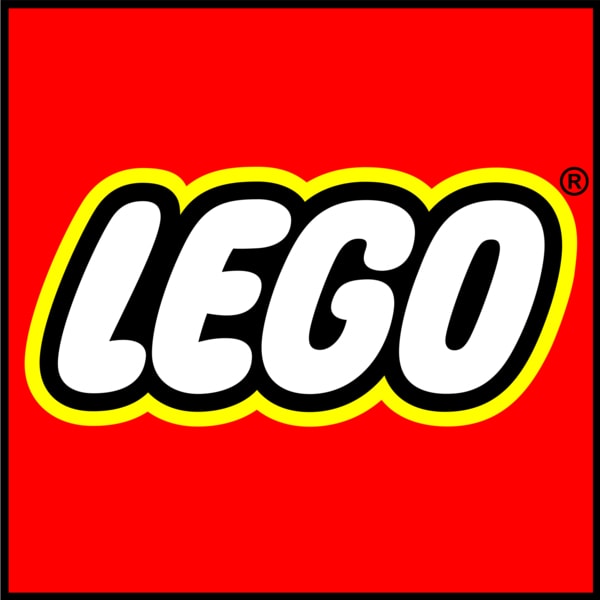 Colocation America Reviews: Toys
March 18, 2016
Managers are only as effective as the tools they employ. New technologies, software, and applications are allowing management professionals to improve communication and ensure greater organization among their employees and staff. Relying solely on conventional resources in order to improve worker efficiency and performance can find managers fighting an uphill battle. The following six technologies are allowing managers to enjoy far greater success with their efforts.
Scheduling Applications

Managing a large staff can pose a number of unique challenges. Interactive scheduling software allows managers to more easily allocate human resources and ensure that teams and departments do not lack for manpower. 

Mobility Management Software

Managing the mobile devices and electronic resources employees may be using off-site and in the field, is a growing concern for many businesses. Mobility management software is an essential resource for integrating mobile IT into an existing work process and ensuring that staff are able to utilize mobile devices to greater effect without security risks. There are programs that make this process easy and even protect against viruses and malware.

Teamwork and Project Management Resources

Poorly organized teams are rarely efficient and teamwork applications and group project management software can improve communication and reduce lost productivity due to bottlenecks, duplication of efforts, and other organizational issues.

Data Analysis Applications 

Having greater insight into the past efforts, current situation, and future concerns of their employees allows managers to direct their efforts where they will do the most good. Data analysis applications are useful for performing audits and assessments and can provide management professionals with the insight they need to make more effective decisions. 

Project and Efficiency Trackers 

Keeping track of worker productivity can be far more difficult for managers who are using only conventional methods. Time and project trackers offer an easier way to identify potential issues that might impede worker efficiency. It's an easy way to take stock and find new ways to improve employee productivity.

Cross-Platform Communication Applications 

Applications that make it easier to communicate across multiple platforms and services can be of great value to project and business managers. More effective communication can benefit almost every aspect of daily operations and chat and email advancements are making these tasks even less work for managers.

Rarely are managers able to employ a single technology in order to improve all aspects of their efforts and operation. Finding the right mix of tools is often essential for ensuring that workers are able to benefit from the improved communication and superior organization they need in order to achieve their full potential. Finding the right mix of technology and resources will allow business and project managers to more easily direct their staff and tackle any challenges that the future holds.