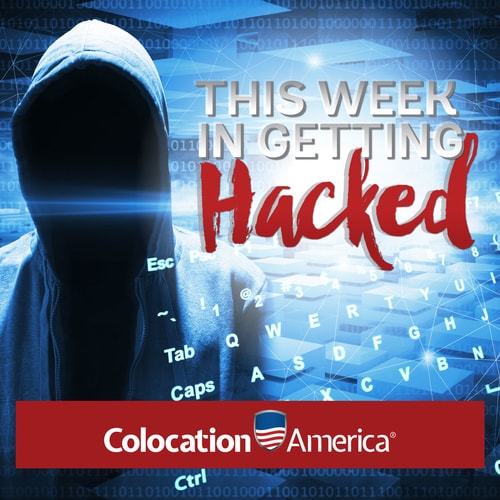 This Week in Getting Hacked: Why Skype Should Just Leave Us Alone Already Edition
February 16, 2018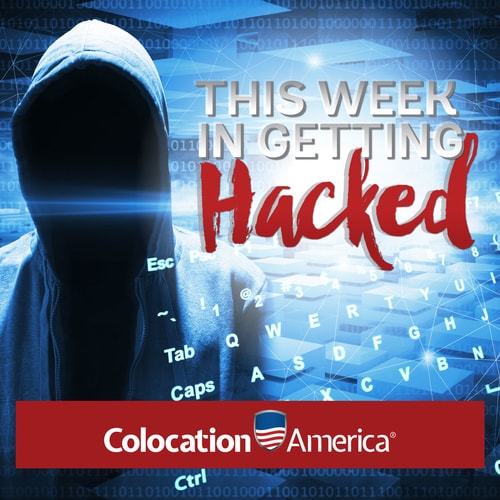 This Week in Getting Hacked: Google Trolls Microsoft Edition
February 23, 2018
How to Become a Cybersecurity Expert
One of the hardest obstacles you'll need to overcome during your career is to actually secure a job. With over 3.5 million unfilled cybersecurity positions predicted by 2021, many employers are getting worried that there's going to be a shortage of workers to fit these roles, making this the ideal time to start your career.
However, with companies looking for the top talent they can find, this makes the cybersecurity industry one of the most competitive, so you'll need to do everything in your power to ensure that you're the perfect candidate when it comes to applying for vacancies. Take the right steps, and you can be sure that you'll stand out from the crowd and be regarded as the top talent in your niche.

Not sure where to begin or what boxes to tick? Today, we're going to explore the ten essential things that all cybersecurity employees should be doing to make sure you maximise your chances when trying to secure your dream cybersecurity job.
---
#1 – Keep Yourself Up to Date
The cybersecurity world is a constantly evolving landscape, and there's always new advances, technologies and changes that are being made. One of the most important steps you'll need to take as a job seeker, and at all stages of your career for that matter, is to keep yourself up to date with relevant industry news.
Of course, you don't need to be an expert on every single story that's covered all the time, just as long as you know what's going on, what the trends are and where the industry is at all times.
---
#2 – Join a Hackathon
If you like coding and you want to test your abilities and skills against like-minded people around the world, joining a hackathon may be for you. This is a great way to test your cybersecurity skills, learn new techniques and to learn a bit more about the industry.



In addition to being able to meet new people in the industry and exercise your coding skills, you'll also be in with a chance of winning the event, normally resulting in gift cards, vouchers or cash, as well as a unique title to include in your cybersecurity portfolio.
---
#3 – Craft Your Resume
The absolute first thing you're going to want to do is to start designing and building your personal resume and cover letter. This is an essential part of your application that all employers are going to want to see. You'll also want to get this done first as you'll want to add details from some of the projects we speak about below to increase your chances of securing an interview.
A resume, whether a physical document or digital, highlights who you are as a person and showcases what you can achieve and bring to a company. This will need to contain examples of work that you've already completed in the past and should be regularly updated to make sure the information is current and relevant.
There is also a vast selection of tools out there that can help you with this process. Here is a list of some to get you started (editor's note: we receive no benefit from the below site. These are just suggestions and you're welcome to explore other options):
Resume Service – This is a writing agency that can help with all the text-based content in your resume.
Boom Essays – An online proofreading service to ensure your resume and cover letter is accurate and free from mistakes.
Essayroo – An online writing agency that can produce text content for your portfolio on your behalf.
---
#4 – Participate in an Open Source Project
There are endless open source projects out there that are available on the internet. These projects range from everything you can imagine from community projects to software and tools, so it's safe to say that you'll find something you like. If you don't know what open source is, it means the source code of the projects is publicly available, and anybody can edit it.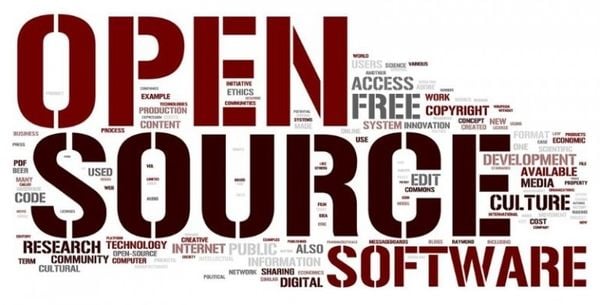 Jumping in and contributing to these projects is a great way to build your experience, to network with other developers and bulk out your resume. Like a hackathon, this is a great way to test your skills and will look great on your application.
---
#5 – Don't Just be a Security Specialist
While being a security specialist is an important skill to have, it's important that you spread your wings and learn about other IT-related skills. Sean Tierney, the head of the cyber intelligence team over at Infoblox, once said that to get good at security, you first need to be great at something else.
For example, to learn about how to secure databases and communication networks within a business, you first need to be great at working with databases and communication networks, putting your skills to the best use you can.
---
#6 – The Importance of Networking
As we've already mentioned briefly above, networking is one of the best activities you can partake in when looking for a job in the cybersecurity world. If you don't know where to begin, try joining a tech meeting group. Most cities around the world will have a group like this or similar so it shouldn't be too hard finding one.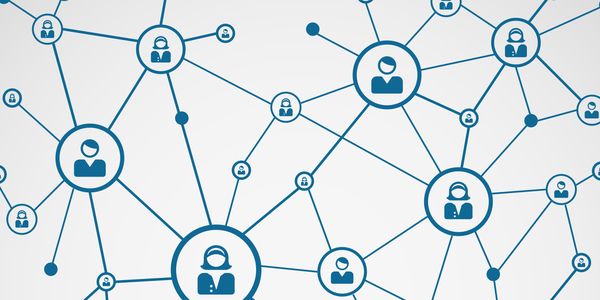 "Alternatively, if you can't find one in your area, try joining and networking through an online community, such as a blog, LinkedIn or the Reddit platform. You never know who you're going to meet or what opportunities they'll open for you," states Mark Harris, a tech lead at Academized.
---
#7 – Follow the Cybersecurity Path
For some of you, you might not be in an IT role yet, but you still want to follow a path into cybersecurity. While this may seem more challenging, it's definitely not impossible. Start by learning the fundamentals of IT.
You can do this by taking a course through a college, possibly even in the form on night classes. On the other hand, there are a tonne of LinkedIn courses and Udemy courses which can do the same thing and will look good on your resume. If you want to take things further, consider applying for university.
---
#8 – Work as a Freelancer
One of the best ways to build up your experience as a cybersecurity professional while earning money is to complete freelance projects for clients around the world. Many of these jobs can be found online, but you could also advertise your services in your local area.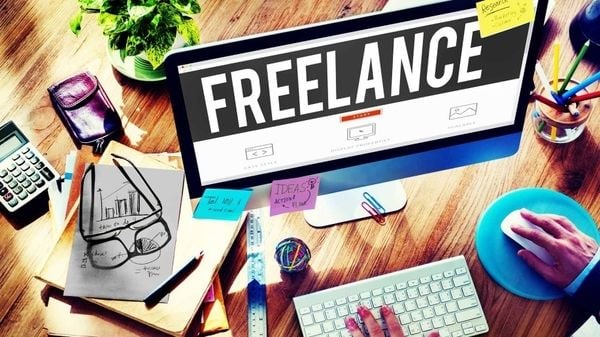 Freelance projects can vary dramatically, from small-time edits to the mainframe of a website to projects where you're designing the security for eCommerce stores from scratch; it solely depends on what clients are out there.
In some cases, doing freebies, such as charity websites can not only boost your experience and your reputation, it also helps to add and bulk out your resume, making it extremely beneficial, even if you're not getting paid for it right away.
---
#9 – Sign Up for Job Alerts
As you can see, if you've been following these considerations, one of the final things you need to do is to actually look for a job to apply for. You can find these on job boards like Dice, searching online using Google or finding a vacancy on your network and cybersecurity circle.
"When searching online, be sure to sign up for job alerts where you can filter your results to exactly what you want, receiving a notification or email when a matching job comes online," shares Naomi Hamer, an HR manager for UK Writings.
---
#10 – Taking the Plunge with Interviews
Sometimes, especially as a first-hand, entry level cybersecurity professional, you may feel too inexperienced for some roles, and even though you've secured an interview, you feel like your underqualified and won't get it.
At the end of the day, if you've secured an interview, the company you're applying for is interested in what you have to say so take the plunge and give it all you've got. You never know where you might end up (hopefully in your dream job!) In the case that it doesn't work, it's just more experience to act upon next time you secure an interview.
---
Conclusion
As you can see, there are many things you can consider as a cybersecurity professional that will help you to maximise your chances of securing your next job. By diversifying your experience and building your social circles, you're opening up as many opportunities as possible, ensuring you find the job of your dreams.