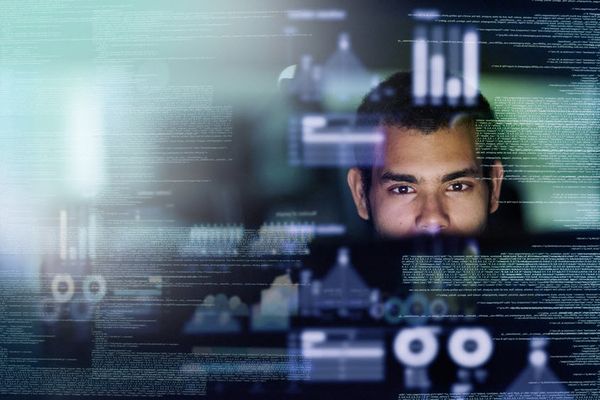 Everything You Need to Know to Start a Cybersecurity Career
February 21, 2018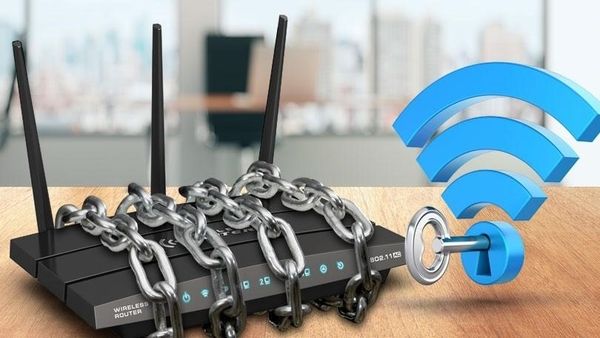 How to Secure Your Home Internet Connection from Being Throttled
February 28, 2018
Welcome back to 'This Week in Getting Hacked'—the world's greatest cybersecurity-related link dump! Each week, we bring you the best news stories from the cybersecurity field, letting you know who's getting hacked, who's hacking, what data is leaking, and about what you should take with caution. So strap in, change your password, and let's find out who's getting hacked this week!
On to the links…
Google, in their quest to make everyone use their Chrome browser, disclosed a Microsoft Edge security flaw before it was patched. Kind of funny, right? Google spotted the flaw back in November and gave Microsoft 90 days to fix it before going public.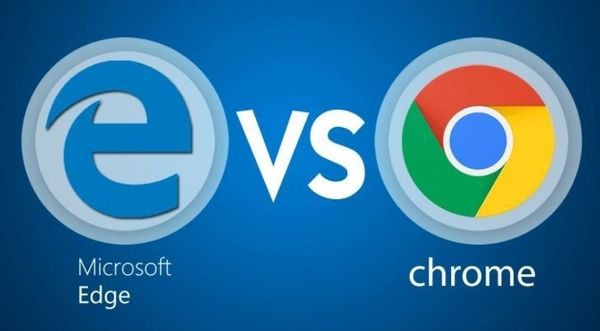 Microsoft did not meet the deadline, so Google went public.
Funny enough, Microsoft clapped Google last October about a Chrome security flaw and now the two tech-giants are going back and forth like children. Fun to watch. I'm sure they'll take a break soon….
Google disclosed ANOTHER Microsoft security flaw, this time in Windows 10. Oh, HELL naw. I love that these two companies are keeping each other honest in the security game and the fact that they give each other neat little deadlines before going public is so cute. Here's the details on this security flaw.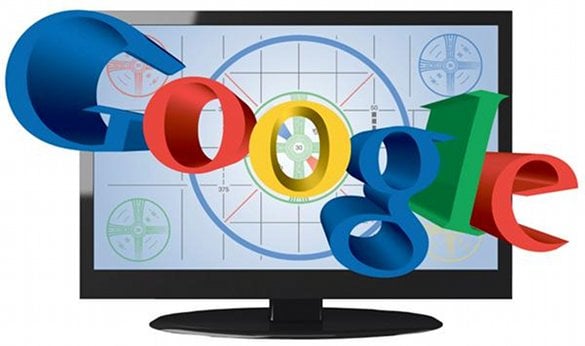 Play nice, kids.
Ever wanted to monetize your Spotify playlist? Ask this Bulgarian dude. In what's being called a sorta-scam, well, let's just let the article describe what happened because it's so ridiculous:
The most probably explanation for all this is that someone or someones in Bulgaria set up 1,200 computers with premium Spotify accounts, then had them play the songs on "Soulful Music" constantly. While it would cost $12,000 to set up all those accounts, the payoff would be worth it.
The report estimates it would be possible to squeeze out at least 72 million plays of the songs out of those 1,200 accounts, which would be the equivalent of $288,000 each month. A little finagling of the playlists so each song played for the bare minimum 30 seconds could up that number to north of 100 million, or about $415,000.
All of this never broke any of Spotify's rules, so… there's your quick-money scheme for the week. This classifies as a hack because of the pure determination in gaming Spotify's system.
And finally….
People were trying to log into their Chase bank accounts and getting other people's accounts. The problem has been fixed and JP Morgan states no unauthorized transactions took place, but good lord.

This is one of the largest banks in the country and this is a huge problem. Good thing it wasn't worse.
That's it for this week. Stay safe out there!