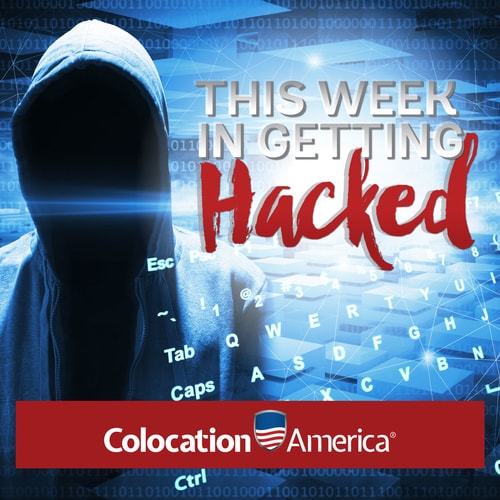 This Week in Getting Hacked: Hacked Ignitions Edition
July 6, 2016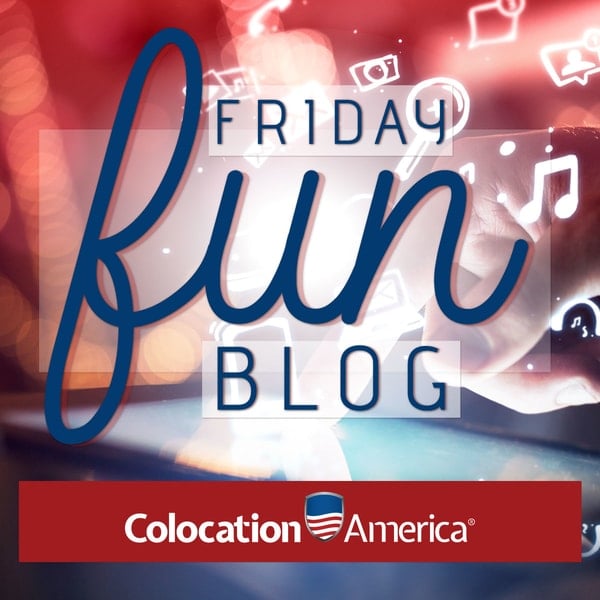 Friday Fun Blog: Breakfast Machine Edition
July 8, 2016
There are various types of multimedia on the Internet. Examples of these are audio recordings, animations, pictures and video. Today, video makes up 64 percent of all traffic on the Internet. This is according to statistics that were found by the Cisco Visual Networking Index. By 2019, video will make up 80 percent of all traffic. Video has become very popular as a marketing tool. Many businesses use videos to market their products and services. Videos are also being used to make websites more popular on the Internet. As such, they are also being used as part of company's website Search Engine Optimization (SEO) strategies. Here is how video content is being used as part of SEO today.
---
How to Use Your Videos to Solve Viewer Problems and Disseminate New Information
When using video as part of your SEO strategy, it is important to ensure that the content in your videos is of good quality and solves a challenge that the viewer could be facing. The video can also provide its audience with new information about your business, product or service. You can easily produce high quality content in your videos.
A simple idea can be use when creating video marketing content. One can film a whiteboard session or even interviewing a stakeholder or consumer of your product. When you are establishing a theme or topic for your video, you should try to put yourself in the shoes of your audience. Try to anticipate the problems that they could be facing and you can solve. Moreover, ask yourself how you can help your audience achieve their desired results faster. Once you figure that out, communicate the method that you have found in the video. This type of video will be recognized due to its good quality content and ranked high in the video search results.
---
Create Links to Individual Video Landing Pages and Make Them Easy to Find in Your Website
Ensure that your videos are easy to browse and find on the Internet. Also, when you are distributing the links to your videos on the Internet, ensure that these links lead directly to individual video playback pages.
If you have multiple videos, you can group them together and establish a center where people can view them all in the same location. You can consider this location as your video resource center. You can direct your viewers to this location and they will be able to view your video content. To help your viewers to locate your videos easily, you should divide this location according to categories and establish tags that can guide the viewers to the video that they want to see. This form of organization also helps them to easily navigate from one video to another. This boosts viewer satisfaction and leads to better SEO for your website.
There are some webmasters who simply create a page that has a group of video players that have been arranged all on the same page. When there is a multitude of videos arranged on one page, it is difficult to find the one that you desire. The best way to present your videos to the world is by presenting each on its own landing page. This way, search engines can find these videos and index them individually. This gives better SEO results than simply stacking all your videos on the same page.
---
Create Interactive Videos to Establish Relationships with Your Viewers
An interactive video is always a good idea. This is because it involves the viewer in the content. An interactive video can accomplish this by:
Calling the viewer to action

Showing them how to achieve the next step
You can add interactive elements to your video such as surveys, quizzes, fun facts and links. These elements make the video interesting, communicate quality content to the viewer and also prompt the viewer to take a given action. An example of such a video is a how-to video for your business application. You can display interactive steps in the video and also guide your viewers on how to download your application.
---
How to Use Video Metadata Strategically
Video contains rich metadata that you can use in your SEO efforts for your websites. Videos can contain smart data about your business. Moreover, they are ideal sources of long tail keywords. You can go ahead to grab these keywords and use them in your webpage SEO. It is also important to remember that you can post tags in the HTML code of the landing pages of your videos. Examples of such tags are the OpenGraph tags of Facebook and the Card tags in Twitter (like on the sidebar of our blog page). This is reflected in the following case study.
Case study
Jennifer Lewis, is the senior interactive marketing manager at SafeNet. She indicated how she utilizes rich metadata and smart content organization so as to collect as much content as possible from the in-house video resource library. She found that video content is a rich source of long-tail keywords.
---
Transcript Your Videos to Make Them Easier to Index, Use, and Present Content
You can post transcriptions for your videos in your webpages. According to established tests, a video that has been transcripted will perform better in the search rankings than one that has not. To boost the performance of your videos in this way, add the transcriptions into the HTML code of the landing pages where the videos are located.
These are important because viewers can read a video's content instead of watching it. This also creates an opportunity for you to add more keywords in your webpages.Video transcription is ideal for the purpose of establishing more content for your videos. A transcript can be useful as the foundation for a blog post. it can then lead the reader to your video via a link. This is a very helpful SEO strategy.
---
Host Your Videos in a Domain That You Fully Own
For the purpose of boosting the SEO value of your videos, ensure that you post them in your domain. Even if it is important to distribute your videos on other websites such as YouTube and Vimeo, ensure that you begin in your domain. This way, you give video credit to yourself first and then to the other sites.
Video content has grown exceptionally popular on the Internet. Thus, it has become a major medium of SEO. The above tips and tricks can help you to convert your video content into sources of valuable SEO.