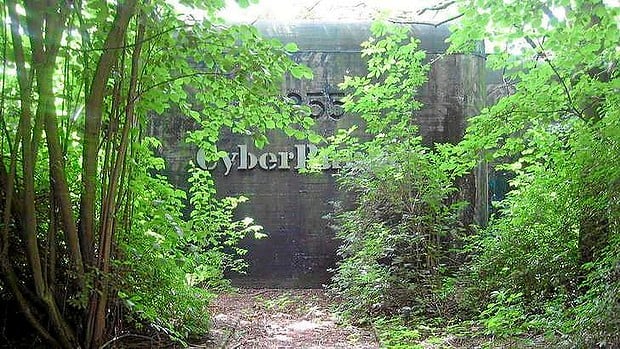 Fighting DDoS Attacks, the Spamhaus Way
November 26, 2013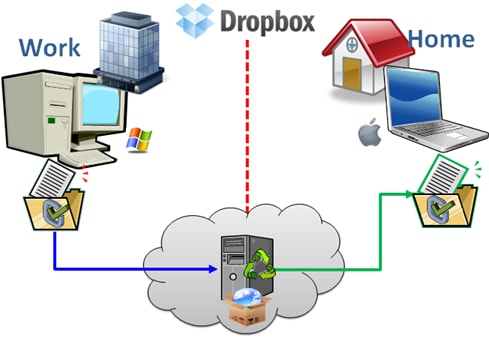 The Best Online Back Up Options for Webmasters
November 27, 2013
Let's face it, tablets are a hit, but are they ready for the workplace? Better yet, do you still prefer a desktop over a laptop?
Even as consumer computing technology rapidly evolves, workplace computing has been relatively slow to evolve. This is no surprise, as many workplaces are often reluctant to adapt new technology at the same rate as consumers, for a number of reasons, including the understandable reluctance to invest time researching new technology as well as money on tech that is not sufficiently proven to be as effective or efficient as what businesses already rely on.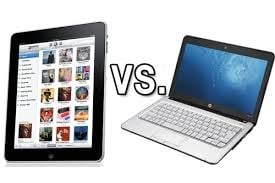 A relevant example of this is the way that many small and large businesses stick to a comparatively traditional laptop or desktop PC paradigm, even as consumers are embracing tablet computers in droves. However, as tablets continue to explode in popularity, some businesses are finally beginning to experiment with bringing tablet computing into the workplace. These are some of the advantages of both tablets and PCs in the workplace.
Advantages of PCs
Compared to tablet computers, PCs have been evolving for much longer, and PC technology has had more of a chance to progress – which means at this point most laptops and desktops easily best the average tablet in terms of power and overall usability. In general, PCs have much larger storage capacity, as well as speed and processing capabilities for a range of business uses – including word processing, conferencing, web browsing, data entry, spreadsheet creation, and creation of multimedia presentations. While tablet computers are bound to catch up eventually, PCs still have the dominance in these areas for the foreseeable future.
One area that tablets are likely to take even longer to catch up in is with heavy duty multimedia uses such as video editing. While a version of Photoshop is already available for tablets for professional image editing, full-fledged video and sound editing capabilities are still purely in the domain of traditional PCs.
While the touchscreen keyboards of tablet computers are sufficient for the casual typing of consumer applications. However, when it comes to serious typing needs the physical, tactile keyboard of a PC is vastly preferable – although most tablets allow for the addition of a physical keyboard, albeit usually much smaller than most traditional computer keyboards. Many other peripheral devices will only work with the ports available only with PCs.
Advantages of Tablet Computers
A significant percentage of business decisions boil down to one thing at heart: money. And when it comes to affordability, tablets have a substantial advantage over PCs, even with powerful PCs continuing to come down in price. Although some tablets like the iPad rival the price of a serviceable business PC, there are plenty of quality tablets on the market for half the price of an affordable PC or less. Compared to PCs, investing in tablets are one way for office managers and other business decision makers to equip the workplace with computers for a relatively very low price.
Tablets are also famously intuitive, regardless of which major operating system that they run on. Android, Windows, and iOS are all easy for even technically illiterate users to pick up on fairly quickly, a benefit which has played no small role in the rising popularity of tablets. However, the intuitive nature of the tablet format is also advantageous to masters in management and owners, since less time is spent on training and more time is spent on productivity.
While traditional PCs have a compelling set of benefits for use in the workplace, there are also several strong arguments for the use of tablet computers instead. A major part of management is considering all possible options and making the best possible decision for your workplace.
By: Trisha Vivona