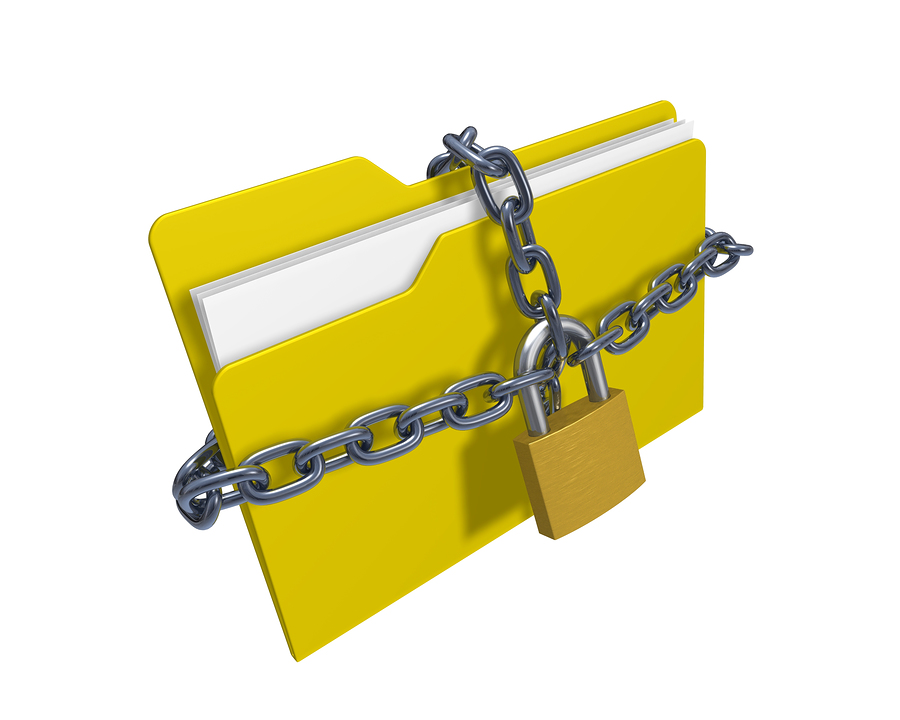 6 Ways to Protect Your Computer Against Hackers
March 19, 2013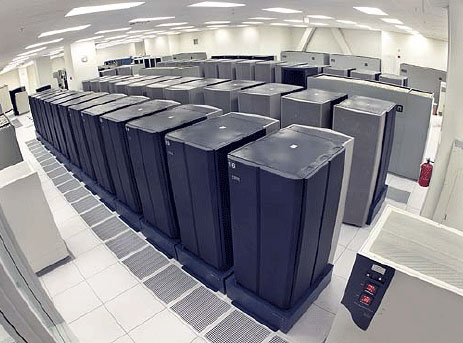 Do You Need a Physical Data Center?
March 20, 2013
These days, the computer market is flooded with so many devices it's hard to even identify what the key differences are between competing technologies.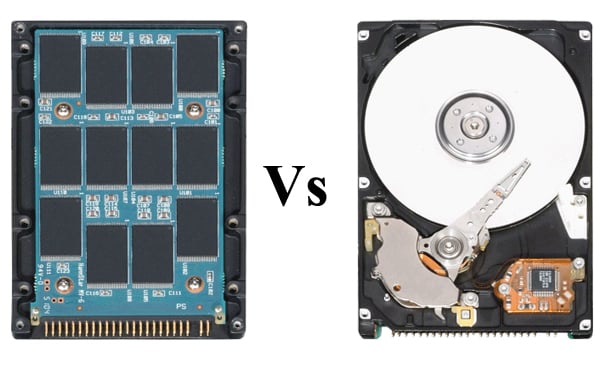 These days, the computer market is flooded with so many devices it's hard to even identify what the key differences are between competing technologies.
Take SSD (Solid State Drives) and HDD (Hard disk drives) for example: these two technologies are responsible for data storage and random access performance, either for server or desktop applications.
But which one is best suited to your needs? More importantly, how do the two differ? We'll keep this discussion brief but we our goal is to demystify the hard drive selection process for you.
Difference between SSD and HDD
The main difference between SSD and HDD is that a solid state drive uses no moving mechanical parts to write data to disk. SDD technology uses integrated circuits in place of a spinning magnetic disk in which it uses to store and access data as memory through traditional i/o (input, output) requests. The result is a hard drive that operates much quieter with less latency and with less risk to physical damage than an HDD.
HDDs are more traditional and utilize a spinning magnetic disk on which data is written to, stored and accessed time and time again until the end of its life cycle. HDDs are slowly being phased out by SDDs, the latter of which continues to decrease in price. HDDs shouldn't be overlooked in terms of how capable they are, especially in non commercial applications. A reasonably priced HDD won't set you back nearly as much than a SSD and is a suitable replacement for that ailing hard drive in your desktop or laptop.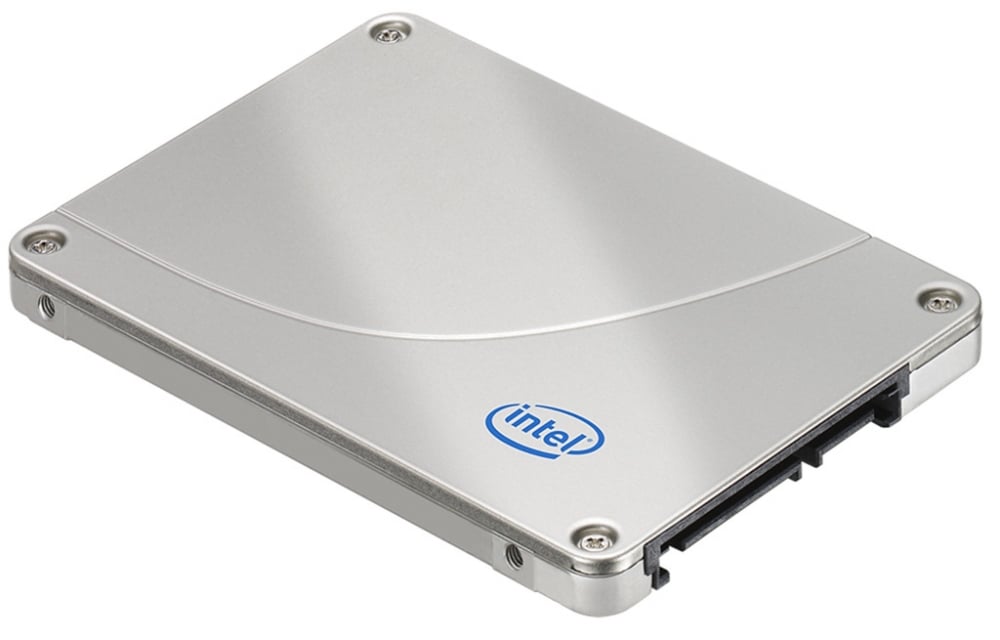 What's Right for Your Application
What's right for your application all depends on what your needs are. If you have a relatively new laptop that you plan on keeping and are looking for a nice upgrade, a SSD will be a nice addition.
Your computer will process application requests noticeably faster and your disk drive will actually be more stable (no moving parts).
If you're in the market for a server on the other hand, an SSD equipped machine would be preferable (but not exactly necessary), especially if you plan on Collocating your machine within a data center.
For the Budget Conscious, a replacement HDD will suffice, particularly if your computer or server wasn't equipped with a SDD to begin with. One thing to keep in mind though is that HDD performance is determined by how fast the drive can spin and, of course, what its density is. When it comes time to pull the trigger on a new hard drive just ask yourself two questions: Do you really need an SDD? More importantly, do you care if your hard drive has any moving parts or not?
If you're hard on your laptop like I am, then less moving parts is a good thing as it will increase the overall robustness of your machine. I've dropped my machine on concrete and can still hear its magnetic disk 'tinking" from time to time. I can't help but wonder if I had an SDD equipped machine I wouldn't have this problem. Then again, I was stupid enough to drop my machine on the ground. That being said I do plan on upgrading to an SDD this year. Hopefully before the HDD in my 2011 MacBook Pro gives out.