Data Center Battery Technology Explained
January 5, 2022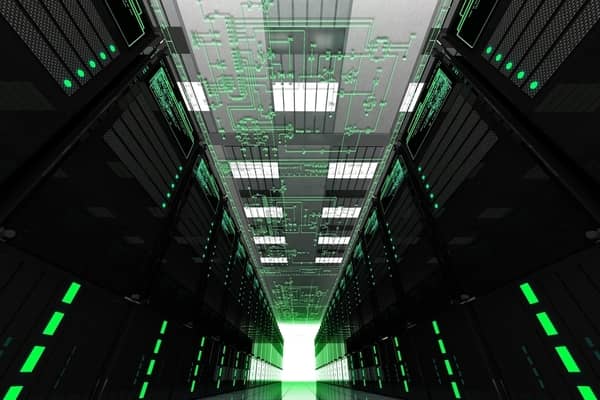 What Data Center Model Is Best for Your Business?
January 19, 2022
What is Web3?
One of the latest technology buzzwords is Web3, which refers to a potential new iteration and the "third" iteration of the web or internet as we know it. Web 1.0 or the first iteration of the internet was when most internet users were only consumers of the content found on the web. Most of the content during this era (approximately 1991-2004), was static content that primarily featured text and images instead of dynamic HTML. The sites on Web 1.0 didn't offer very much interactive content, so all of the content and data could be delivered from a static file system instead of a database.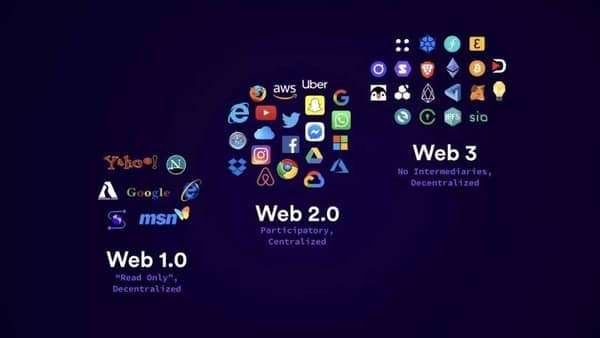 Web 2.0 is the current and the second iteration of the web, which is characterized by the change from static web pages to more user-generated and interactive content. The growth of social media continues to play a large role in this current iteration of the internet. One of the main problems with Web 2.0 is users don't have much control over their data or how it is shared. Many companies online track and save all of the users' data without the user's consent.
Web3 or Web 3.0 aims to fix current issues through decentralization. This means that instead of users accessing the web through services facilitated by large corporations like Google, Apple, and Facebook, it will be individuals who own and control portions of the internet. The concept of Web3 uses blockchain technology and will either run on various blockchains or it can run on decentralized networks of numerous peers to peer nodes or servers. It could also be run through a combination of both forms. Because the concept uses blockchain technology, cryptocurrencies may play a significant role in building Web3 or the next iteration of the internet.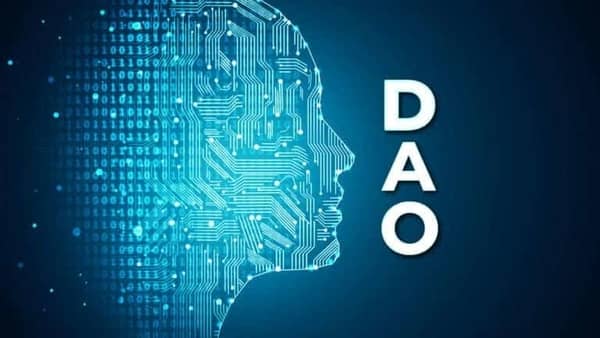 What is DAO (Decentralized Autonomous Organization)?
The rise of cryptocurrency has made the idea of decentralization a trend in various ways. Decentralization is the idea of transferring the power of operations from typical central authorities into the hands of its users. Whether this is large enterprise companies or the government itself, decentralization aims to move the power from the central authority figures to the people.
A shift in decentralization will change the way businesses, industries, and even entire markets function. A DAO or Decentralized Autonomous Organization is an organization that spreads out the control to its participants. DAOs get rid of the top-down hierarchy that is typical for most companies.
Decentralized Autonomous Organizations could potentially play a large role if the world shifts towards a decentralized internet in Web 3.0. A DAO is commonly an internet community owned by members and run using blockchain technology. These communities or organizations run using code that establishes the organization's rules and executes decisions instead of the typical central authority. Decentralization and Decentralized Autonomous Organizations could what the future of business, industries, and markets look like.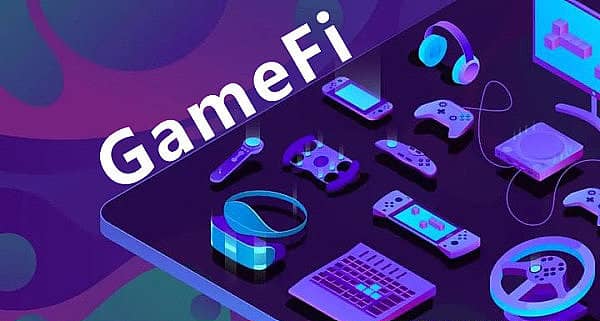 What is GameFi?
GameFi refers to the development of gamers earning cryptocurrencies by playing online video games. It combines gaming and DeFi or Decentralized Finance. DeFi is a system where customers can access financial services and products on the public blockchain, primarily, Ethereum. It aims to recreate traditional financial systems including banks and exchanges and replace them with cryptocurrency. Using a decentralized blockchain network takes out the need for the middlemen like banks and brokerages.
GameFi combines the idea of gaming and DeFi. GameFi is a Decentralized Finance platform for building new original blockchain-based games. It is a decentralized game store where developers can distribute their games, and gamers can purchase Game Credits with money and use them to buy games. Game developers collect 95% of all revenue that is generated by sales.
It is also a Play-to-Earn platform that allows players to earn coins as they continue to play. Users can use these coins for in-game purchases, XP boosts, physical merch, and even cryptocurrency. This new decentralized platform lets gamers and individual developers take part in the game economy. It also allows more people additional opportunities in the things they are passionate about.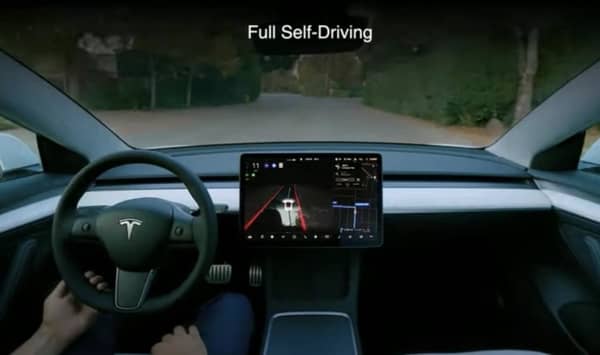 What is FSD Beta?
FSD Beta stands for "Full Self-Driving Beta". Early last year, we published an article about "Autonomous Vehicles and the Cost of Data". It discussed its impact on the data industry, the role edge computing will play in autonomous vehicles, the environmental impacts of self-driving cars, whether or not the data center industry was ready for autonomous vehicles, and potentially how much a self-driving car would cost. Fully self-driving cars weren't available yet, but Tesla recently announced a new Full Self-Driving Beta.
In the world of technology, Beta means a pre-release of software or testing a limited release of a product or software to find bugs before the full release. Tesla's latest release is called FSD 10.7, which has some key improvements upon the previous software update.
Tesla's Full Self-Driving Beta 10.7 improves upon false slowdowns or phantom braking for no reason. It has also improved the autonomous usage of regenerative braking for smoother and more efficient driving. It has also improved the overall comfort of lateral jerking with the use of trajectory and integration between the lead vehicle overtake and lane change gap selection. It has also improved photon-to-control vehicle response latency by 20% on average. Expanded use of regenerative breaking in Autopilot down to 0mph for smoother stops and improved efficiency. It also features improved VRU for pedestrians, bicyclists, motorcycles, and animals' lateral velocity error. It also has reduced false slowdowns for crossing objects by improving velocity estimates for objects at the end of visibility.
The technology for fully self-driving cars isn't quite ready yet, but the introduction of FSD Beta 10.7 improves upon previous updates, and Elon Musk has stated version 10.8 is close.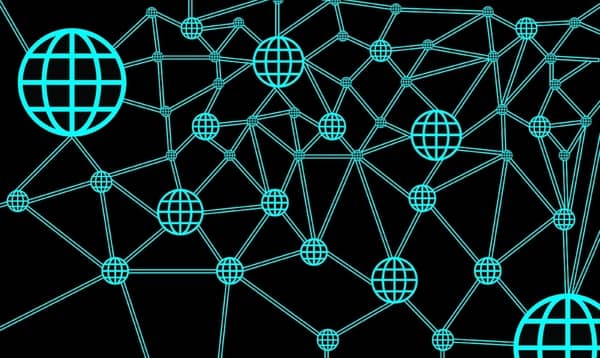 Conclusion
All of these questions challenge current systems and technologies the world is currently using. Self-driving cars will change the way the world commutes. While self-driving technology is still going through multiple beta phases, it seems to be just a matter of time before we will see completely autonomous vehicles on the road. Web3 or Web 3.0, DAO or Decentralized Autonomous Organization, and GameFi, all involve the concept of decentralization, which is an intriguing concept within itself. Decentralization can instigate growth and diversification on many levels. The rise of cryptocurrencies and non-fungible tokens has also prompted these additional concepts that implement decentralization. Technology is at the forefront of several concepts that could drastically change the world.