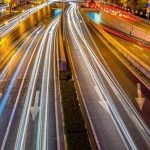 What Is the Difference between Latency and Bandwidth?
October 31, 2022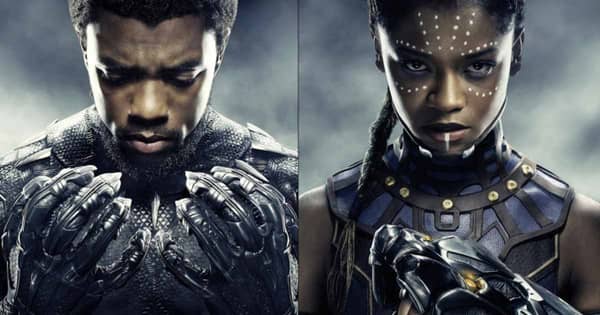 The Technology of Wakanda Is Closer Than You May Think
November 11, 2022
October 2022
The world of technology is an ever-changing ecosystem that is continuously transforming. The entire idea of technology is the application of scientific knowledge to benefit humans in practical ways. Technological innovations happen almost every single day both big and small. We take a look at some of the most intriguing or noteworthy technology stories in recent weeks.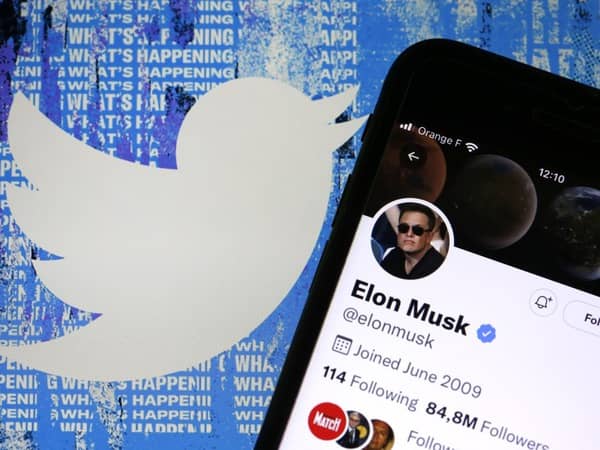 Elon Musk Officially Acquires Twitter
One of the biggest stories in the world of technology is the acquisition of Twitter by Elon Musk, the CEO and chief engineer of SpaceX, CEO and product architect of Tesla, and the founder of The Boring Company. After several months of the deal being in limbo, the deal has finalized the deal on October 27,
There will be some major changes to the social media platform used by more than 396 million people around the world. Popular social media is used by everyday people, professional athletes, celebrities, and even government officials. It's one of the social media platforms that has been a key platform for legislators to express their opinions, share information, and connect with the people.
Musk has plans to change many things about the social media platform including ending permanent bans. He has also introduced Twitter Blue, a paid subscription that allows users to be verified. It also gives users access to the platform without any advertisements, and the ability to access features like Undo Tweet.
The company has stated there will be more features will be introduced in the future, so users should look out for these changes. Until then, the world will be watching to see how the social media platform will evolve.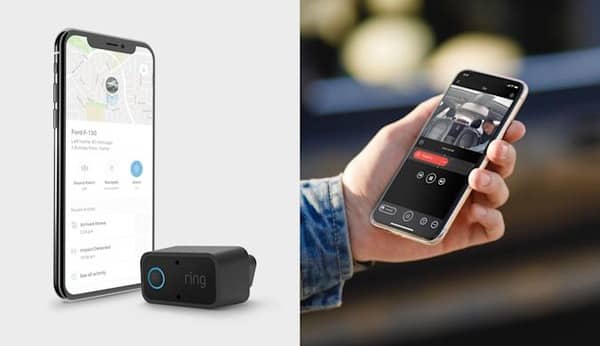 The Ring Company Announced a Car Alarm Is on the Way
Smart-connected devices are one of the fastest-growing areas in the world of technology. The ring is one of the most well-known companies that sell smart connected home security systems. The company may be most known for its video doorbells that feature a built-in camera and two-way talk, which enable users to hear see, hear, and speak to whoever is at the door. This is done through the Ring application which can send notifications to your smartphone or smart tablet.
In 2020, Ring announced were working on a new line of security cameras for cars, but new reports have shared more information and have also shown images of the device. The company is also working with Amazon's Sidewalk network even furthering the concept of connectivity. Amazon Sidewalk is a form of mesh networking that is automatically connected with all new Amazon devices.
The Ring company looks to expand connectivity and security with the introduction of the upcoming car alarm, and through its collaboration with Amazon, many users will be able to easily enable this connectivity.
The company hasn't announced when the Ring car alarm will be released to the public, but they have stated that the "car alarm system is in the works" and are "still working out some technical details." Users that already use Ring devices and Amazon devices will be looking out for these announcements.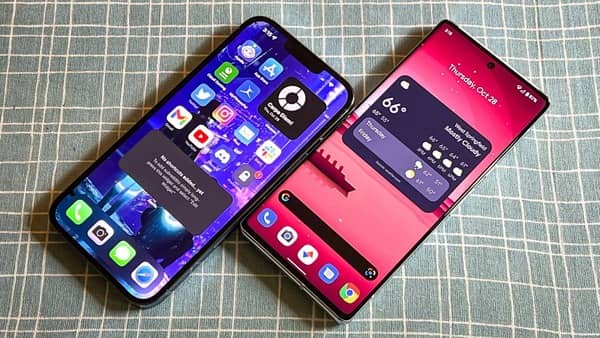 For the First Time, iPhones Overtake Android in Usage
Another intriguing story in technology is the news that for the first time, iPhones are more widely used than all android devices. Reports from the analytics firm Counterpoint Research and Financial Times stated that iPhone surpassed all of the Android ecosystems.
Apple's iPhone was never anywhere near 50% of the market with smartphone giants Blackberry, Motorola, and Nokia. With all of the various smartphones available including the Samsung Galaxy line, Google Pixel line, Motorola smartphones, and OnePlus smartphone line—the iPhone had more competition under the Android smartphone umbrella.
The report that the iPhone now represents 57% of all sales displays a shift in the market. While there are more customization options for Android smartphones, many Information security companies believe that Apple devices are more secure than Android devices. A report by Forbes also states that 97% of mobile malware targets Android devices.
This notion may have contributed to the migration of smartphone users to Apple. It could also be due to the incompatibility of messaging between Android and iOS devices. Some believe that once users are a part of Apple's iOS ecosystem through one of their computer devices, users will want to use Apple products exclusively to make things more cohesive. Whatever the reason is—for the first time, more iPhones are being used than any other smartphone.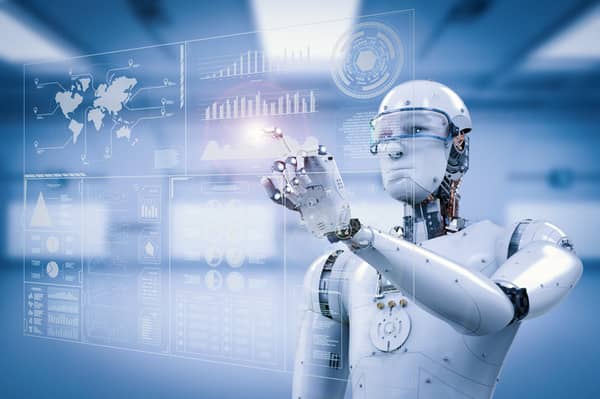 Artificial Intelligent Automation Continues to See Innovation
Advancements in artificial intelligent technology continue to be displayed in various forms by different companies. Google's PaLM or Pathways Language Model is a 540 billion parameter dense decoder-only Transformer model trained with the Pathways system. PaLM can now correctly answer multistep reasoning and mathematical problems. It can now also fix broken computer codes, translate code from other programming languages, and more.
The Meta company will move away from human-curated Facebook news stories and instead will use algorithms and artificial intelligence to automate news stories for the social media platform. This lack of human perspective and curation may or may not be a noticeable change for users that rely on Facebook for their news, but the move to automated systems for news shows that the world continues to trend toward artificial intelligence and automation.
DeepMind's AlphaCode is a transformer-based large language model. AlphaCode writes computer programs. AlphaCode was able to rank within the top 54% of participants in a programming competition. By deciphering various problems that involve an amalgamation of critical thinking, logic, algorithms, coding, and natural language understanding. The company has advanced AlphaCode and it can now read requirements written in natural human language and can output the instructions into working code. The ability of an artificially intelligent machine learning system to read and write computer code shows how far AI automation has come.
These are just a few of the recent noteworthy stories in technology. Follow along as we follow these technological advancements, as well as, other news in the world of technology.