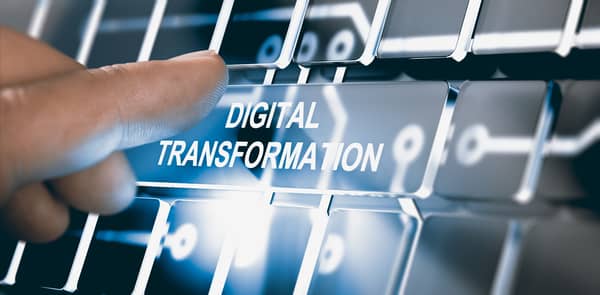 How Has Data Digitalization Improved Data Center Operations?
July 6, 2021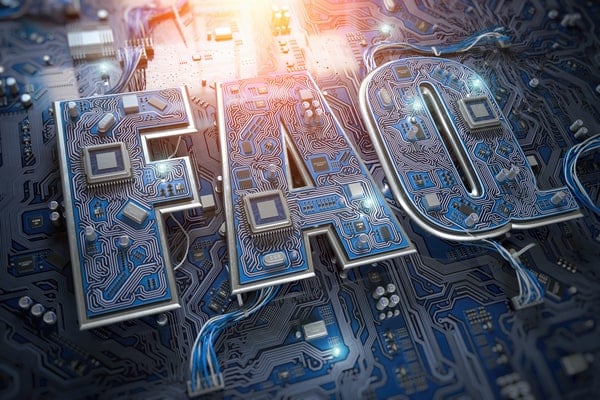 Frequently Asked Questions in Technology (Part 3)
July 8, 2021
Many individuals depend on smart technology for several different facets throughout their day. Many people are furnishing their homes with smart assistants, smart televisions, smart security systems, and maybe the most common—smart assistants. These devices have made many aspects of everyday life easier and more convenient. But many are questioning the idea and importance of privacy. This idea may be even more in question today as amazon officially and automatically enrolled all devices in what they call Amazon Sidewalk—an experimental wireless mesh networking system that automatically shares your internet with neighbors.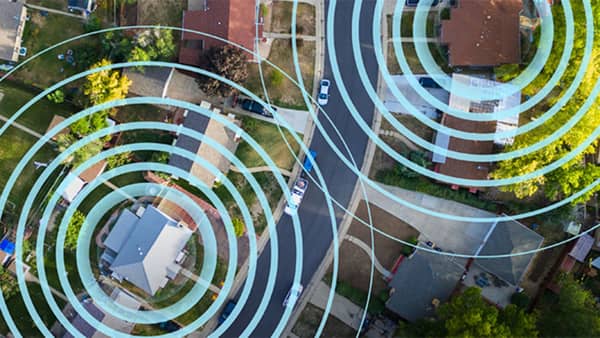 What Is a Mesh Network?
Mesh networks allow different and numerous devices to connect and branch off each other letting the signal and network broaden even further. Mesh networking helps give users better coverage throughout their office or home. This helps solve the problem of dead spots or even just areas with slower connectivity.
Better coverage and connectivity throughout your space are always welcomed by all users. Mesh networking can make internet connection faster and stronger for a better overall user experience. Mesh networking can help with the connectivity problems you could be experiencing on your phones, computers, and televisions.
Increasing the power of your connectivity is one thing but sharing this connection with all of your neighbors may not be what you were looking to do when you purchased your smart assistant device. This is what Amazon Sidewalk aims to do with its experimental wireless mesh network.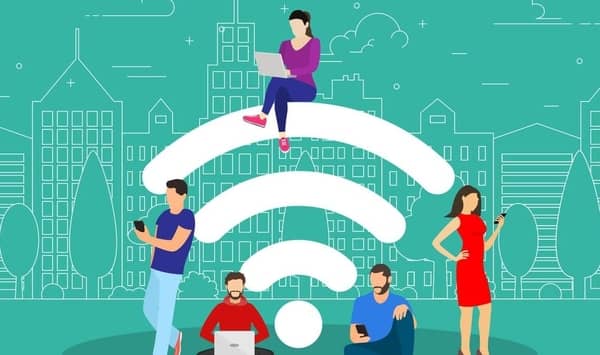 What Is Amazon Sidewalk?
Amazon Sidewalk is the company's new way of increasing connectivity. According to Amazon, "Amazon Sidewalk is a shared network that helps devices like Amazon Echo devices, Ring Security Cams, outdoor lights, motion sensors, and Tile trackers work better at home and beyond the front door. When enabled, Sidewalk can unlock unique benefits for your device, support other Sidewalk devices in your community, and even locate pets or lost items."
Using their correlated devices like the Amazon Echo and Ring devices, Amazon Sidewalk makes up a low-bandwidth network. Just like traditional mesh network systems, related devices in the area share a small portion of each other's internet bandwidth. This shared network aims to help devices work better. The devices on the Amazon Sidewalk network are called Side Bridges.
Depending on your location and the number of Bridge devices that are in close proximity, the better this overall system works. If you are wondering about personal wireless bandwidth and data usage, Amazon notes that the maximum bandwidth of a Sidewalk Bridge to the Sidewalk server is 80Kbps. Sharing your connection with Sidewalk will cap off at 500MB or the equivalent of a ten-minute HD video.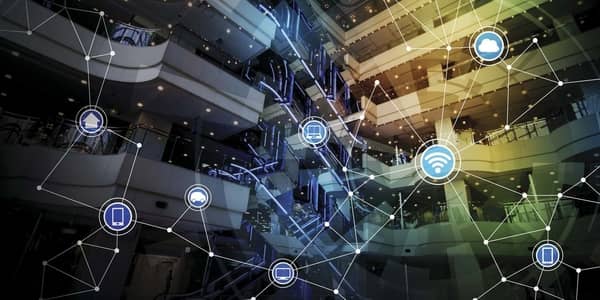 What Are the Benefits of Amazon Sidewalk Mesh Networking?
There are several benefits for Amazon Sidewalk users. The first one is an extended range of connectivity. Before the announcement of Sidewalk, Amazon devices just worked when they were in the vicinity of your home Wi-Fi. Sidewalk users can connect from longer distances. You can use your smart garage door opener or track your keys and even your pets from a wider range.
One of the issues that can arise with certain connected devices is when there is a Wi-Fi outage or a disconnection, reconnecting these devices to the network can be a hassle. Amazon Sidewalk allows connected devices to stay connected even during an interruption. These devices will continue to work even during an outage
When you get a new Amazon device it will automatically connect to the Sidewalk network when they are powered on. This can simplify the connectivity process when adding devices to your network.
Just like mesh networking mentioned earlier, Sidewalk will also strengthen the connectivity in particular parts of your home by using the connection from your neighbor's Sidewalk.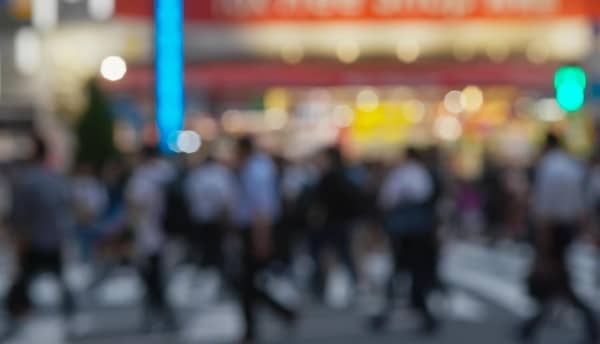 Potential Security Concerns about Neighborhood Mesh Networking
The company has also addressed privacy and security stating that Sidewalk uses multiple layers of privacy and security safeguarding the data moving on the network. But the amount of information that users share with companies like Amazon can be quite worrying. They can see what's happening inside your home, or who's knocking on your door. They can hear the private discussions you're having with your family and friends. They even have control of your security system. The idea of all of this can be quite stressful.
Sharing your Internet connection with others can be more troublesome, and the way it was announced with many details missing just feels suspicious. Also, many have shown their dislike for the idea that everyone with these devices needed to opt-out of the service instead of opting in. This means the people who are unaware of this change would automatically be signed up for his service.
Amazon already has a copious amount of information about all of its users. The company knows how its Amazon.com users like to shop, it knows Amazon Web Service user's internet activity, and now they have virtually become an Internet Service Provider overnight.
Even if you're not concerned about one company knowing all of this information about you and sharing your connection with your neighbors, it still might be a good idea to turn it off. This may also be a security issue for those working from home. This is still the beginning stages of this experiment and hackers may be able to take advantage of this.
There are benefits and risks, but if you don't want to be a part of this particular mesh networking experiment, you can easily go into the Alexa app and disable Amazon Sidewalk. You can simply go into settings, select Amazon Sidewalk, and simply move the toggle to the left.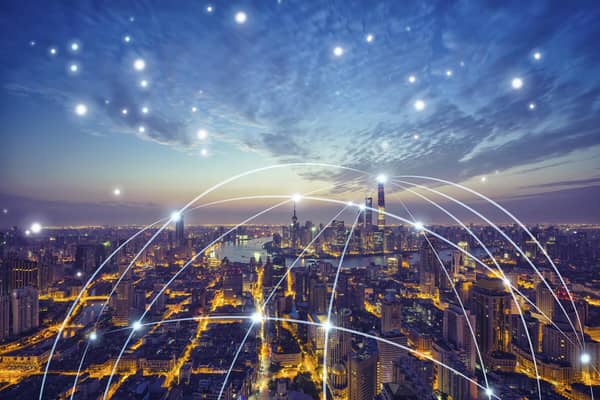 Conclusion
What Amazon aims to do with Sidewalk is quite intriguing. Implemented properly, it could potentially create entire smart neighborhoods. When enough devices are connected in your neighborhood, it can provide mesh networking for your home and the entire area surrounding your home. This is the beginning stages of smart cities. The reason so many people are questioning this mesh networking experiment is the way Amazon announced it. Sidewalk should have been an opt-in instead of an opt-out, and it should have provided more details to its users. But there is plenty of potential for what Amazon is trying to do. Down the line, critics may realize they were wrong, but only time will tell.